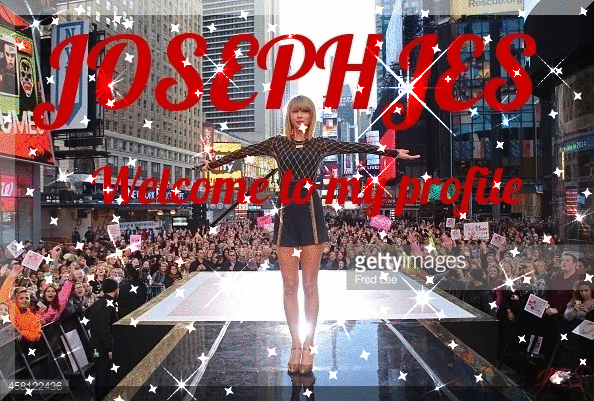 I am a Christian and would welcome any and all prayers no matter what religion you may be. I believe that everyone needs GOD in their life.
Awesome gif/ graphic by Webothwentmad_X
Awesome graphic by Webothwentmad_X
I do accept requests for graphics. My style tends to be different from others and try to keep them fresh and interesting. Just send me a message and I will be happy to make any for you.
Graphic by bigwidecity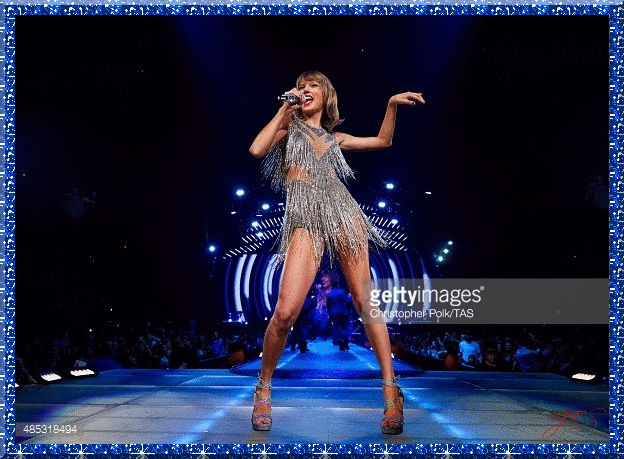 graphic by bigwidecity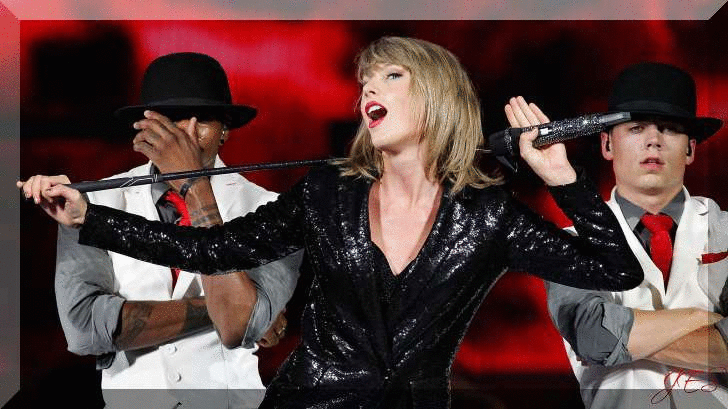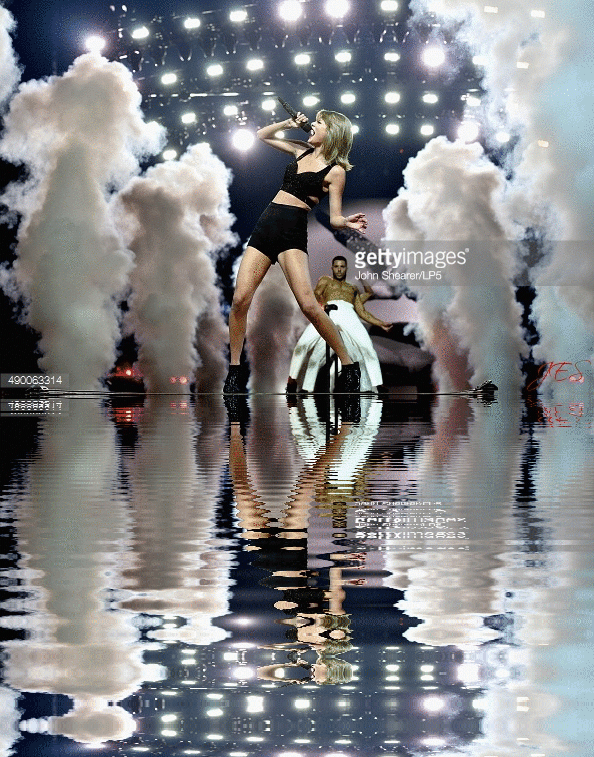 Thanks to FLICKEREDINMYMIND for this awesome graphic.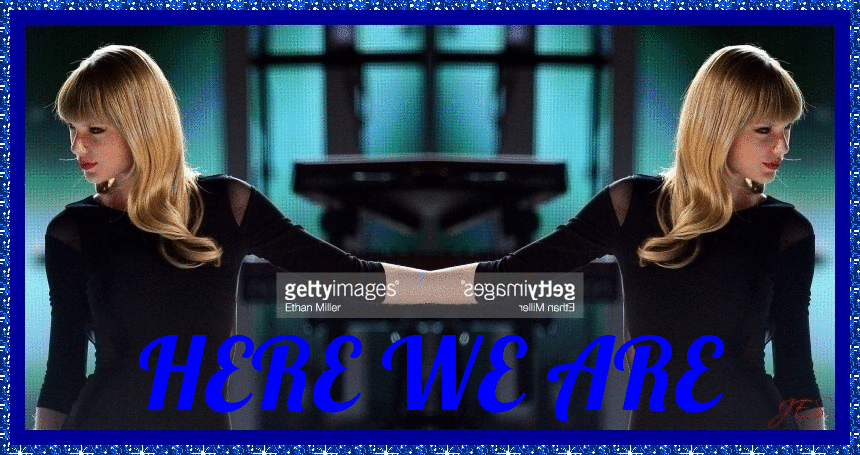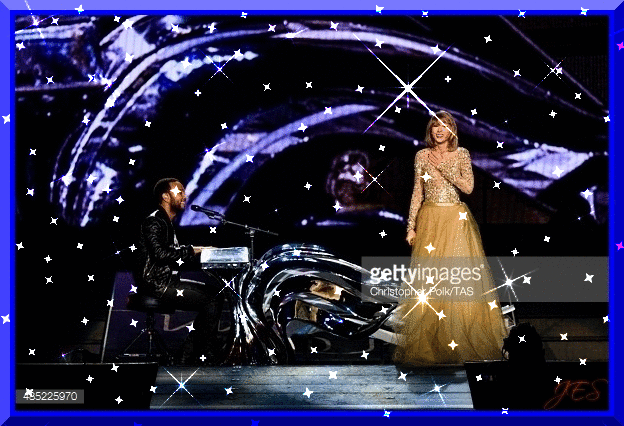 Thanks to FLICKEREDINMYMIND FOR THIS ONE TOO!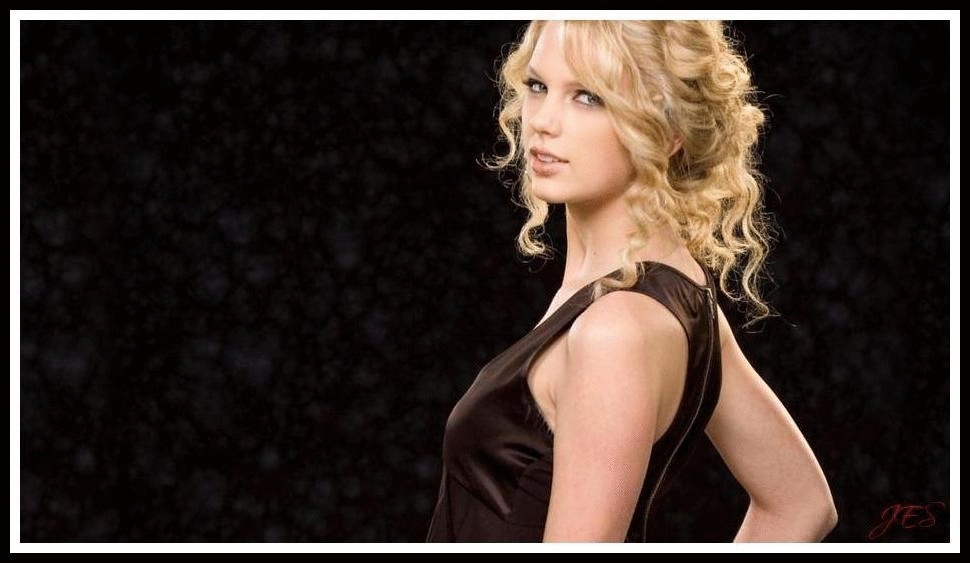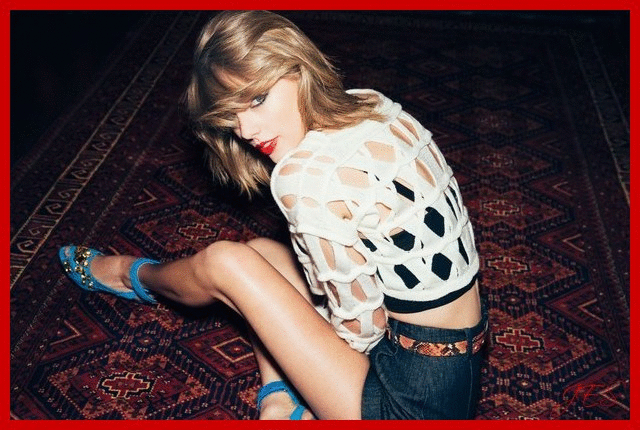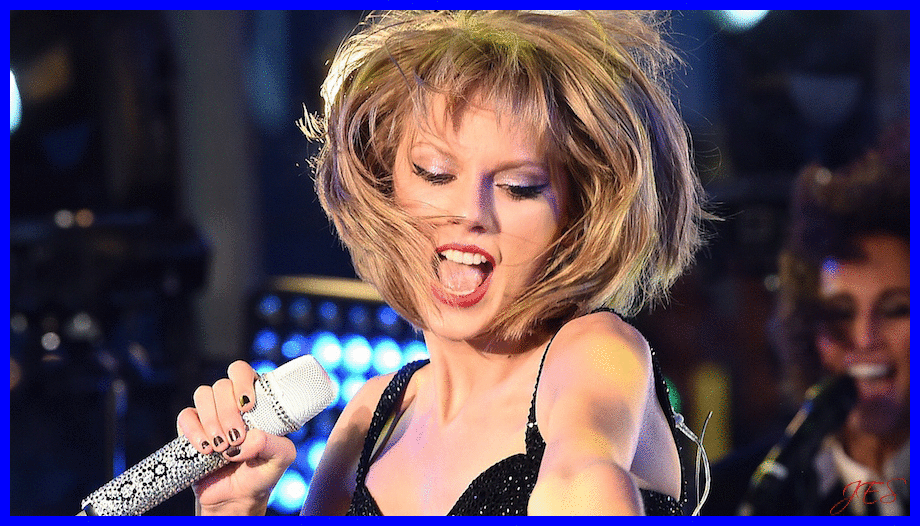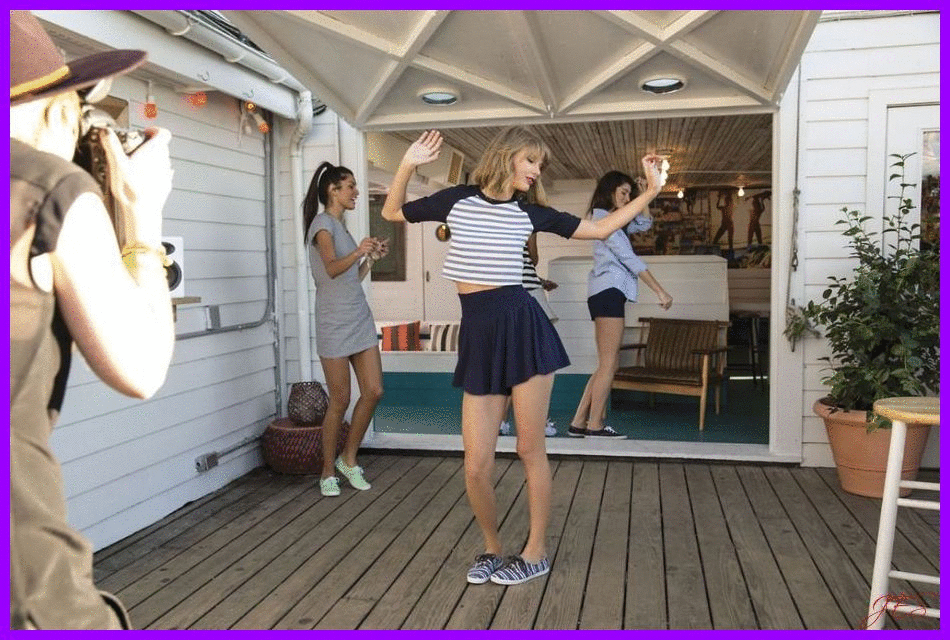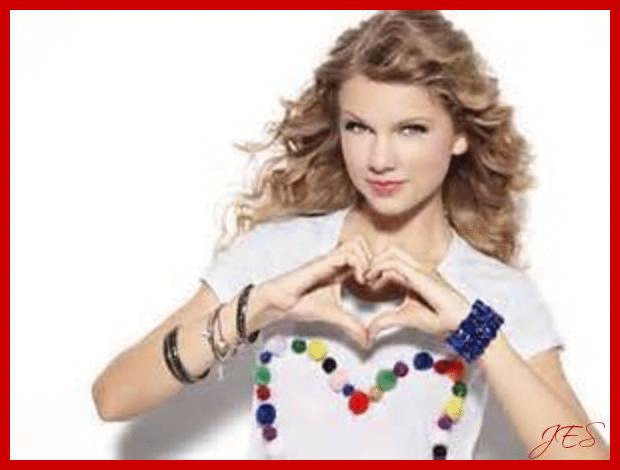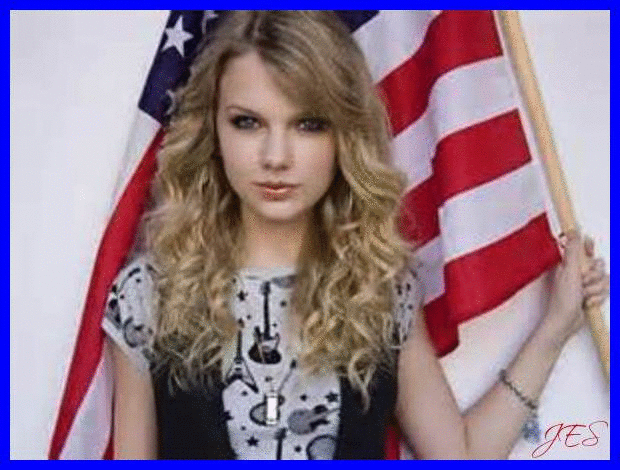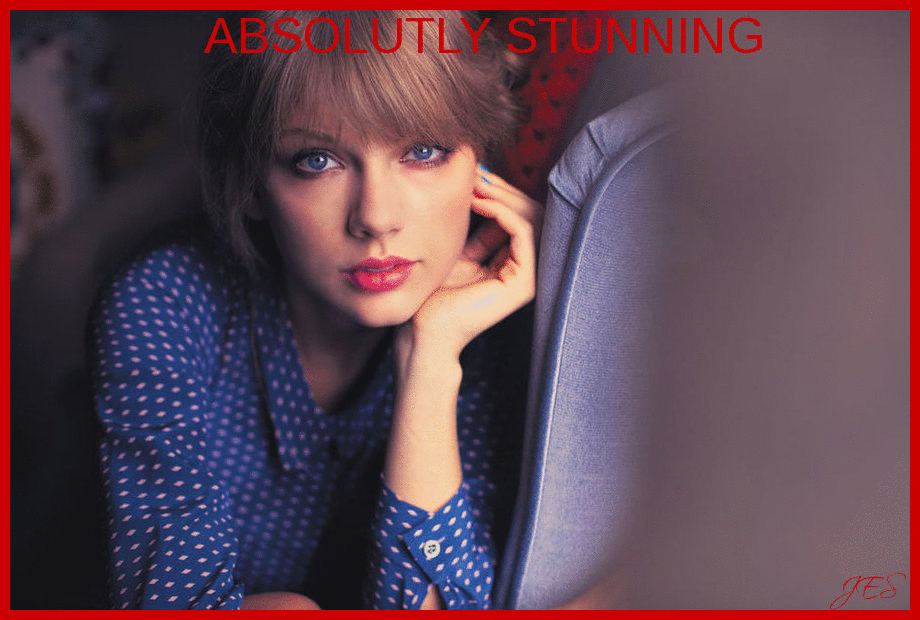 Got problems just shake them off. Thanks to Smell of the Rain for this wonderful gif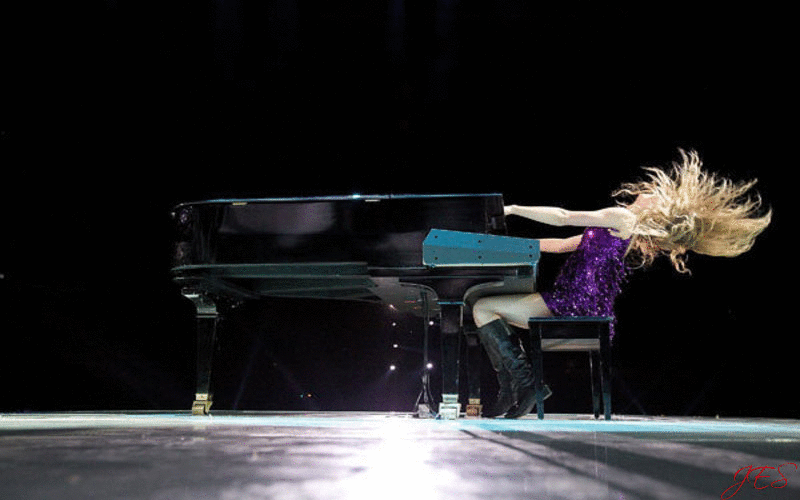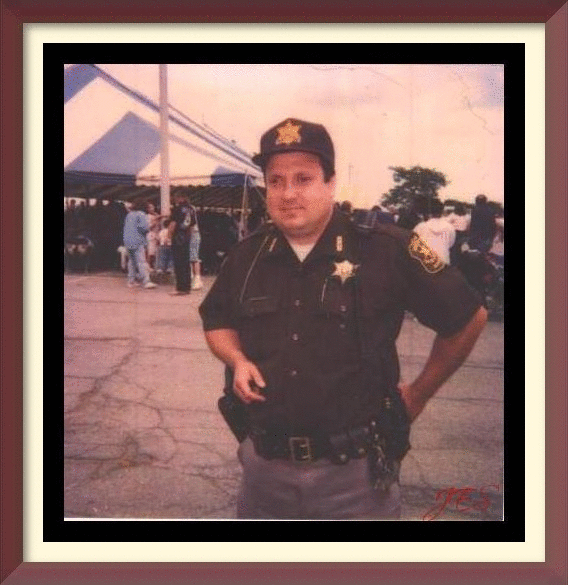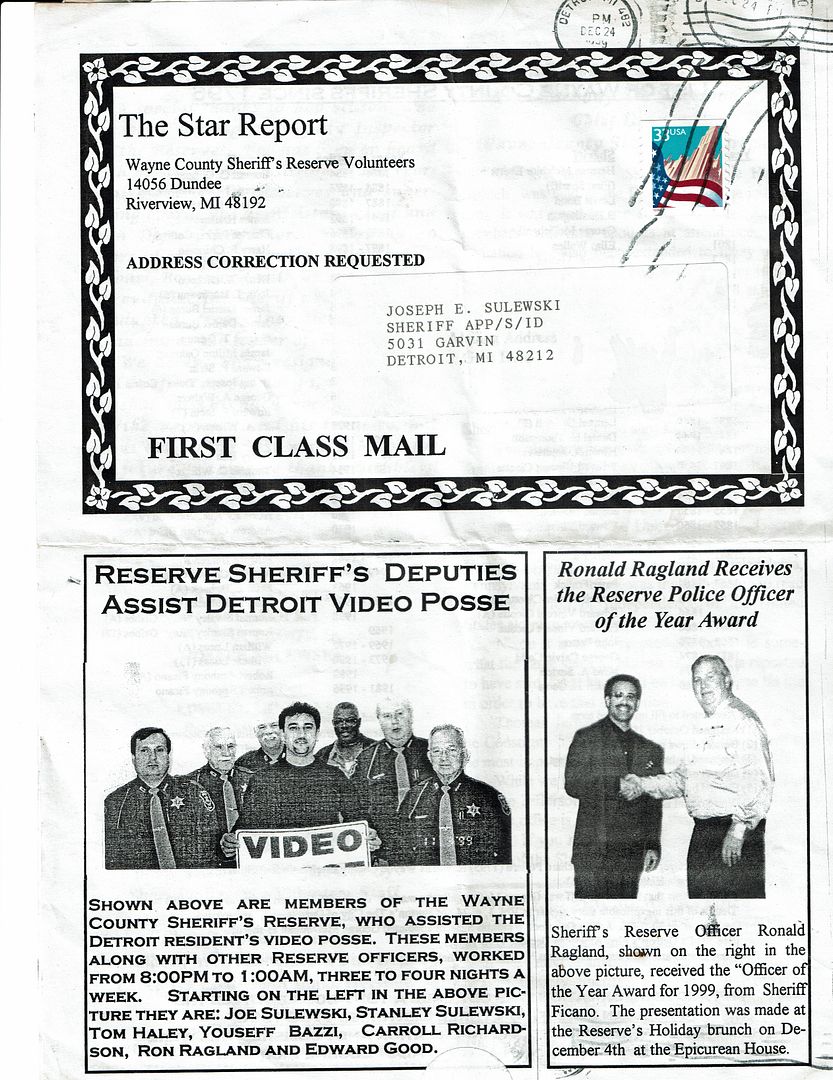 Well a little about myself. Yes I actual was a sheriff's deputy up in Detroit Michigan, so you now know why I live in rural Georgia ! I have always wanted to help others in need. Joining the sheriff's department was one way in which i did. Old habits die hard and if anyone on TC asks me for help I will do my best. So if anyone is inappropriate with you and out of line in any way I will help you in dealing with them. I do how ever suggest you also report it to any TC MOD but I suggest Clueless who has been a long time TCer and can be trusted.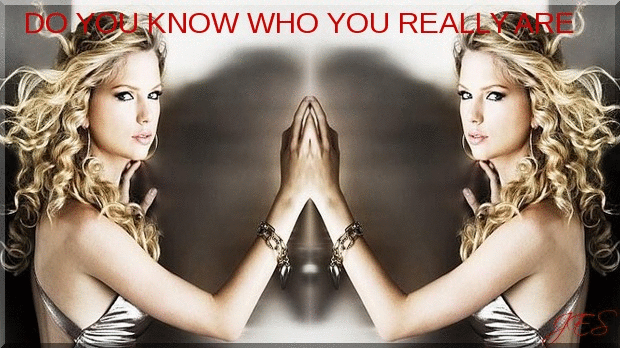 Welcome to the about me section
So this is the part where I tell ya'll about me and my favorite things about Taylor and her music. Ever since I heard Tim McGraw on the radio I knew there was something about Taylor and her music that was going to take over the music industry. Well they say she was country music in the start and now is pop music. Truth be said it is neither! Yup Taylor has often said she would not be cornered in one type of music or another. Taylor's music is just that classic Taylor and I hope she never dose allow herself to be penned into one type or another. Truly great music has no boundaries or limits.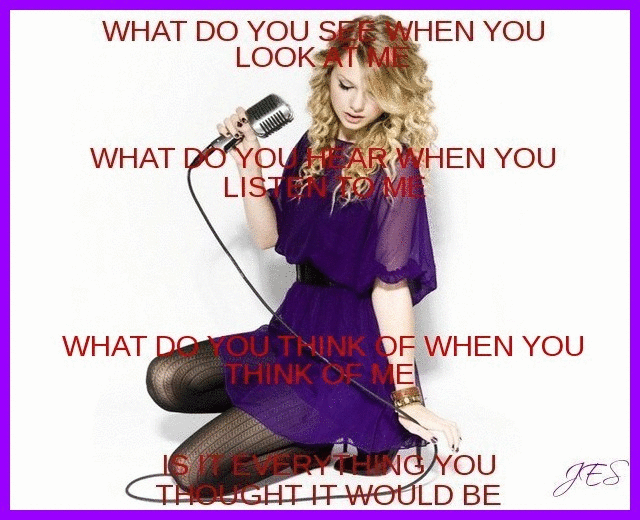 my favorite Taylor song is Our Song, but the rest of my top Taylor song list is RED, 22, White Horse and Stay Stay Stay.The best things about Taylor to me is she never uses bad language, has nothing to do with drugs. Her music is real and her motivation and encouragement are contagious. I cannot help but get into a better mood after hearing any of her songs.
OK, so I am an actual Christian and have no problem saying so anywhere! So some more about me. I will be 53 years old October 16th 2016. I know I am one of Taylor's older fans but from the first time I heard Tim McGraw I liked her music and still do to this day. I have a huge hobby HO scale electric trains. Many of you might think of them as the little trains people put under their Christmas tree's. Well I have been into since I was 6 years old.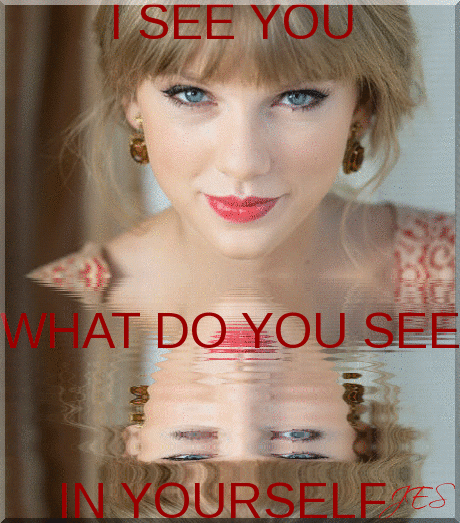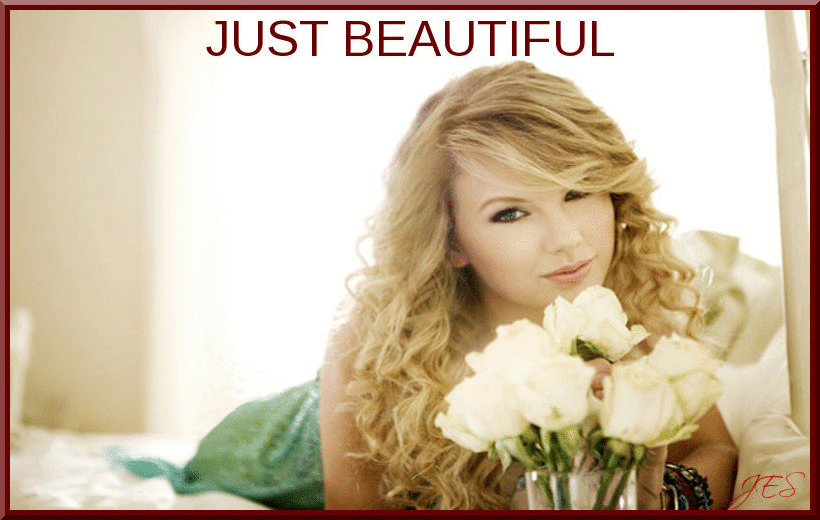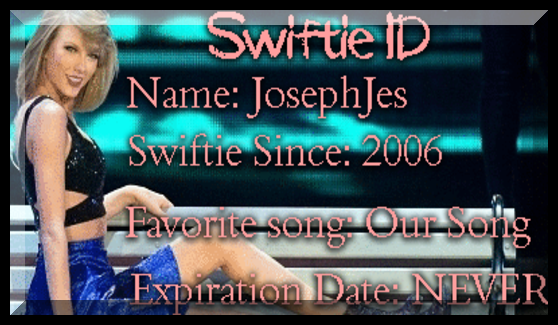 Thanks to greaserswift for making this really cool swiftie I.D. for me. I think it is great the way everyone here on TC is willing to help everyone else. Of course it is sort of just being a good swiftie. Also it makes us, Taylor's fans stand out from any other artists fans.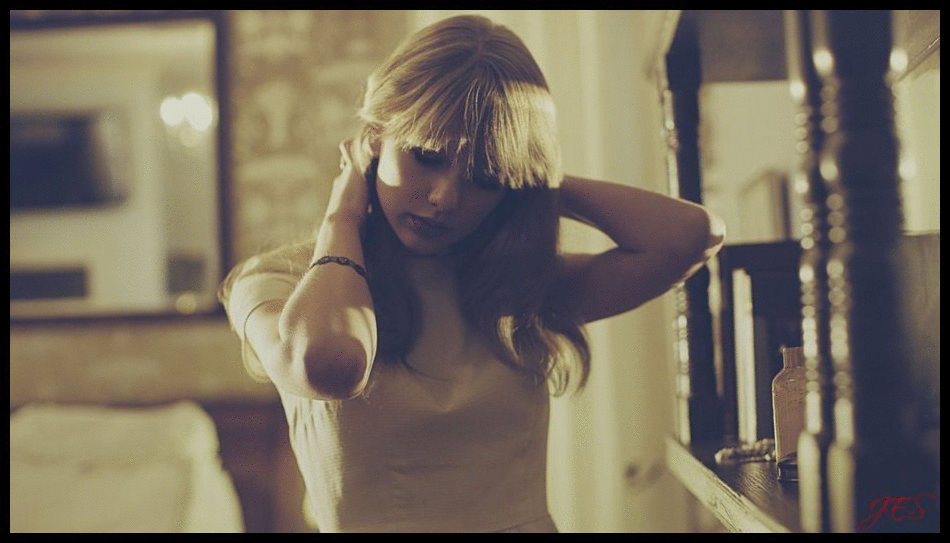 Yes I went RED in Atlanta. It was my first live Taylor event. I was so much more then just a concert. I have been to lot's of concerts but none of them compare the Taylor's. In fact this was not a concert at all it was an EVENT! Way to go Taylor you deserve the legion's of fans that you have earned and more!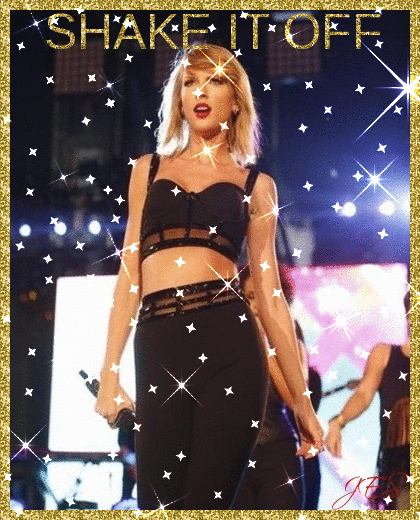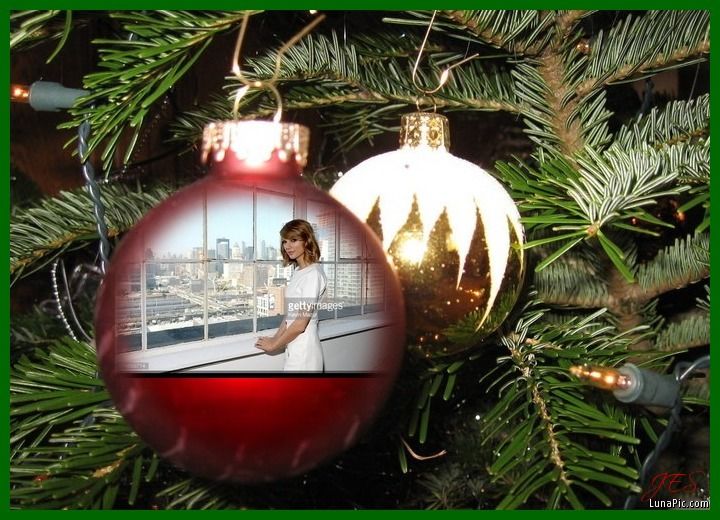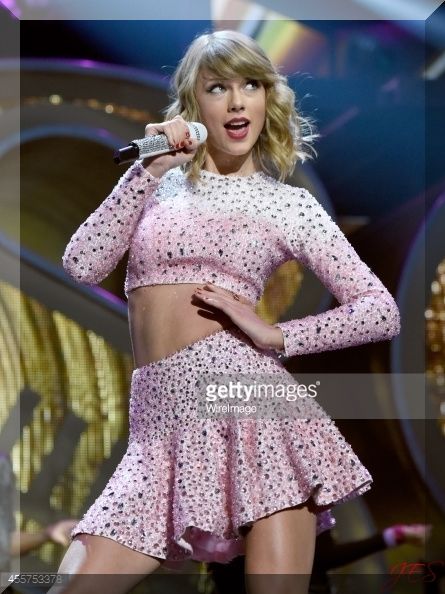 Well it is off to Atlanta soon to see Tim McGraw and Faith Hill in concert. If not Taylor why not her first victim!!