Hi!!! My name is Alexander Olsson and i'm from Sweden 14 years old. I'm Gay but i have i crush on Taylor. (I know it sounds wierd.) my favorite show's are: F.R.I.E.N.D.S, Hannah Montana, Grey's Anatomy, vicTORIous and How i met your mother.
my favourite qoute is: you should watch my butt and learn"--Ellen D.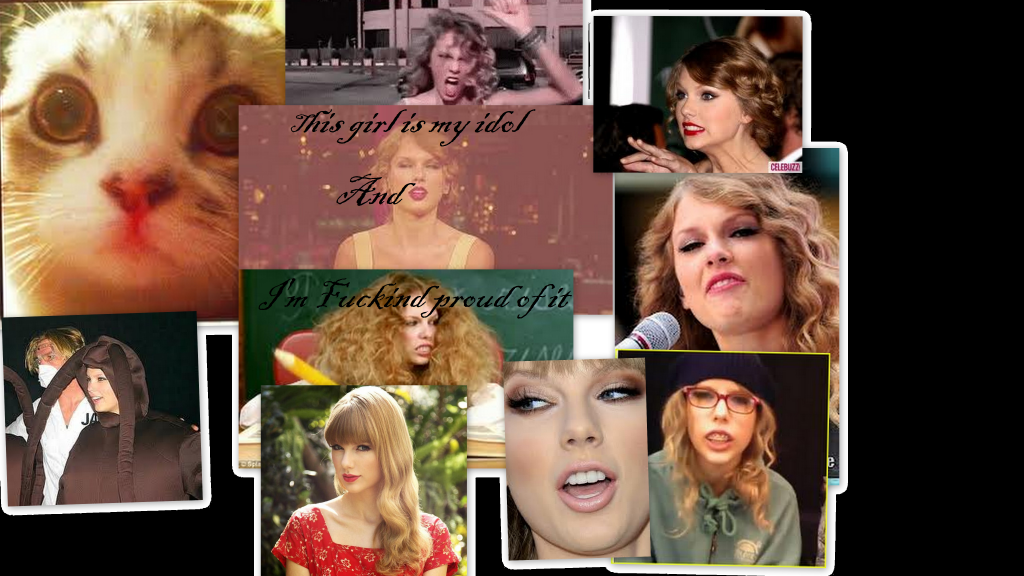 taylor is number #1
But i also like:
Dolly parton.
Kellie Pickler.
Evanescensce.
Kelly Clarkson
Miley Cyrus
AND
Shakira Ripoll

My Crushes are:
Brad Paisley(You hot boy )
Keith Urban
Grant Mickelson
Austin Swift (Taylor's bro)
Zac Efron
Hunter Hayes(Marry Me?)
AND
David Henrie
feel free to add me. i accept all requests. feel free to comment and message me. also write songs. look in my blog down below. plzz leave a comment. My skype is: grizzly7721
and i hope you never forget the eccense of your sparkle
love
when i see a hot boy:



then he say he's sorry for being straght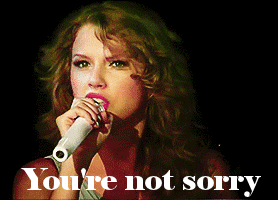 THEN HE SAYS I COULD BE A EXCEPTION!!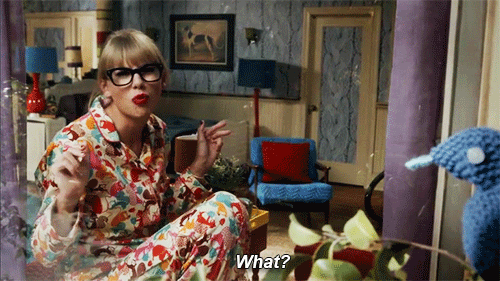 my instagram: @itsalexanderolsson

And this is meeee:


http://i.imgur.com/HQL8EAl.gif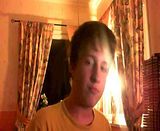 How do you put in music i the profile so it start's when you click on the profile?