Hey Swifties!
I'm Cathy, I'm 16 and i love Taylor Swift(like everyone here! :D)! Everything her songs, her voice, her laugh, her style, she is so funny and so natural!
I'm from Germany, so I think my English is not so good :D but I really hope it's not so bad! (let me know:D)
My favorite song? : I really don't know i love Tay's songs!
Her songs discribe my life perfectly! Thats awesome! Because sometimes I think I am so alone.. but I am not!!
I listen to Taylors music always! if I can :D I forget I play guitar and I m at a band: 4th Revolution!!! ( We are at Facebook!! Like?) I love to sing Taylors Songs but.. i can't sing :(
LOVE YOU! :)
Some other artists which I LOVE:
-Cro (German Rapper)!!!
-Ed Sheeran!
-Tim McGraw
-Linkin Park
-Simple Plan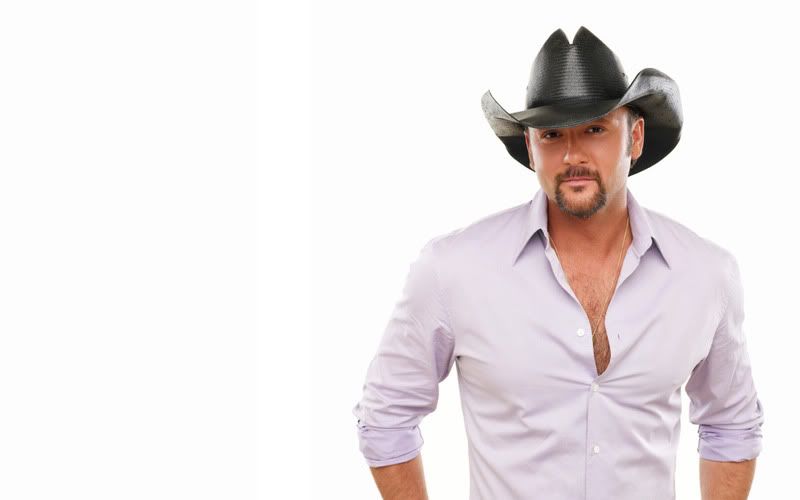 I love you guys!
So this is what is happening at the moment: I'm sitting in my room waiting to drive to Berlin! Guys this is crazy!! I'm seeing the one and only TAYLOR SWIFT live tomorrow!!! I just can't breath!!!! I' m so done! So fucking amazing! Uf.. Thats really special. My grandmother died last sunday and I'm so sad about that.. But Taylor helped me trough everything when nobody was there for me! And she...