30 Inches Of Snow!!!
Here where I live (CT) we got a total of 30 inches of snow! This was at the higher end of what people got across my state. (the most in CT was 35, I think) Some other parts only got up to 12 inches. A lot got around 20-25. I've been stuck in my house for 3 days now(since Friday afternoon) and the roads are still "officially" closed, by order of the governor.(it feels like something out of a movie) Nobody is allowed to drive anywhere (we're not even supposed to shovel out our car 'til the snow plow clears the roads) The entire parking lot of cars around my apartment building is blanketed with this magical white stuff. You can barely see people's vehicles. I couldn't really be happier!

I'm Winterstruck!!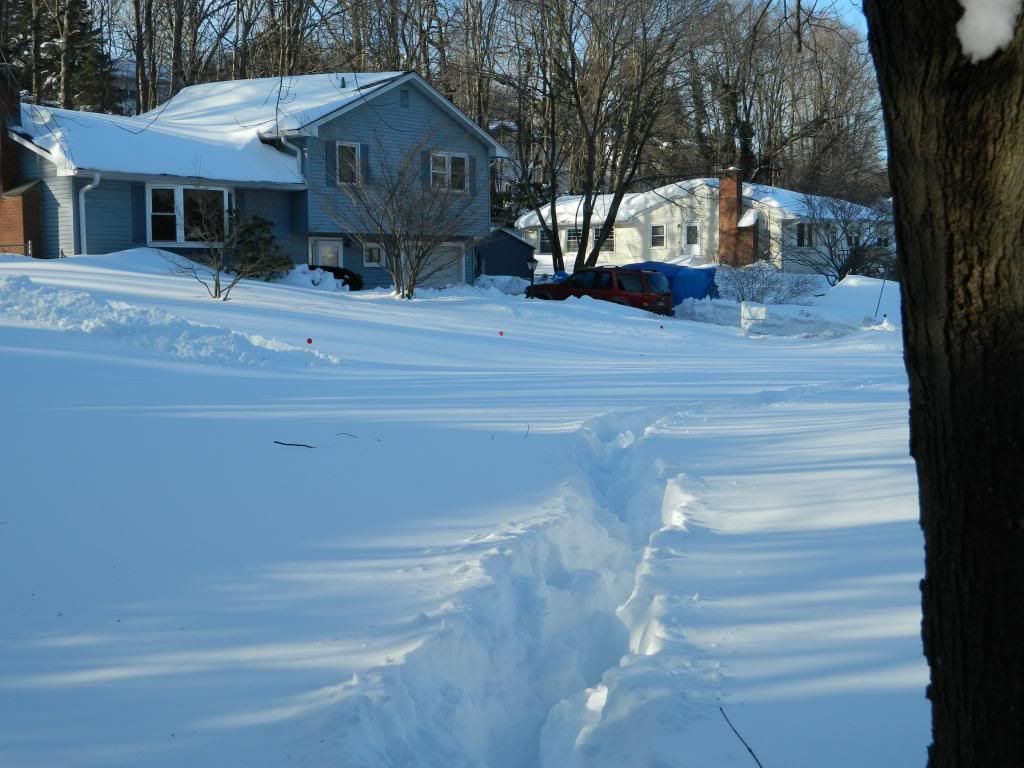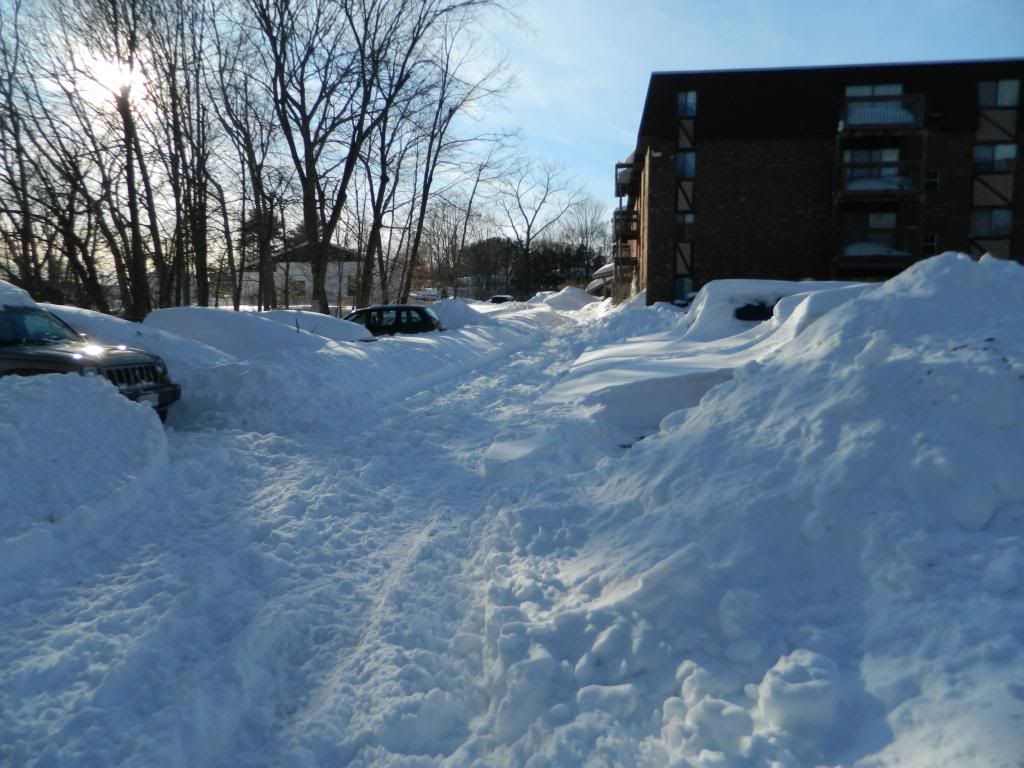 UPDATE 2/11/13 the roads have been plowed and are officially open. There is now an ICE Warning.