hello.hey.hola.konichiwa.
previously starlightofgrace.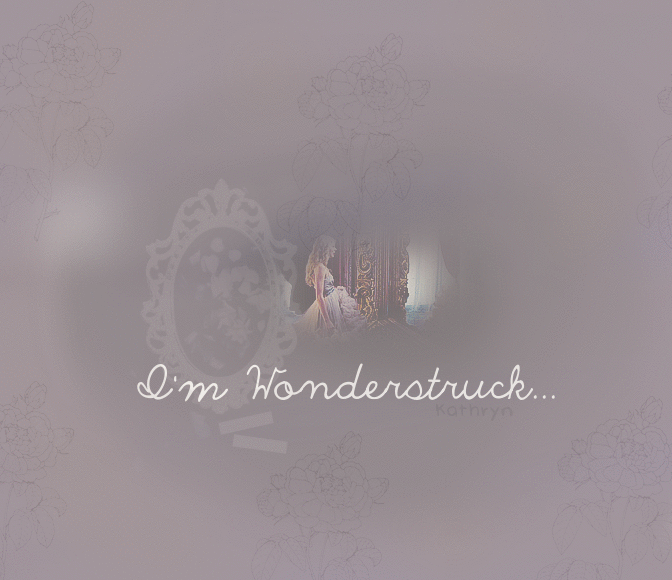 Thanks for visiting my profile and God bless you!
I live somewhere in the State Of Grace,and i am a swifty...obviously.
If you wanna get personal,message me!


I was born in a tiny town,on February 16,around 5 or 6 in the evening,on a Saturday :)
Idk what's my fave drink but i LOVE Western food!
My CD collection is around less than 30 and i have 3 Tay-Tay CDs (Hurrah?!).
I'm still young,like below 15.


I HATE bugs,uh creeps me out!
Well,i hate scary stuff,if i see or read something scary,i'll bathe with the door open...
I get bullied everyday,i mean,who doesn't?



I have wonderstruck fantasies too..
In the night,i open a door...


WEEEEEEEEEEEEEE!!!!!!!


Other than TV,takeout food and a cat (cat?),i love to draw,read,listen to music and chat with my firends during my spare time.


As i said,i hate bugs!


Sometimes at school,i hate being with the boys!
Ok,i may be a boy,but they're all so sweaty,yucky and UGHH!


I'm so girly...sorry,i had to say that.
Ok,not THAT girly.


So yeah,thanks for visiting my profile!
I love you Swifties forever and always!
I'm friendly,i add people and if you add me,i'll accept!

No Items

There is nothing to display yet, check back soon.
Recent Blogs
No Items

There is nothing to display yet, check back soon.