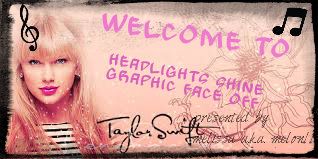 hi I'm Rose , I'm 14 and I live in France with my family ! :) Two years that I'm swiftie and I'm very proud of Taylor and
swifties . I think we are a big family forever and always . Taylor Swift , Fearless , Speak now and Red are the best album . I never met Taylor because she doesn't come in France for the red tour for the moment .I don't speak english very much but I know say how much I love Taylor , Ed sheeran and Swifties . my devise is speak now forever and be fearless and I think Red isn't a simple colour It's a life , a story . Country isn't a benjo It isn't a guitar It's a feeling .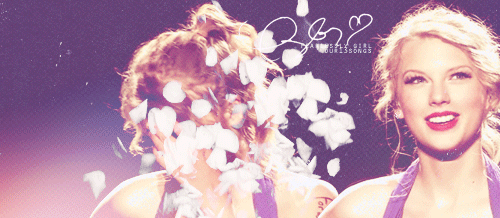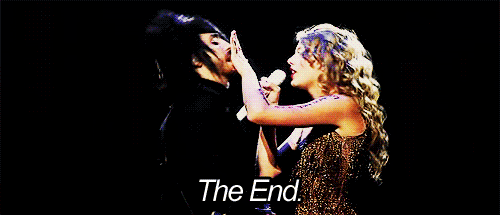 I love read book , write and listen music , I love cat , horse , pizza but I hate shool , haters . Taylor is part of my life . I love Demi Lovato , Carly Rae Jepsen , Katie Perry , Selena Gomez ( Taylena ) . I speak English , Spanish , Italien . I want to go to U.S.A !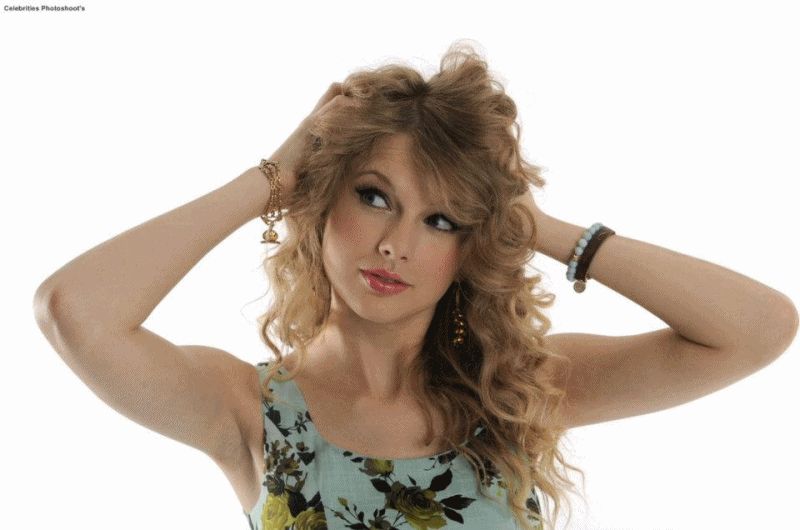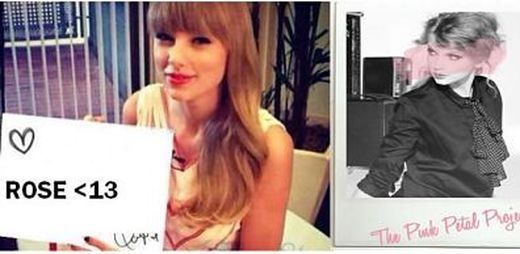 I have curly long hair , blue eyes , I'm tall and I have 3 dreams :
1-meet Taylor ;)
2-live in U.S.A
3- Have one best friend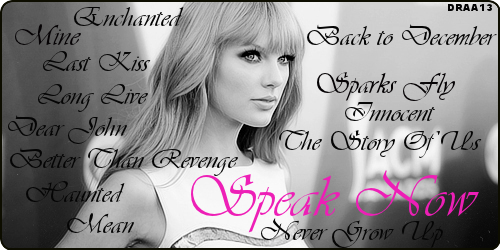 I remember when I listened " love story " for the first time . I found Taylor was a very beautiful princess , and I love the lyrics ! after I listened " mine"

[/URL
[url=http://s1272.photobucket.com/user/tayfobdrew-/media/large_zps9e90a7e2.png.html]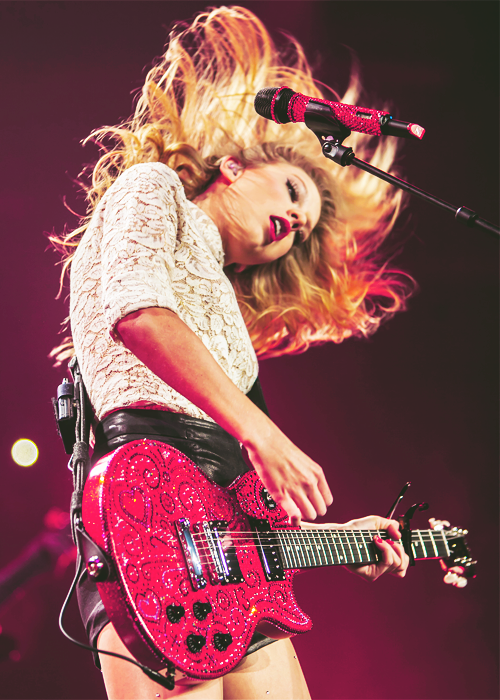 " It's a love story baby just say YES hohohoho " thank you Taylor you 're changed my life ... THANK YOU SO MUCH swifties . LOT OF LOVE ! :) ( sorry I don't speak english very much ) :s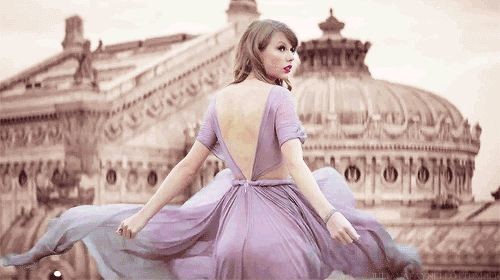 Hello Swifties ! I'm new in Taylor connect , we can be friends of course , you can tell me about Taylor :) xx