Taylor Swift - jump then fall by Shimkai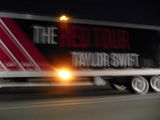 Well Im a guy and love Taylor Swift and also like all genres of music pretty much!!Went to my to my first Taylor concert April 25th in Cleveland, Ohio and it was amazing, my favorite Taylor songs right now are Mean, I Knew You Were Trouble, Jump Then Fall, State of Grace, 22, I Almost Do, and You Belong With Me, along with prolly a few others, they are all so good lol!!

RED TOUR CLEVELAND OHIO QUICKEN LOANS ARENA APRIL 25TH 2013
-So we drove 3 hours to this show, left at 12, got to Cleveland around 3, went into arena around 5:30 when they opened, had an amazing time, left at 11 or 11:30, got home at 3am, then got up at 5am to go to work, Swiftie much lol!! Anyway here are the pictures I took, wish I had better seats but they were still very good seats and for my first one, it was absolutely great!!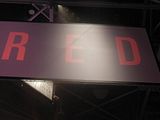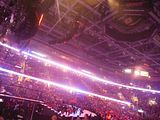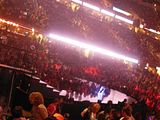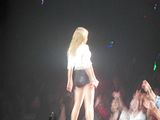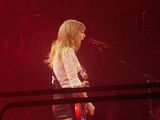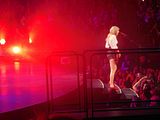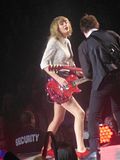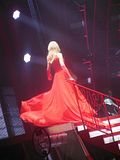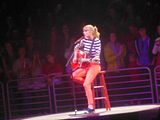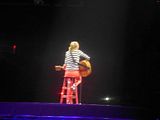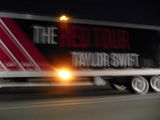 Some simple lil edits I did for the Cleveland show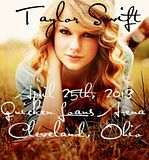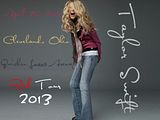 Heres a Video of my car with 2 18 inch subwoofers playing my slowed version of Taylor Swift-I Knew You Were Trouble
http://youtu.be/P_uzfXFbMYc





Now for some random Taylor pics I found that I really really like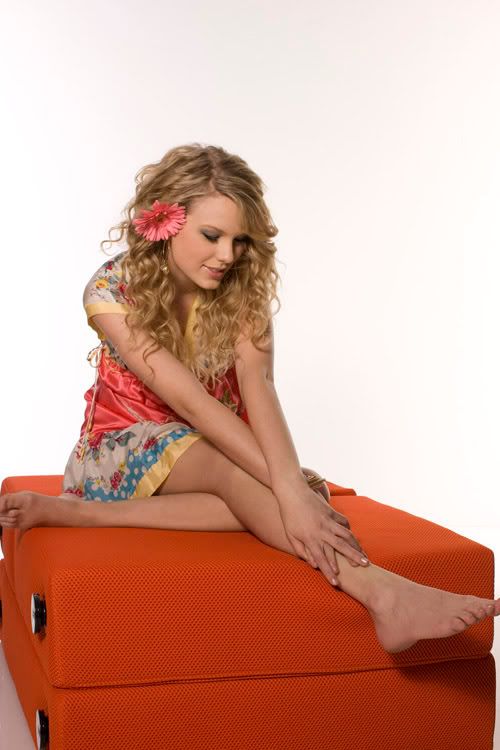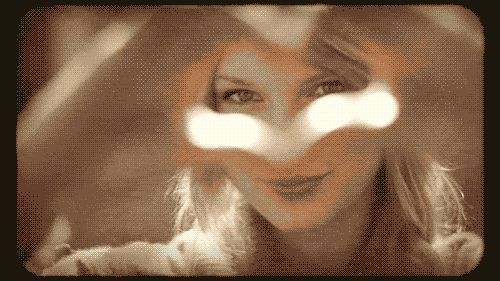 No Items

There is nothing to display yet, check back soon.
Recent Blogs
No Items

There is nothing to display yet, check back soon.