"I would repeat the same regrets, the same mistakes, the same wonderful, beautiful, accidental triumphs." ~Tay (Glamour Mar. 2014)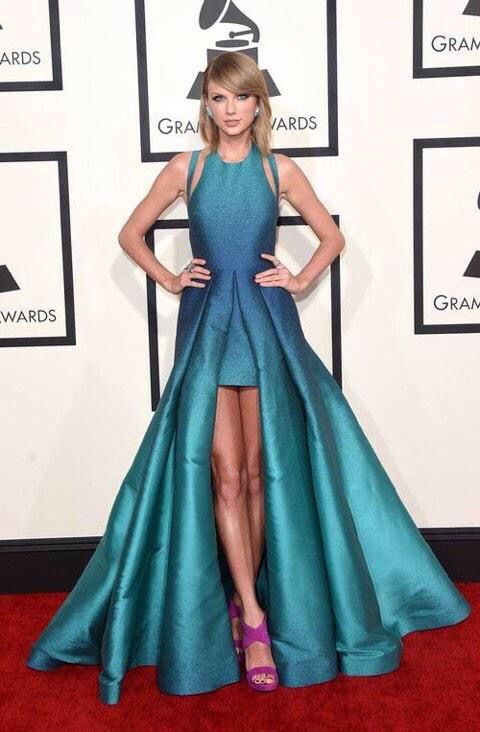 ABSOLUTELY STUNNING! And in my favorite color :)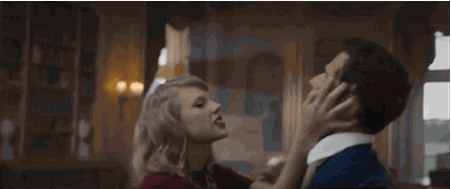 IMAGE: BRIAN KOERBER/MASHABLE GIF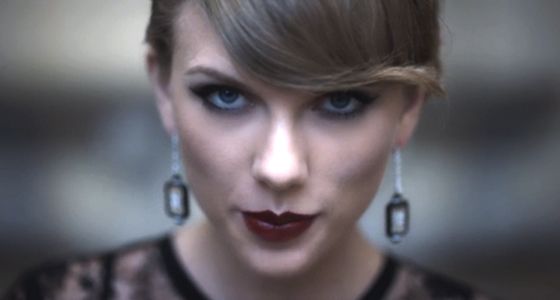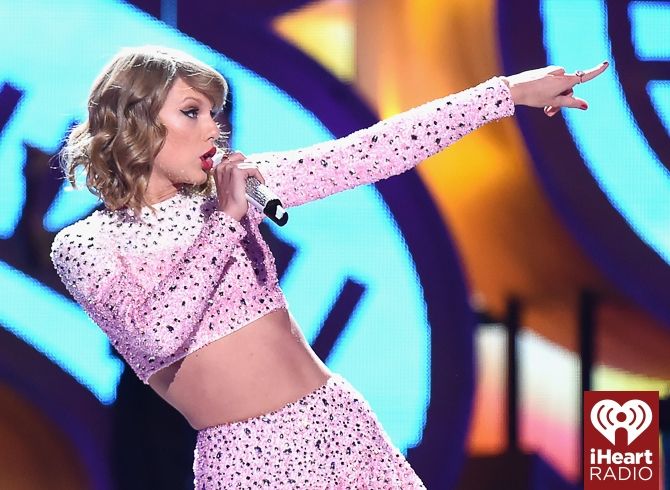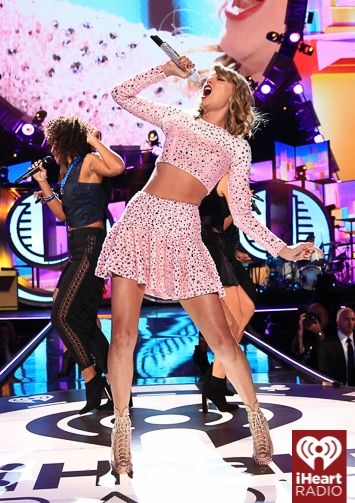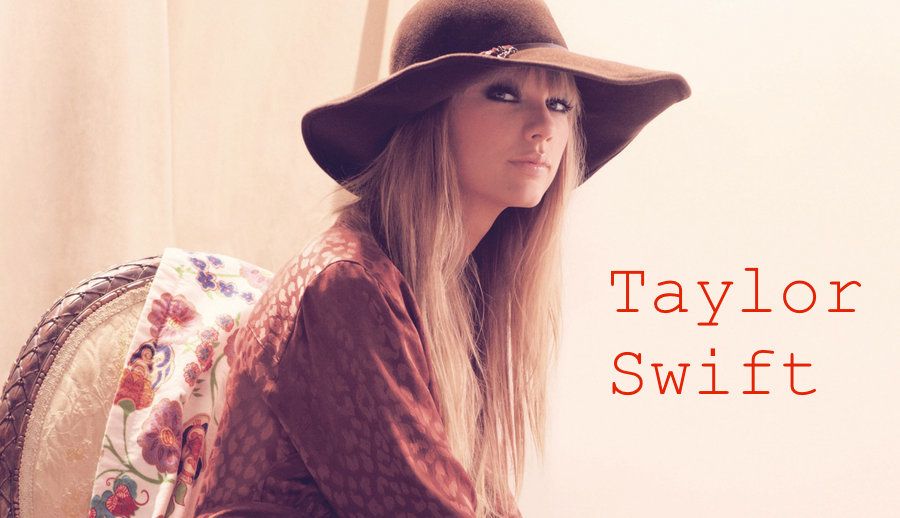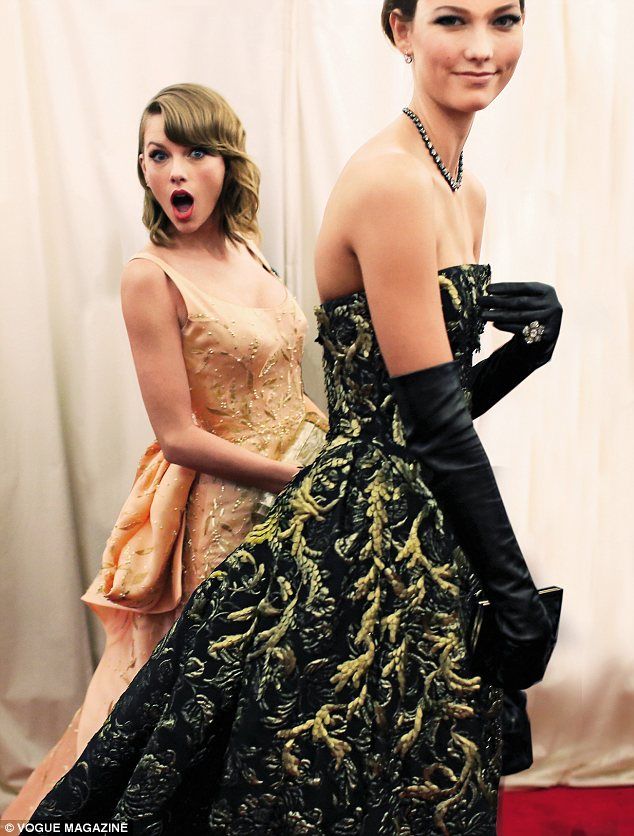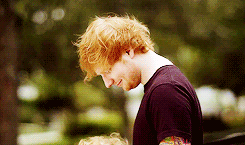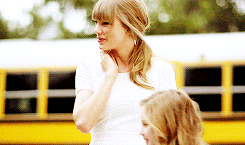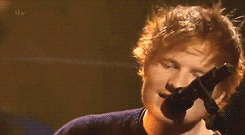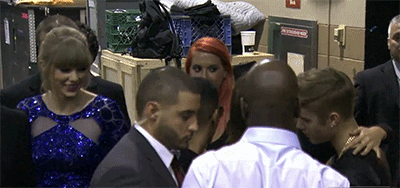 hahaha I'm dyingg :D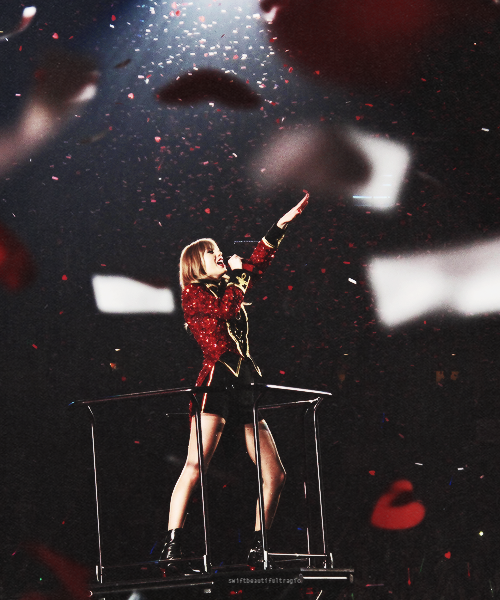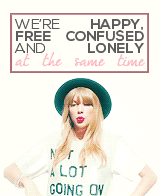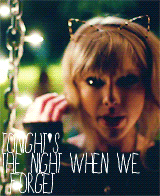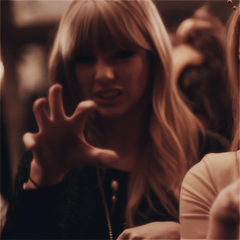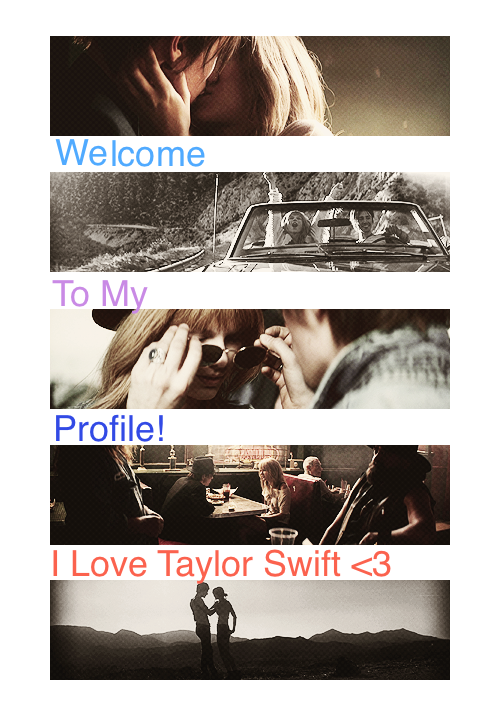 Swiftie for life!

"You're lucky enough to be different, never change" -Tswift

Heyy I'm Danie :) just another 19 year old tswift fan. Taylor's music has helped me in my hard times which is why I love her so much. I went to her Speak Now concert in LA and my mind was blown. It was the best day of my life. She is a remarkable person that deserves everything she's earned. I will forever be a fan.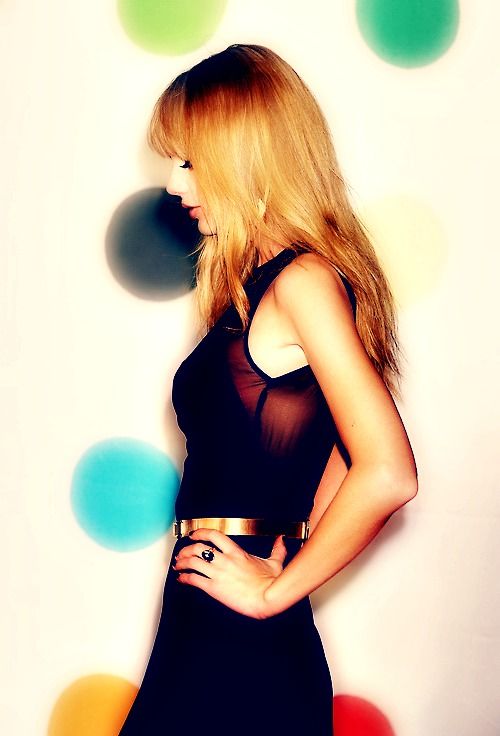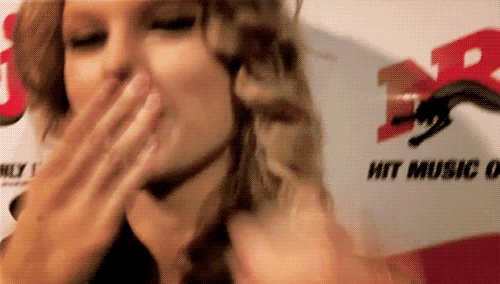 I THINK IT'S...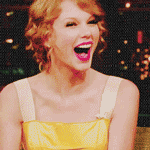 HOW MUCH I LOVE...THIS GIRL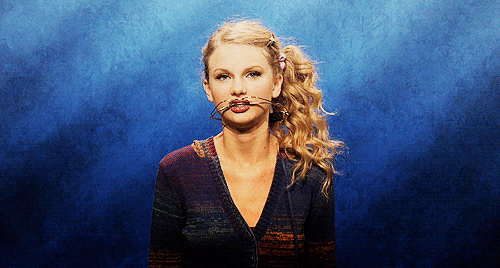 AND THIS ONE...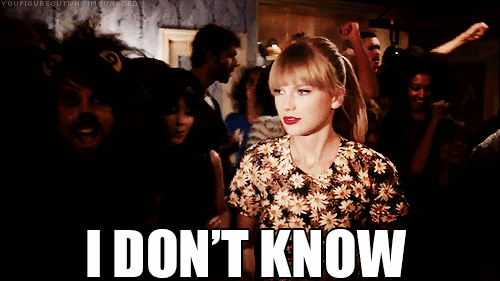 WHY BUT I JUST DO

MAYBE IT'S BECAUSE SHE SAYS THINGS LIKE THIS: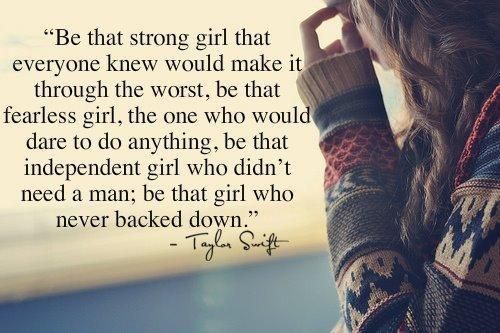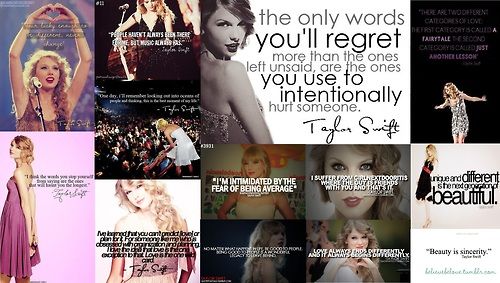 AND WRITES LYRICS LIKE THIS: