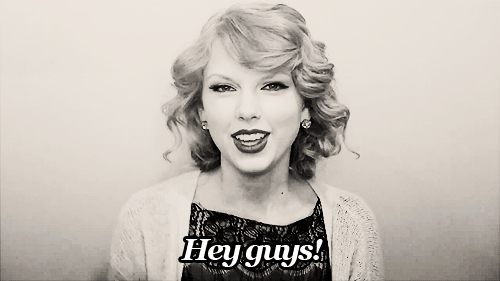 Before You Go Any Farther, Thank You For Taking The Time To Read My Bio. I Love Making Friends, So Send Me A PM Or Comment? ;)

I Go By Rainbow On Most Social Networks, But My Real Name Is Cassidy. I Love Singing, Dancing Songwriting, And Taylor. I Love Tons Of Other Artists And Bands.

Other Artists And Bands I Like:
* Megan & Liz
* Megan Nicole
* Tiffany Alvord
* Selena Gomez
* Kasey Muskgraves


I Love Singing And Writing Songs. I Sing Covers On Youtube (https://www.youtube.com/user/CassidyGMusic) And I MIGHT Put Original Songs U There In The Future. I Am Working On Maybe Putting My Song Book Here, On Taylor Connect. I Been Songwriting For, I Don't Know, A Little Less Then A Year And I Love It. I Always Loved Singing And Wanted To Be A Singer, Since I Was About 7. It's My Dream, And It Will Happen.

I Got The Oppertoity To See Taylor Live For The First Time Auguest 30th 2013, We Were In The WAY Back, But Totally Worth It. I Remeber When Te Tickets Came In The Mail. I Was Waucing Something On Netfix, And My Mom Came In And I Was Like "What do u Want" And She Just Showed Me The Tix. I Freaked Out for Over 10 Minutes I Think. Haha. It Was Truely The Best Day Of My Life. I Was Crying Happy Tears For The First 2 Songs.


We Went With My Best Friend And Her Scream is So Loud I Bet If You Wuach Portland Tour Videos You Can Hear Her.
Thanks For Reading I Love You!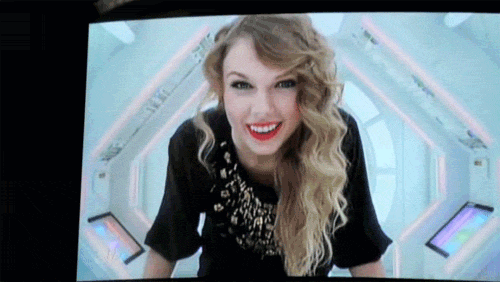 Hey This Is Ho to Vote For The Starlight Choice awards (Thread: http://taylorswift.com/forum/off_topic/2739893 ) Vote Starts NOW And Ends Auguest 4th. [bRules: You Cannot Vote For Yourself No cheating You HAVE To Vote For every Cadory. It will Not Count If You Only Vote For Some. How To Vote: PM Me Who Your Voting For ( PM me. Don't comment On this blog. I...