Welcome to my profile, it's been waiting for you!



Hello! My name is Sydney. I'm 21 years old and I just graduated college and I'm looking for ways to better myself in all ways possible. So typical 21 year old stuff.

Anyways you may be wondering why I am a huge Taylor Swift Fan, how long I've been a fan for and why I like listening to her music so much. Well I can answer all of those questions for you. I've been a fan of Taylor Swift since 2008. Right in-between the transition from her first album to the Fearless era. Ever since then I haven't gone back. As far as the reason why I am such a huge fan it's just because Taylor's music has just always been there to narrate my life. I don't know how I would of gotten through high school without Taylor's music there to provide clarity about how I was feeling and what I was going to. She felt like the best friend or sister who I could always rely on to be there for me and even though she has no idea who I am, she's one of my best friends.

Taylor has been there to teach me so many lessons. She helped me understand so many things about myself. She taught me through her music to always stand up for what I believe in. To never underestimate my dreams and to embrace change. That people are going to throw bricks at me and put me down but that doesn't mean that I should stop striving for great things. She also taught me that I need to define how I want people in my life to treat me and that I shouldn't surround myself with people who are constantly putting me down. That it's okay to cut people out and be clean if that person is hurting you. Music is one of those things I have always clung onto when I've needed clarity in my life and her music is always one of the first places I look.

Over the years both me and Taylor Swift have done quite a bit of growing up. However we haven't become completely different people. One thing I love about Taylor is that no matter how many successes she has and glass ceiling she breaks, she will always be sort of awkward and nerdy, just like me (although she makes it look a lot cooler). I hope those things about us never change.

Thank you for checking out my profile. Feel free to send me an email or a friend request. See you on the forums.



/\ Made by Josephine (13LovesTaylorSwiftie)



/\ made by my secret santa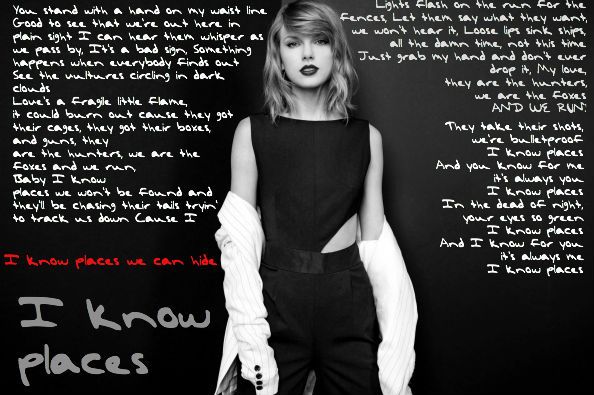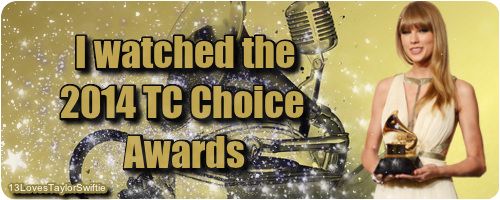 .
Hi guys! So there is this thread called the TC choice awards and I got nominated in the funniest category and it would be really awesome if you voted for me! Even if you don't think I'm that funny or you don't know me or you were searching for omelette recipes and you have no idea how you got on Taylor connect it would be really awesome if you voted for me! You can vote for me here:...