Hello! I'm Emma. I love the number 23 and of course 13. I was born in October into my wonderful and hilarious family. I like vintage things and comparing life to what life was like years ago when the oldest people we know were the youngest people. My favorite thing in the whole world is taking pictures. Photography for me captures the moments you may remember again and it somehow speaks words to me.

I love to listen to music. I love Nicki Minaj, Jack Johnson, Ingrid Michaelson and of course, Taylor. I like a lot of different music; rap, pop, anything.

I LOVE summer. I love the beach and the sun warming up my skin. The sand and the breeze are just so wonderful to me. I also really like the city lifestyle though, its all so exciting and thrilling, especially NYC. I have always wanted to live there.

When I grow up, I really want to live either in California or NYC. I love California but I think I would miss the seasons and even though I hate snow, I think I would miss it. And NYC, I just don't see myself living their after I have kids so I don't really know what's in store for me.

I love Pretty Little Liars. The drama and mystery in it gets me so excited and completely annoyed, I just love it.

I add anyone that requests to be my friend so if you send a request, you are guaranteed an accept!

So thanks for reading this. You guys are great :)

Love,
Emma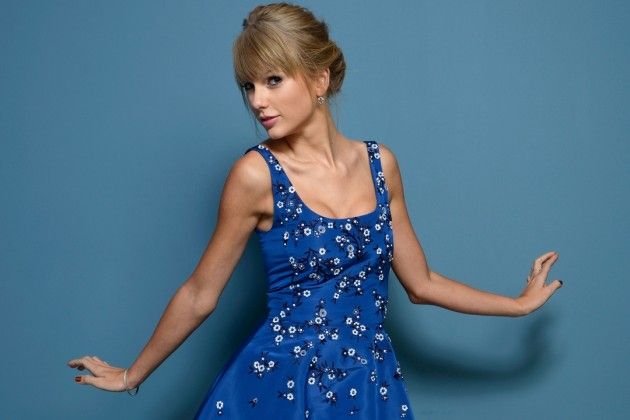 So I have a little bit of a problem that I was hoping you swifties (boys and girls) could help me with.... You see there is this boy that I think I might like. I think about him a lot and I am always happy when I am around him. There are a two problems with this though... 1.) I don't know if he likes me back. He talks back to me to, smiles, laughs, and we have some jokes together, but I...