My name is Torie. I'm 23 and from Minnesota. I've been a Swiftie since I heard "Love Story." I have every version of every album of Taylor's. I saw her for the 1st time in Fargo, North Dakota, on the Red Tour on 9/6/13. I saw her again in Fargo on the 1989 Tour on 10/12/15. I have so much merchandise, I could never list it all. I have a life-size cardboard cut-out, almost 70 books & magazines she's featured in, and tons of perfume pieces, just to name a few things. My whole room is Taylor Swift!
I was born with cerebral palsy and have had 10 operations in the last 17 years. When I had surgeries during the summers I was in high school, Taylor was the person who helped me through my recovery. I didn't have a lot of friends in school, so I suffered from depression and anxiety, even today. Taylor was and still is my best friend. My biggest dream is to meet the person who has helped me through everything in my life. I love you, Taylor Swift. Thank you! :)

I was lucky enough to see Kelsea Ballerini on her The First Time tour. She puts on an amazing show. I feel so lucky to have met her through the Neverland VIIP experience. Kelsea is one of the sweetest people I have ever met. She's an amazing person. She thought the license plate I made her was awesome. (:



These are all of the lithographs that I have. I bought the Mean, Red, 9 Pictures, and 1989 Tour ones framed. The other ones I paid to have framed professionally. The first picture is ones I have in the hall outside my room because I have no more space on my walls. (: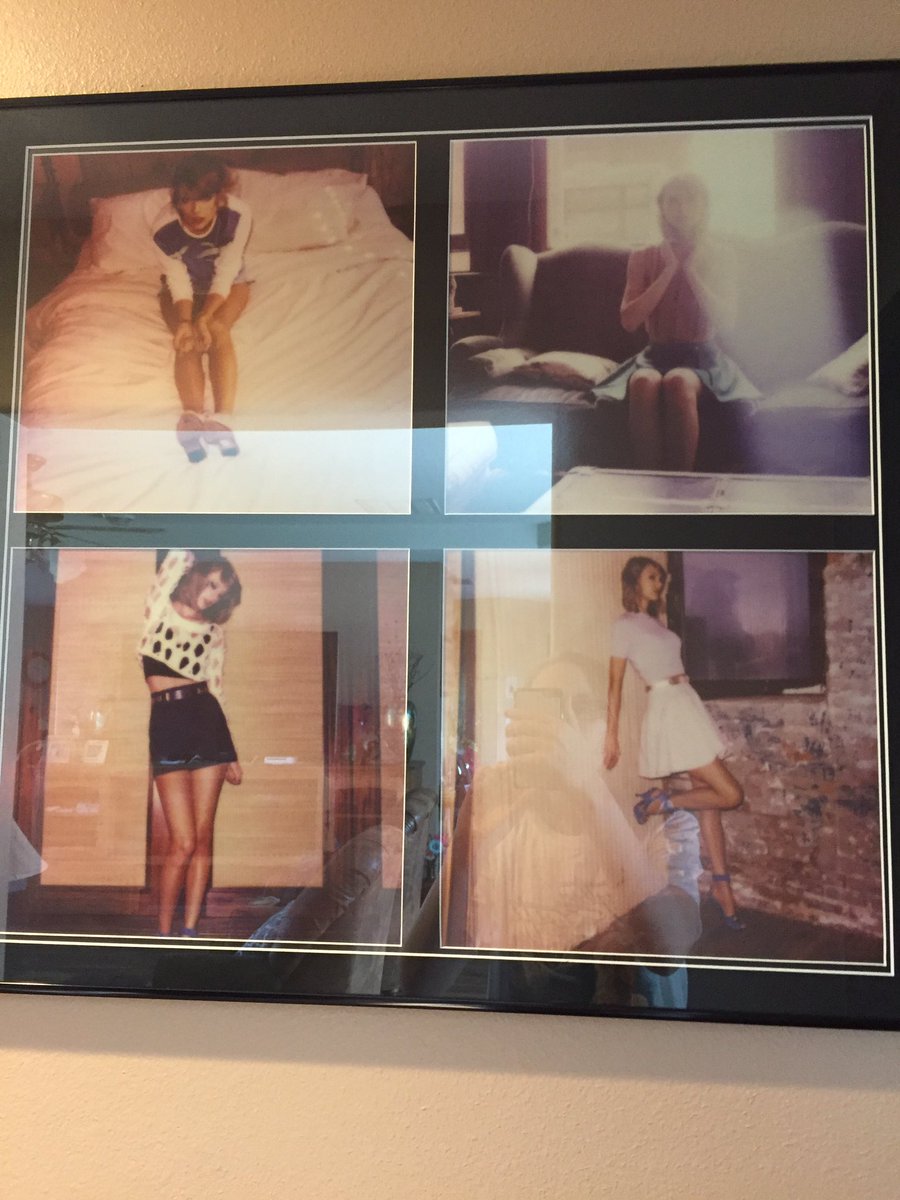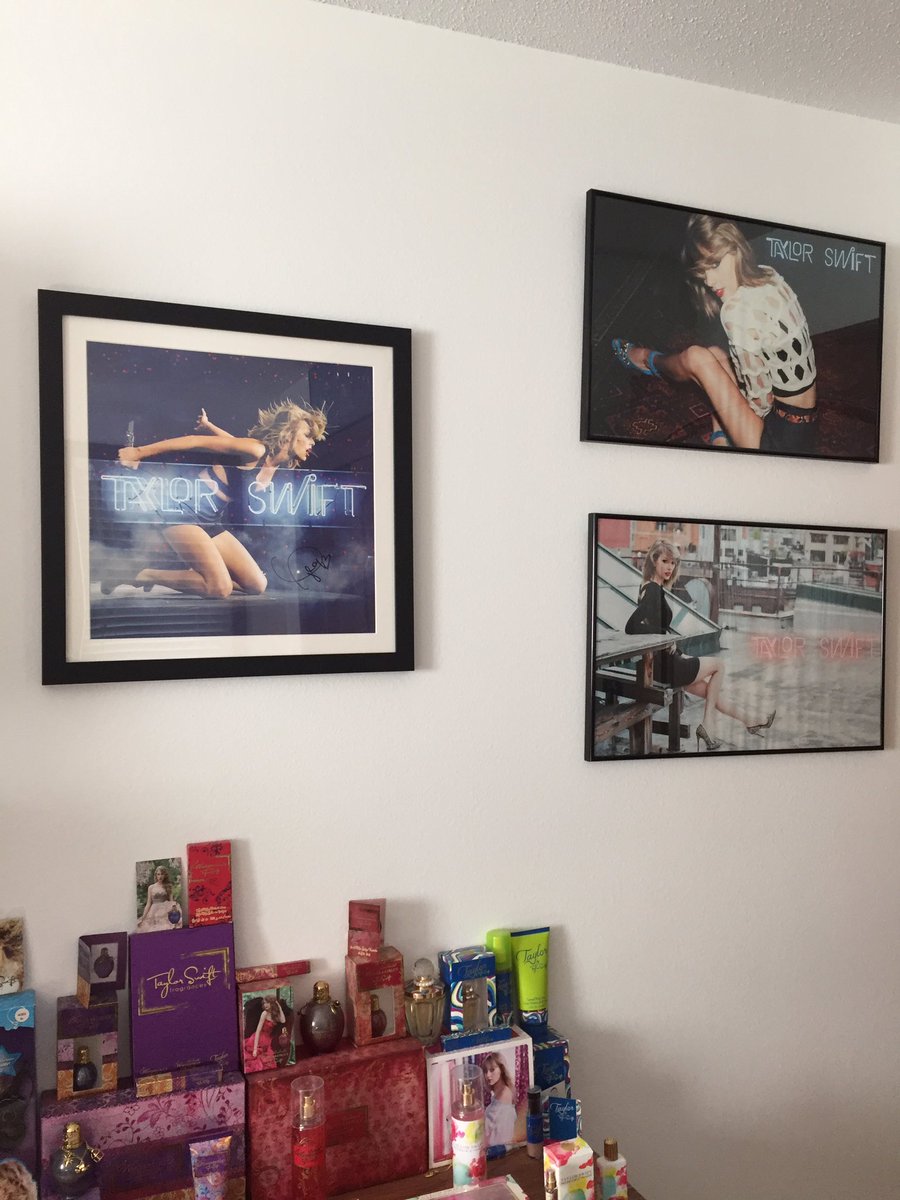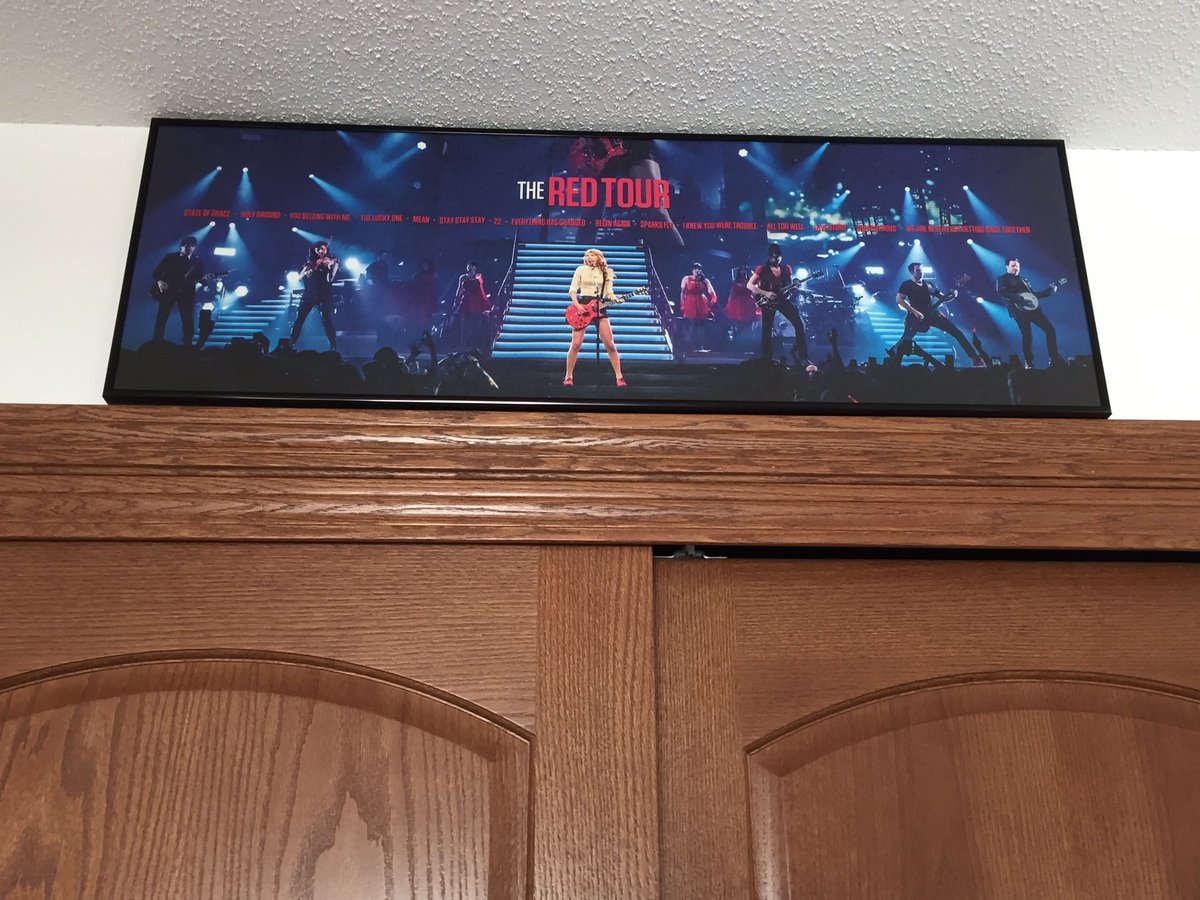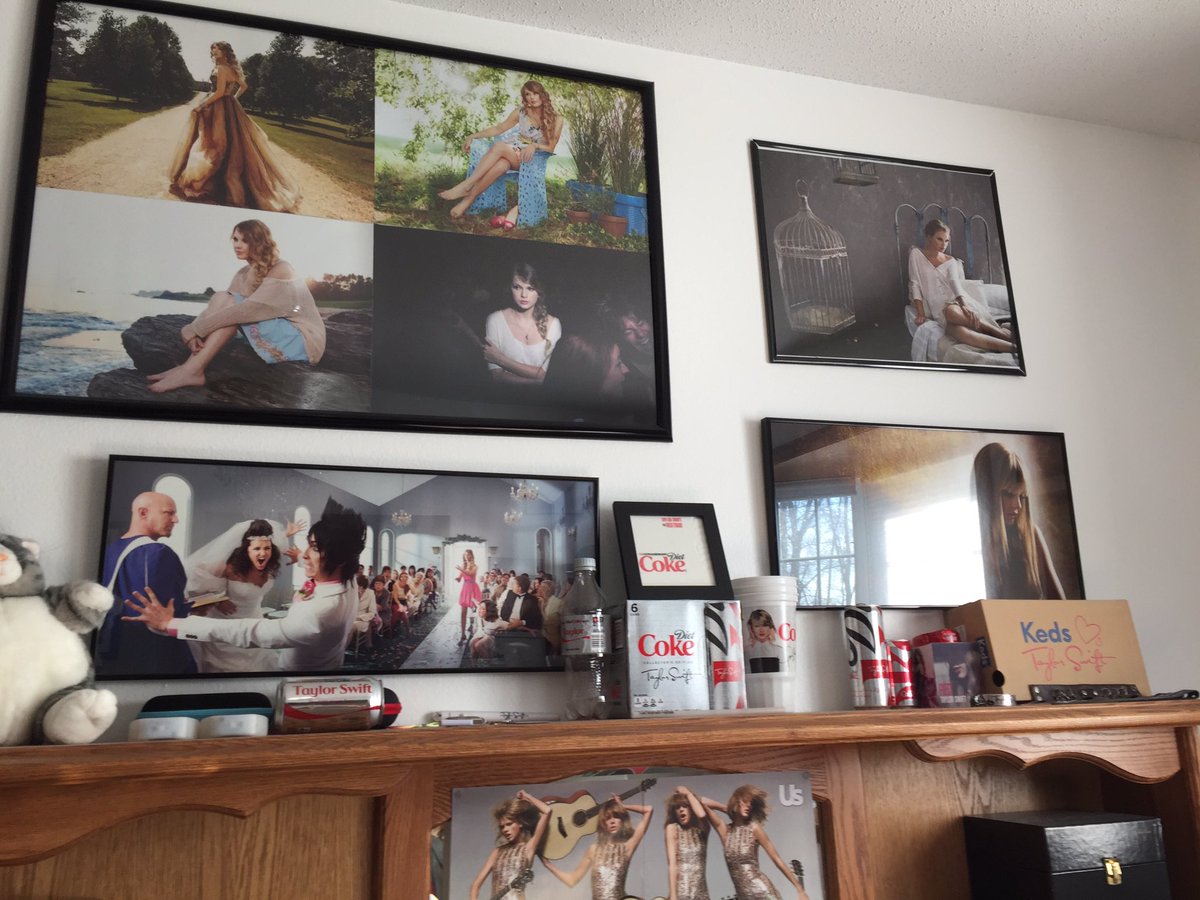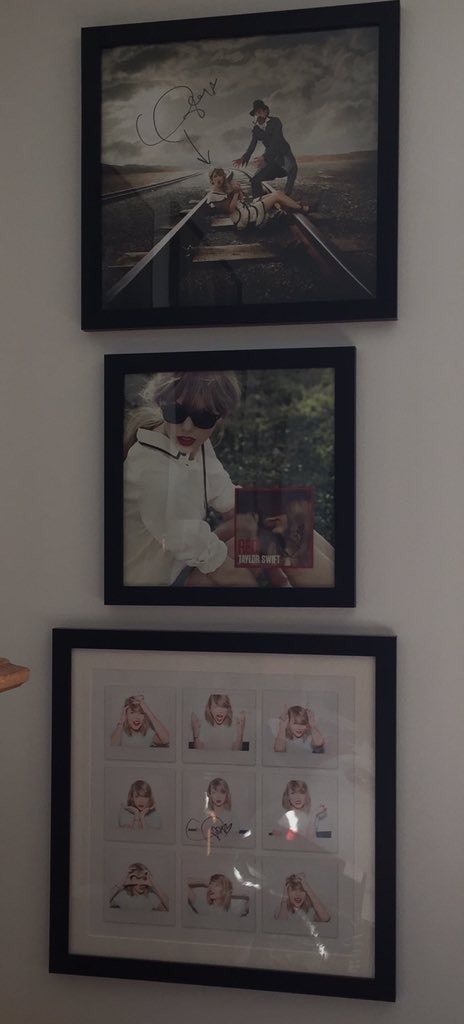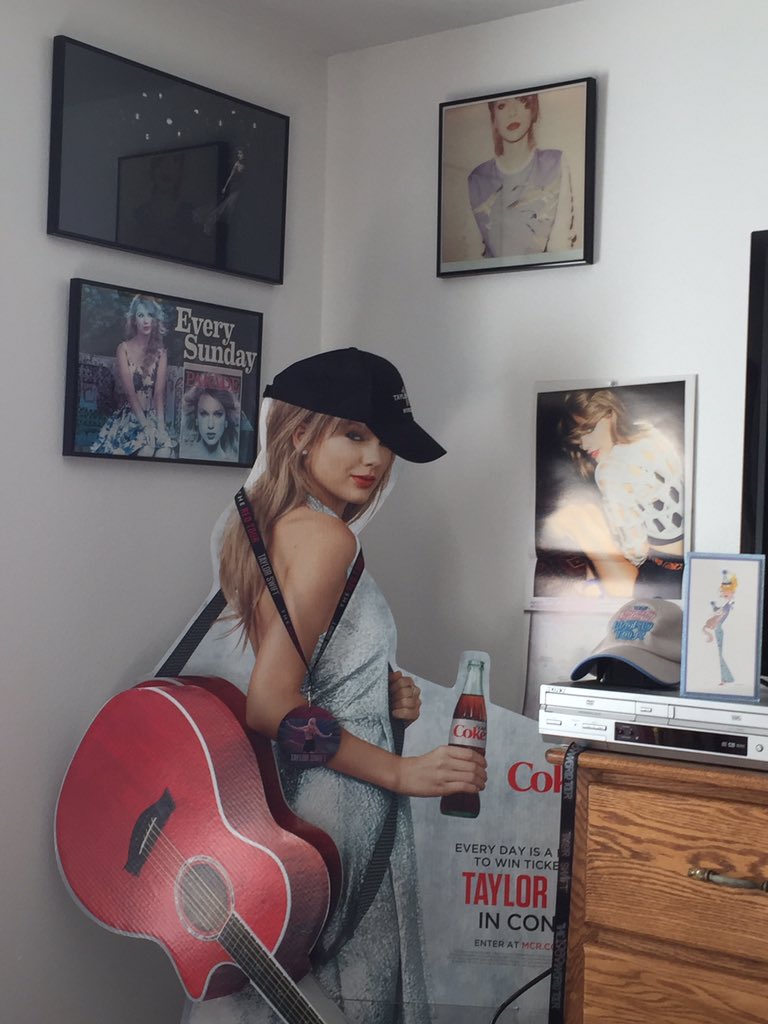 FAVORITE CELEBRITIES BESIDES TAYLOR:

I saw Hunter live when he opened for Carrie Underwood on September 29, 2012. Love him & his music!



I have had a crush on Zac Efron since I saw him in High School Musical!



I got to see Criss live at his Believe show on October 31, 2013 & when he walked through the crowd, he waved at me & said "Hi there!" I died for one second.



Nobody could play a sexy vampire better than Ian. He is just so sexy ;)



FAVORITE TV SHOWS:



I had the best night of my life in Mahnomen, MN on November 18, 2016. I was seeing Kelsea Ballerini live for the first time on her The First Time tour. Not only that, I was a Neverland VIP. I was going to meet Kelsea! I got to the hotel to meet up with my friend and time seemed to move SO slowly. Eventually, we got ready and headed down to the VIP check-in. We waited in line for 15 minutes...