Hi there! :) I am Denver Cabotage from Philippines.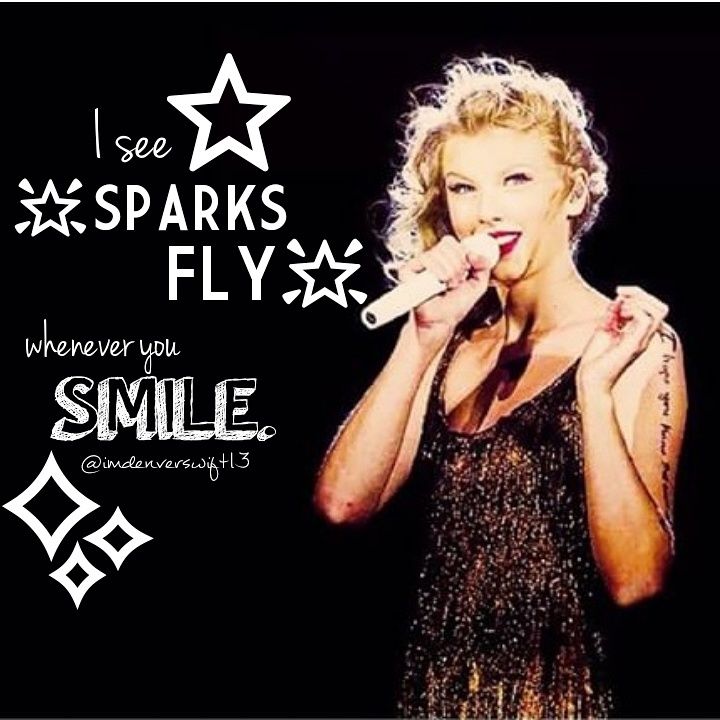 I really love Taylor Swift since I heard her song - Love Story! That was in 3008 when I was an insecure, awkward freshman that was being bullied by mean students. When I first listened to her songs, I just sat there in my room and started to relate to her songs. They are so powerful, especially the lyrics. It makes me feel like they are exactly for me!




Being a SWIFTIE is so cool! You can relate to Taylor by listening to her songs. And because her songs touch our hearts, That's the time when we started to love her. But it's not the only reason why we love Taylor, right? Majority of Swifties are fascinated by Her PERSONALITY! Taylor is really awesome! She is so sensible because she can sense our feelings and stories. Maybe that's the reason why she is a SuperStar! Because of her heart. I'm from the beautiful country, Philippines. It's quite hot here when summer season strikes but mostly, rainy season covers us. I've been dreaming of a white christmas too, Taylor! HEART BREAKS.. NEW FOUND HOPES.. MOVING ON.. FALLING IN LOVE.. BEGINNING AGAIN.. HAPPILY IN LOVE.. TRAGIC ENDINGS.. These are some of her songs all about and all of it is all about LOVE, LOVE, LOVE!




As the time goes by, Taylor's songs also mature. From 16, she's now a full-grown 25-year old woman! And even though she's growing up, her songwritings are still awesome!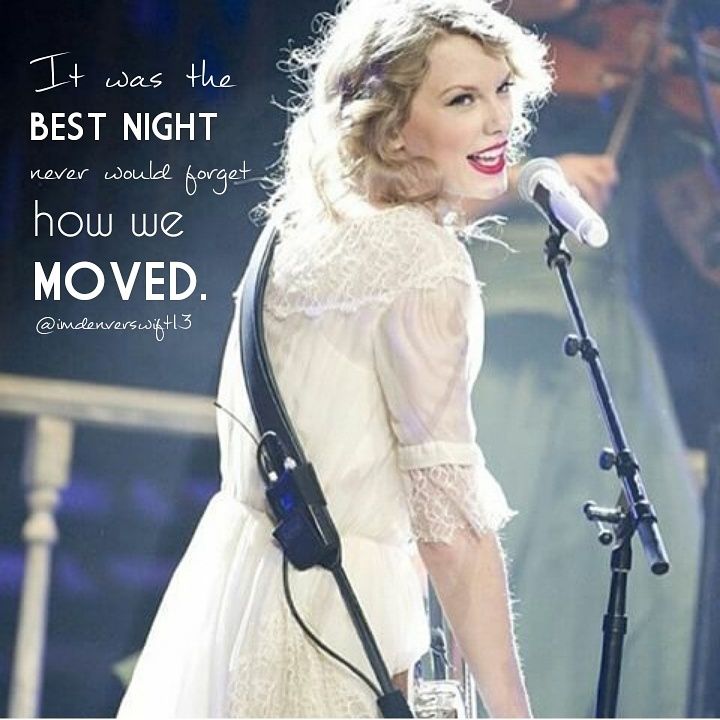 TAYLOR SWIFT. FEARLESS. SPEAK NOW. RED. What will be the title of her next album? (This was my question last year,2014, before the Red Tour came to an end on June) And I guess we all know the answer for that!




-------------------------------------------------------------------------------------



It's been a while since I last updated my profile here in #taylorconnect and I'm so overwhelmed that 1989 had been rocking our lives since the day it was released which was on October 27, 2014. I'm happy to say that being 18 was good but now that I'm 19, I found out that life is so much better! In the almost one decade that I've known her, I've learned so many things about life and love.




She taught me the greatness of being in love,the pain of being heartbroken and the killing phase of forgetting and moving on. I really want to thank you, taylor for being such an inspiration for me. I've been listening to each of your songs everyday and as your music changes, I'm also growing up and that's the best thing about you. You know what we feel and you know that we want something new, and you gave it to us and yet, the way you write songs remains the same and I salute you for that! You are taking risks and major decisions and that gives you an empire to run. You really are our queen, our pop princess! but you are not only that! You are our role model, inspiration, and leader. Thank you for everything. I'm always here for you no matter what.




Hope you like my profile! Enjoy your day!

Love,
imdenverswift13


Many of us are trying to duplicate someone's fashion taste or go with what is trending. I'm not saying that it is ptohibited or something. I just want to tell to you Swifties, that we have our own unique STYLE! Taylor created the song Style (and I know it is a metaphor) to remind us that we have different ways on how we express ourselves, right? So go on, beat the sun. Don't mind what...