Hey Swifties! I'm TaylorSwiftyXO! Welcome to my page! I'm very happy to be apart of such an amazing site full of Wonderstruck Swifties! I've liked Taylor since I heard 'Teardrops On My Guitar' My love progressed with 'Fearless', 'Speak Now' & blown away with 'RED'


Taylor Alison Swift. 23 Years Old. Born on the 13th December 1989. An angel from Tennessee was born to show the world what the word talent means.
REDTour...


''I knew you were trouble when you walked in, so shame on me now..''


I really like wearing my hair up more often now and Taylor gives me the confidence to do so :)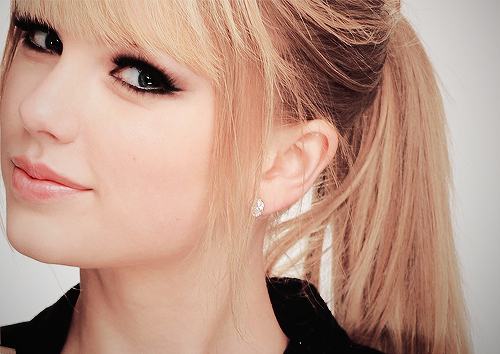 I really like the collection of dresses that Taylor wears. :)


I really like Taylor's different hairstyles. She inspires me to try out new things with my hair. Have confidence:)


But then there's always those days when your hair down looks pretty. :)


I recently got my ears pierced ( finally ) so now I can wear pretty earrings and show my inner sparkle..


Taylor has produced some spectacular albums in her career! They show the world what talent is. :)


It isn't cool to try to be like someone else.You just need to not care what anyone thinks. Just be YOU because there's no one better!:) xo


I really love tight, 6 second hugs and sometimes little kisses :)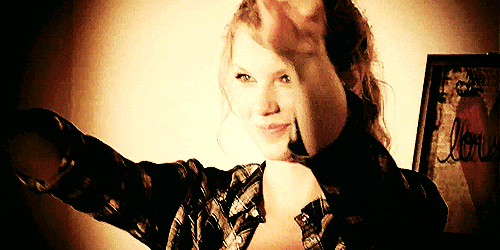 Now for some GIF's made by myself :)
Define beauty


Define talent..


Define a winner..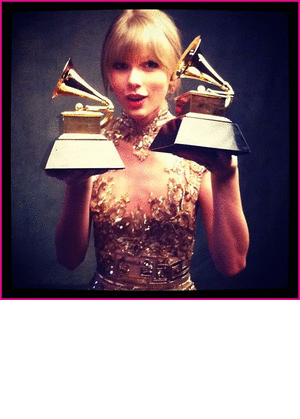 Define Perfect Hair..


No one in this world deserves to be worthless. Be confident! Smile! Don't let others make you feel like you don't matter or let you down. No one deserves to be unhappy! Smile!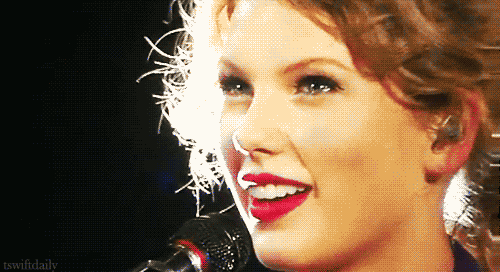 " All I can say is I was Enchanted to meet you... " Hey Swifties! I haven't wrote in a long time! Good to be back online and posting more! The RED tour has kicked off! I'm excited, are you? I wish I was going I bet it will be some show!! Taylor is amazing and puts on such a show! Hope she comes to Dublin so I can go see her! "I spent forever wondering if...