Hi! How are you guys? It's nearly the end of the year and I'm so sad! 2013 has been amazing! Not to mention that it's the number 13, I've had the chance to go travel to Canada with my family earlier this year as well as going to the Taylor Swift concert in Brisbane!!! It was AMAZING!!!! I had the best night of my life!!! Me and my friend dressed up red tu-tu's, handmade shirt, tinsel, light-up star head-band, glow-sticks and a light-up heart sign we made!!!! I love Taylor so much, she is amazing!!


Anyway, here are a list of 13 things that I like! (Not in any order)

1. Sunsets and sunrises
2. Christmas
3. Family
4. Food!
5. TAYLOR SWIFT!
6. Music
7. Photography!
8. Surfing!
9. Skateboarding!
10. Friends!
11. Taylor Swift concerts!
12. Flowers and tumblr
13. Love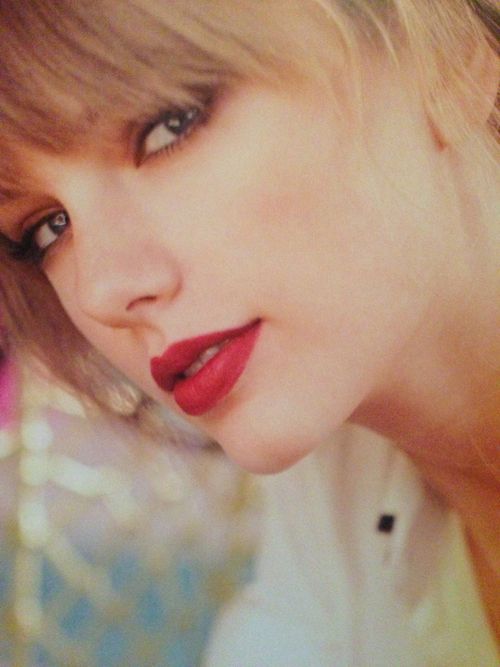 Taylor Swift, naturally is flawless in every way, she makes me so happy and her music just cheers me up!!! One day I hope to meet her! To me, Taylor helps to encourage everyone and helps set a good example, I love her so much for that! In my mind, Taylor motivates us to be our best selves and to treat everyone nicely. I love her for helping me through tough times and I will always be thankful! Words are indescribable for how amazing she is!!! I was blessed enough to see her live at the Speak Now tour AND the Red tour! Every time was flawless and blew my breath away! I love you Taylor!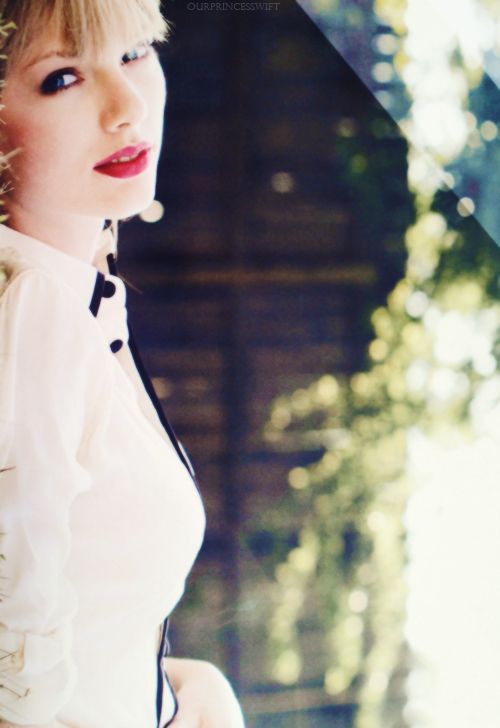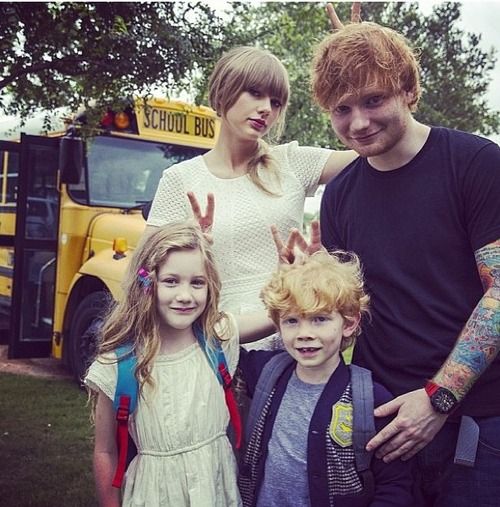 I also LOVE Ed sheeran! He does the best songs and seems so sweet!! Sheerio!


If you want to message me beacuse you had a bad day or you just want to chat, feel free to! I'm always here! :)

Anyway, I just wanted to tell you a bit about my self for you to just understand what I like and everything! So byeee, catch you later! :)






-Emma xx
Hey Swifties!!!! Oh my god it's been sooooooo long since I've done a blog! It feels nice to do a blog on here!! Whats been happening with everyone!! I'm pretty excited cause I'm getting my skateboard today!! My first real one!! I'm paying for it and I'm pretty psyched!!I'm also going surfing on Monday!! I love my life!! If anyone wants to talk PM me!!! I'm always happy to talk :)...