Hello I'm Lourdes and I am a Swiftie! I'm proud to be a Filipina. Though Philippines is quite far where Taylor is... I'll get to meet her someday :) I super love TaySwift since I was in grade school. I was always fantasized by her songs, her talent and EVERYTHING about her. She serves as my inspiration in doing what I love.

Also, I love ANIMALS they are the most precious beings ever created on Earth and I'm very thankful for that :)

"I think it's important that you know I will never change. But I'll never stay the same either." -Tay

I freakin' love TAYLOR ALISON SWIFT!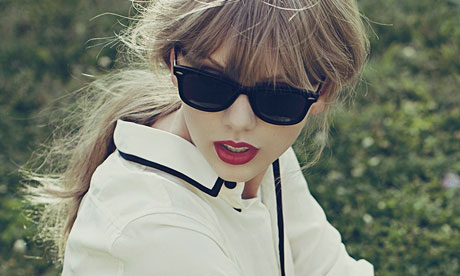 I am a forever SWIFTIE

I'll follow you back :)) TWITTER http://twitter.com/ludet0171 TUMBLR http://lourdestherabbit.tumblr.com THANK YOU! -lourdestherabbit