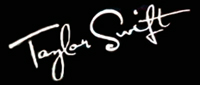 hi name is sydney in real life. im a 11 year old that loves taylor swift.i have been a fan ever since i was 10 years old. i cannot wait to go see her on july 19!!! one of my biggest pet peeves is when [eople say they hate taylor. of course im not one of those people because i love her. please follow me!! i will follow u back! my most lisented to plalist has only taylor swift on it. its my #1 dream to meet her. iddo anythng exeptdito meet her. only becuse if i was dead, i wouldnt be ableo meet her or see her. i love taylor!!




LOVE TAYLOR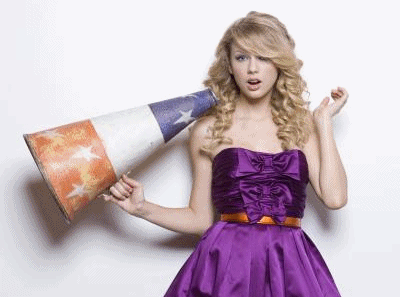 she is my #1favorite artist in the world!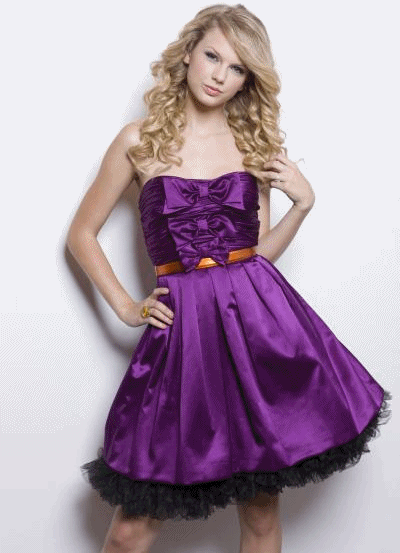 work it girl!
everyone go on radiodisney.com and vote for taylor swift. she was nominated for i think 3 things. and i know that one is best breakup song!!! go on. vote!