Hey. (:
My real name is Izah. And iam from Pakistan.
Iam a girl who still plays guitar and write songs about poeple in my life, In my bedroom.I dream to take those songs to a big screen.
And iam fearless.
There's a link on the side of my profile , it's my youtube link. Please go subscribe. :3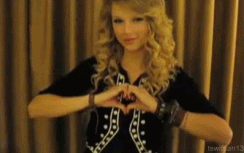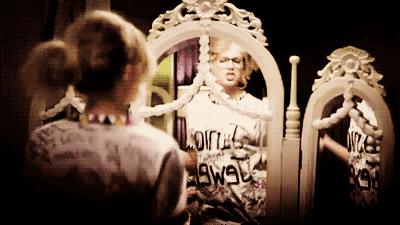 All credits to Chibird :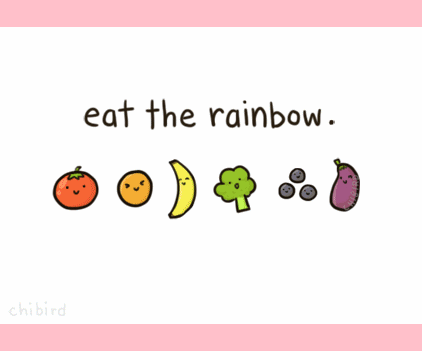 My instagram : hipsterswift13
GO FOLLOW. :D i follow back girls only.
PEEK-A-BOO Hi guys! So i havent blogged in YEARS AND MONTHS. i feel sad about that. But i was having stupid exams WHICH ARE OVER NOW! :D but iam happy i got to catch up with the song previews and songs.