graphic by String Of Lights



Well HI.
So I guess this is where I like tell you something about me? Let's just start off with the simple stuff then. My name's Lotte and I'm 17 years old. I live in Holland, but Taylor-wise you could also call it Narnia. And well, I JUST REALLY LOVE TAYLOR SWIFT. Clearly.



I absolutely adore drawing and creating everything that's pretty, so naturally all my drawings are Taylor-related in some way. But since I'm also obsessed with cats... This also tends to happen.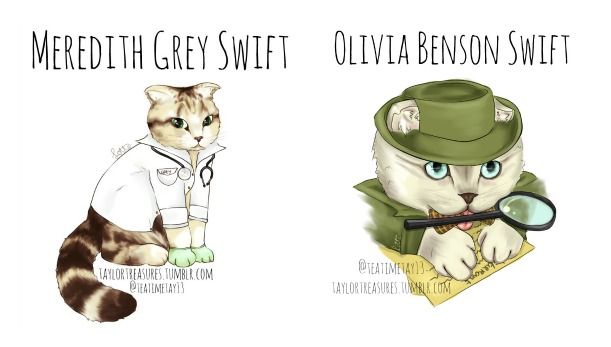 One of my other hobbies is designing and making clothes. I love Taylor's style A LOT, so my favorite thing to do is recreating her outfits. I've made a bunch of tour outfits and music video looks and I never know when to wear them but it's just so much fun!
I post everything I make on my tumblr, Taylortreasures. So, you know, if you feel like it... You couuuuld follow it.



I saw Taylor on the Speak Now tour in 2011 and on the Red tour on February 1st, 2nd and 7th. These were no doubt the best days of my life and I'll never ever forget them. Especially not that one time we went from no tickets to "bad" tickets to front row within 30 minutes. STILL. UNREAL.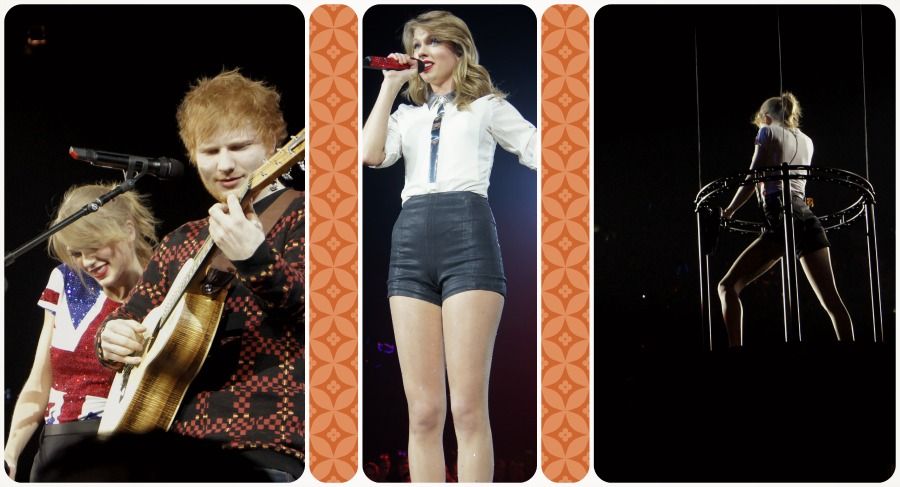 All pictures taken by me!
No Items

There is nothing to display yet, check back soon.
Recent Blogs
No Items

There is nothing to display yet, check back soon.