Hey!!!!! i was previously SwiftlySince2010. I have been a swiftie since 2010! My favorite songs are "All Too Well" and "I Knew You Were Trouble!" My initials are MRW so I could be called Mr. W and my brother has the initials MSW so he can be called Ms. W. My birthday is 9/9/98. So if I was born in 1999, my birthday would be 9/9/99. Oh well!!! :)

My fragrance personality :)




My favorite song:




Whenever i I am at the beach, I start thinking of this and that song: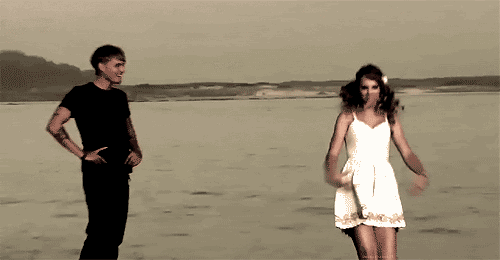 I have always dreamed of meeting someone like this:




When i go to see Taylor!!! (May 11, 2013):


for those of you who are going tonight: hi! i hope to see you there! i have my TC name on my left arm along with lyrics from 22. I have my outfit on and my sign done and i am about to leave!!! See you there!!!