My name is Rania Matti. I'm 15 and I absolutely adore Taylor Swift, she is truly the reaon i play the guitar. I play the guitar and sing and the amount of taylor swift songs i know and can sing. Including my favourites: Back to december, Fifteen, Ours, The best day, Mean, Dear John, Safe and sound and more. Taylor's songs are amazing and i love playing and listening to them :) Her songs are so full of love and life, its like when you listen to her songs you can feel yourself already been in that position. She sings regarding her and 'us'. So that when we are troubled or out of answers we turn to taylor and her beautiful lyrics. You can always tell taylor is a strong person, her songs are about triping over and getting back up on your feet and being ready to battle on again. She truly is amazing

"No matter what happens in life, be good to people. Being good to people is a wonderful legacy to leave behind."
- Taylor Swift

"We should love, not fall inlove. Because everything that falls gets broken
-Taylor Swift"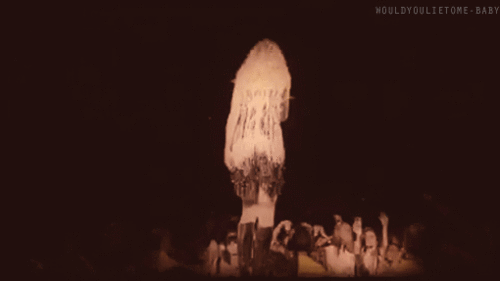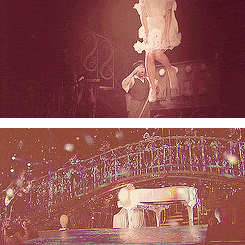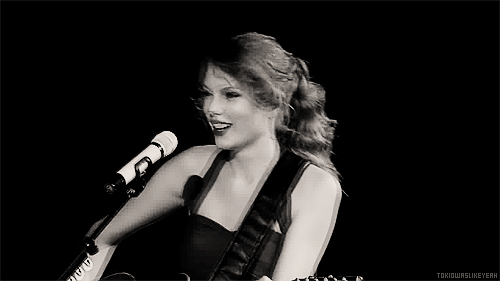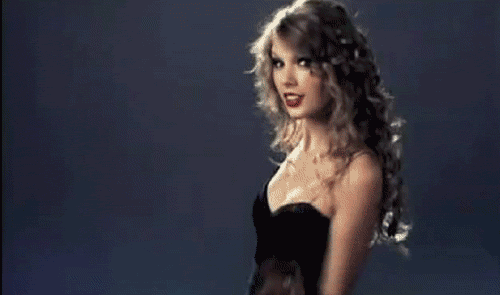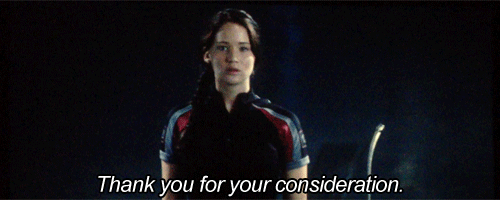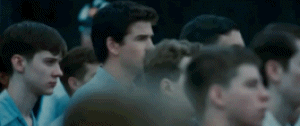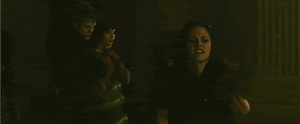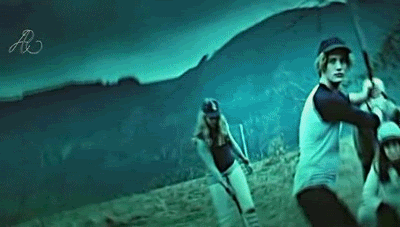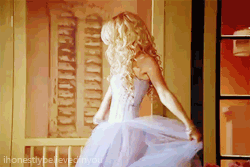 Wow it is so beautiful! And when people thought she wasnt going to make anymore country songs, oh well she so did! Love it its just.. Words cant explain! ahhh