My Username used to be SwiftiRina13, if you were wondering
My name is Rina and I live in the US. I used to live in Korea for whatever reason. I love listening to music and singing even though I'm a TERRIBLE singer and I know it. I'm not crazy about music or any related things. But there's one thing I really do love! And that is………..Taylor Swift!!!
I absolutely love her music and her passion about music. She's always been there for me and helped me through hardships I've gone through. I've never met her in person. Yet, I always feel like she's right next to me when I'm listening to her wonderful music. I also love writing and want to be a writer someday. I get all my passion from Taylor's songs. My role model for writing, next to my mom and Taylor, is my favorite writer, Sarah Dessen. I love all her books and I love the quote "Don't think or judge. Just Listen."
Other things I like are…..
I like swimming
I love writing
I like scolding my sister
I love hanging out with my friends
I like jump roping(I'm in a jump rope team)
Taylor jump!jump!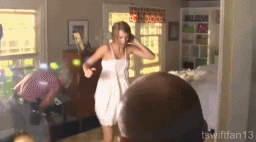 I like dancing in the dark(u probably don't wanna see this)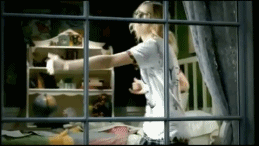 I love fantasy series like Twilight, The hunger games and Hush,hush
I laugh at random times...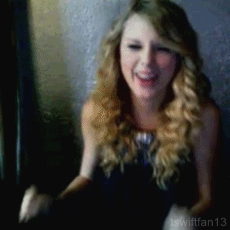 I always tell myself that one day, I'm gonna meet Taylor…..
But I have no idea how I'm going to react when I meet her!
I'll probably be freaking out like this!!Ahh!!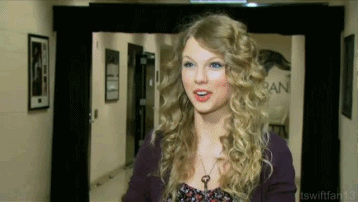 Long Live Taylor and Swifties!!




Fearless is living in spite of those things that scare you to death.

I love all the swifties in the world!!

And, of course u, Taylor Swift



On September 6th,2012, I was so impressed when Taylor was singing and standing up for Ronan who had cancer. This day was so amazing!!! :)



THANKS FOR VISITING MY PROFILE!!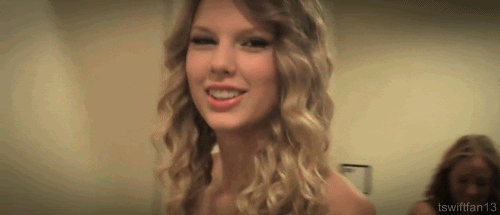 I bought this amazing deluxe package for Red.. And there's also Taylor's special note and her RED album in it!! Can't wait!!