Hey there swifties! I'm Arriane, by the way. :)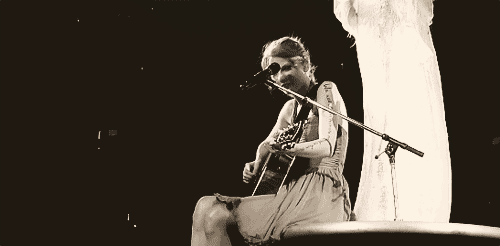 Facts about me:
ღ I LOVE my family and friends and most especially GOD. ♥
ღ I LOVE everything about Taylor Swift. ♥
ღ My favorite book in the Bible is Psalms.
ღ I can't go a day without listening to Music.
ღ I go crazy and tend to laugh at anything and everything. :))
ღ I'm a happy person. Though sometimes I'm broken but I never fail to smile. :)
ღ I'm easy to talk to. :))
ღ I'm friendly and kind IF you're also kind to me. :))
ღ I'm quiet at first but becomes loud when with close friends. :))
ღ I love reading a LOT. :)) Especially teen fictions that can be found in WATTPAD. :'))
ღ I love watching the sunset. :)
ღ I always daydream about mischievous things. :')
ღ I worry a LOT and is really thoughtful at anything.
ღJust ask and I can always be your shoulder to cry on. :)
ღ I'm good at memorizing and will always choose memorization instead of solving math equations. -.-
ღ I'm such a clumsy girl. :/ It's true. I used to bump at anything. Everyday. -.-
ღ I'm scared of heights.
ღ I'm weird 'cause I hate goodbyes.
ღ I tend to stay late at night which I find a bad habit. :// (I really need to change that)
ღ I sometimes wish to be a kid again.
ღ I used to love someone for so long but sad to say that he never loved me back.
ღ Sorry. I think this is too much of me. XD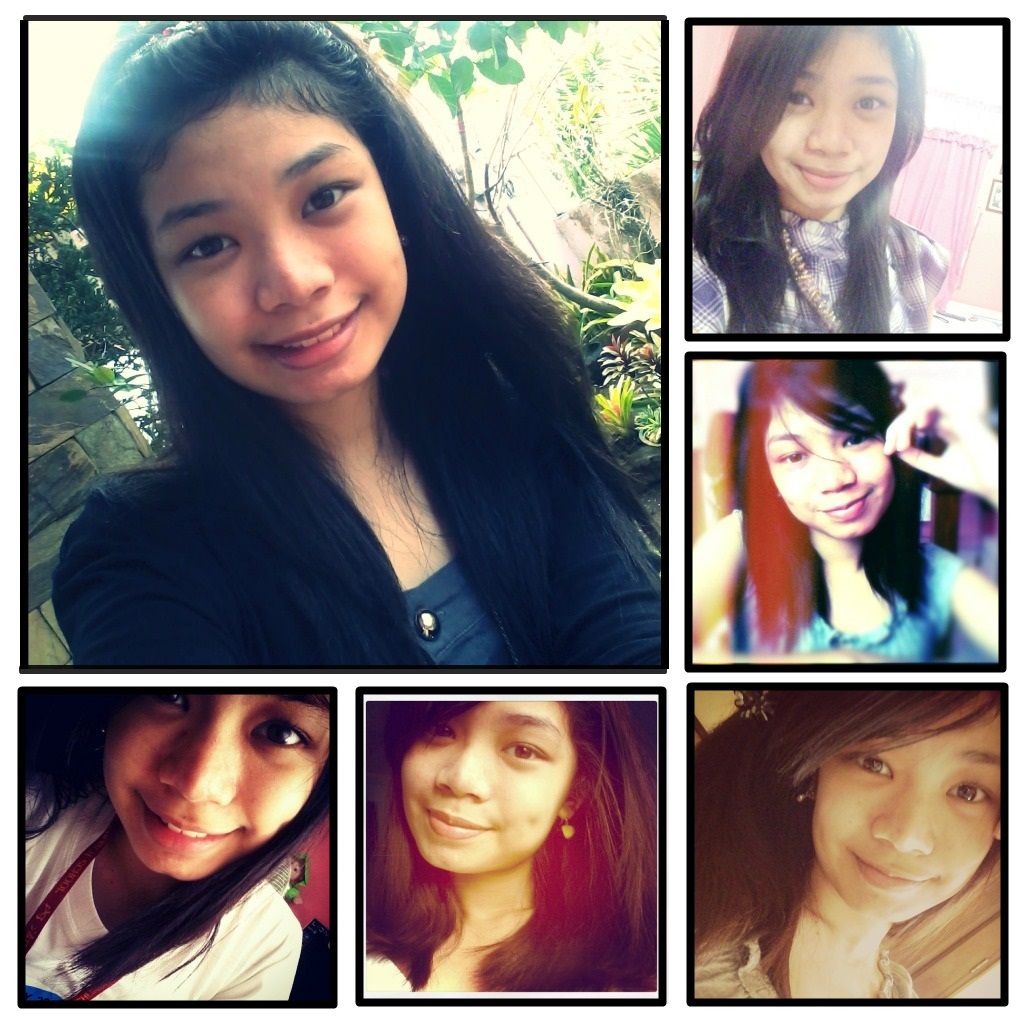 It's obvious that I'm a BIG FAN of Taylor Swift. :") See that? I have her poster posted in my room. :)
But what i really wanted to post in my room is my picture with her. :/ I hope I'll have the chance to see and meet her someday. :)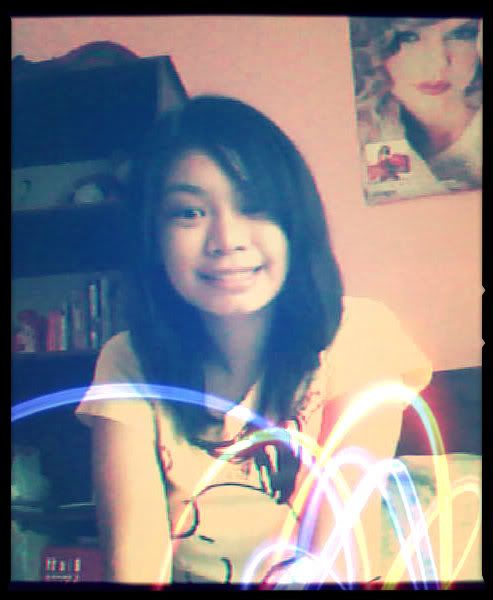 I'm a VERIFIED SWIFTIE.
I started using this account since June 5, 2012. :)))

BTW, these are my collections so far. Will buy more SOON! :))))



I've made this account just because of Taylor!
I LOVE her a LOT! :') I'm her FAN since 2009. I first saw her on her song & music video of LOVE STORY.

I was really inlove with her that time! I mean I was really enchanted to see her in her white dress with her Romeo! :') There she goes... in this photo. :') And also, LOVE STORY is my favorite music video. But of course I love all of her songs music videos. ;)




One of my fave GIF's
:")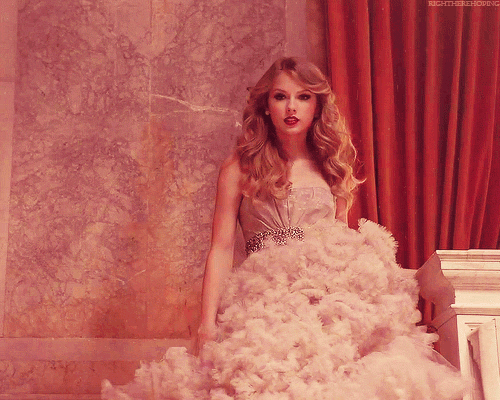 FAVORITE quotes of Taylor. :)
Got them from FAN-MADE pages. Some are my edits. :) I'm really inspired by her advices and her perspective about things.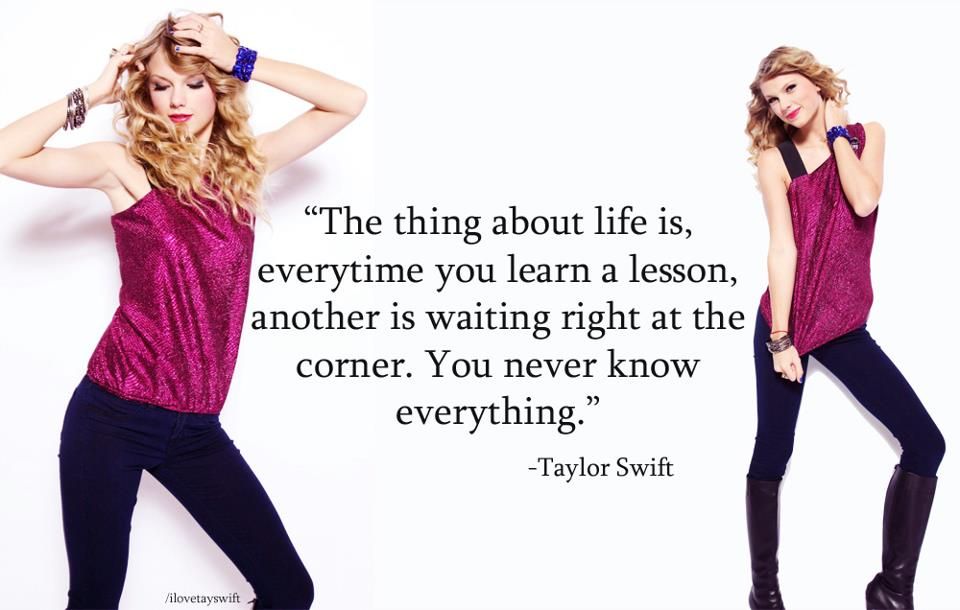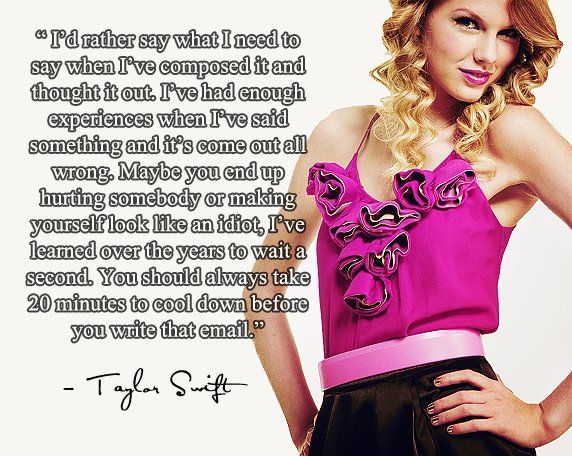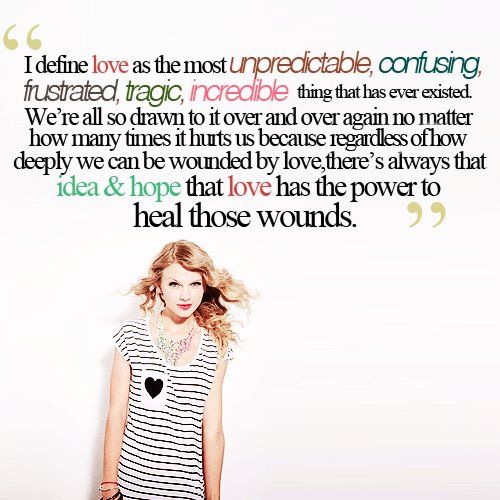 ----

Hope I'll meet a lot of Swifties here. ;) I'd be happy to have new friends. :D
Love.love.love.
Hiii to all my fellow swifties out there! :) I just want to share with you my cover of EVERYTHING HAS CHANGED. :) if you would like to listen to it, here's the link! :) https://soundcloud.com/arriane-may-montesa/everything-has-changed-record THANK YOU SO MUCH in advance! :)