I'm a diehard Swiftie just like you! Taylor taught me to be Fearless! I Spoke Now on August 9, 2011 in Chicago! I cannot wait to see the RED Tour in Orlando on April 12, 2013! I'll be seeing it with my bff FreeFearless22! I love meeting and chatting with fellow Swifties so add me as a friend and share your favorite Taylor moments with me! I haven't been lucky enough to meet her (yet), but I love hearing stories from those who have!
Please 'Like' my page on facebook http://www.facebook.com/SparksFly19
and follow me on Twitter @SprksFly4Taylor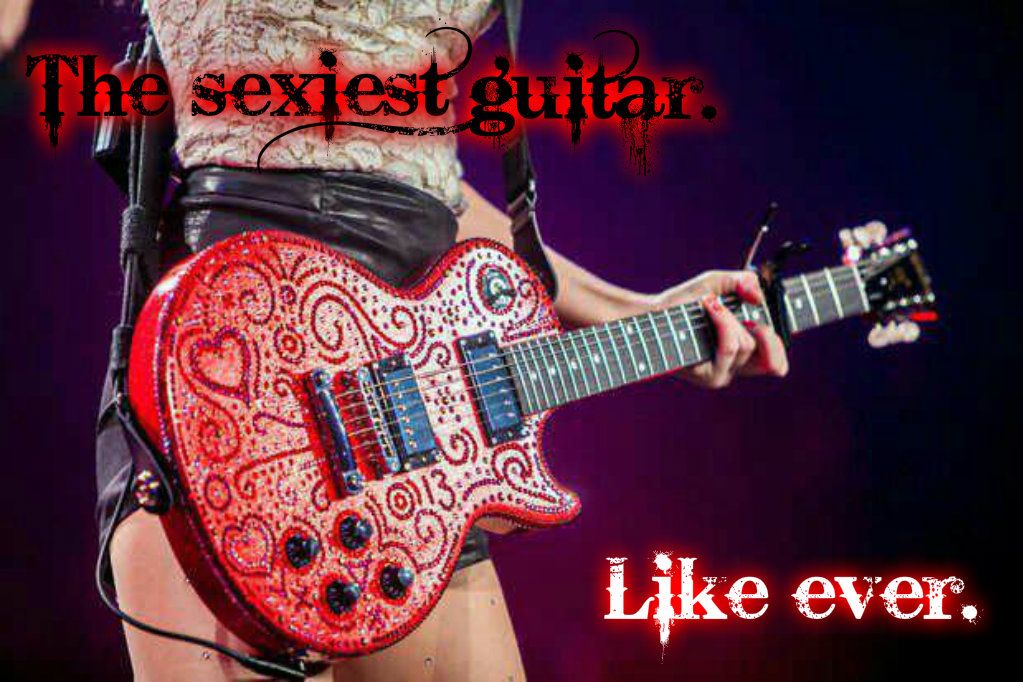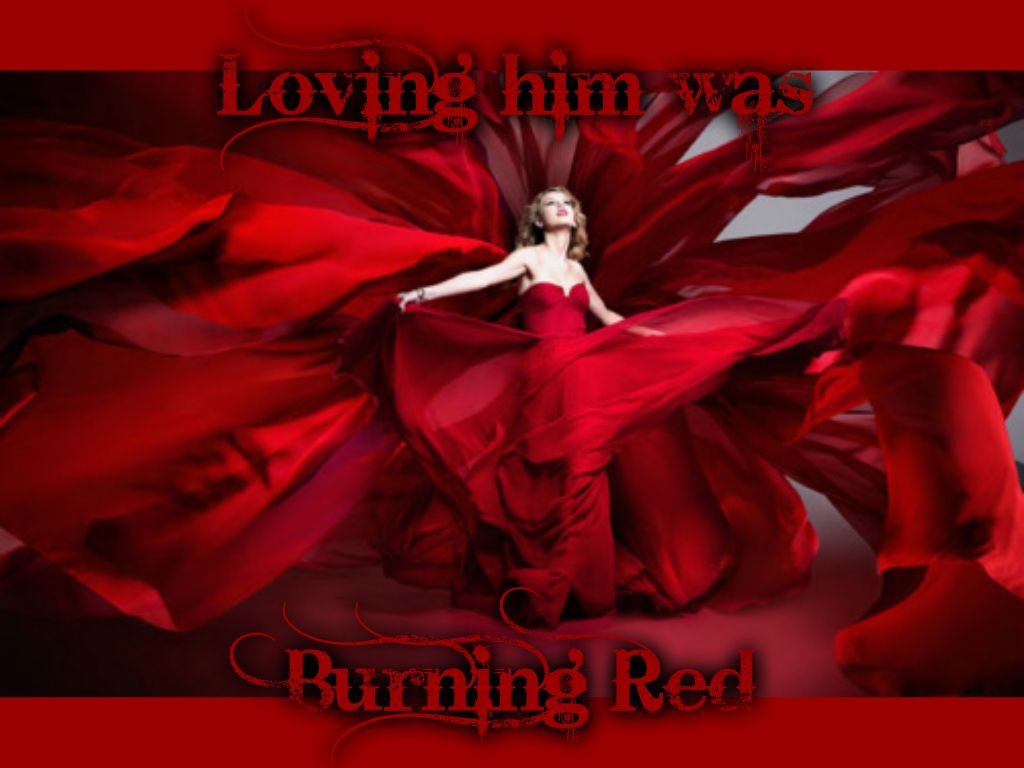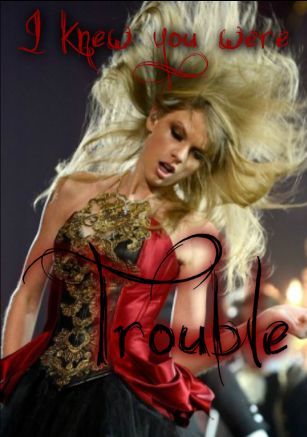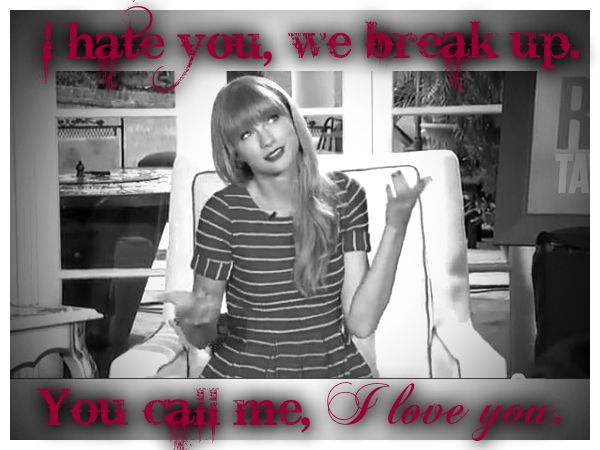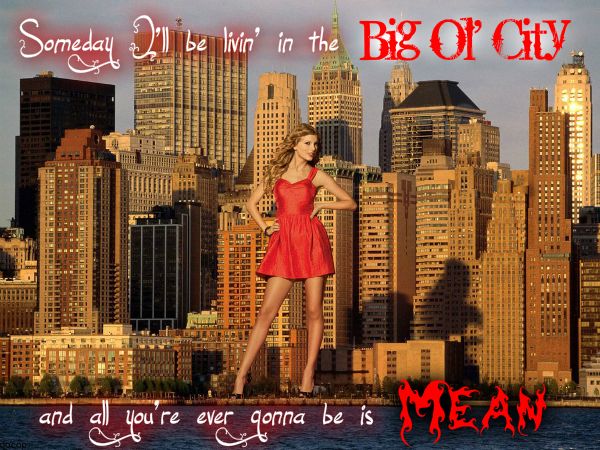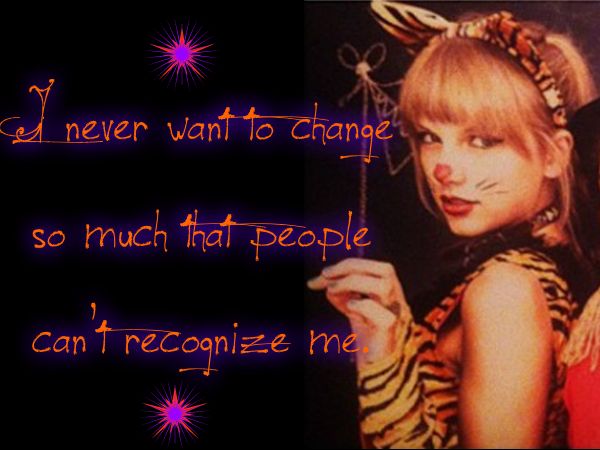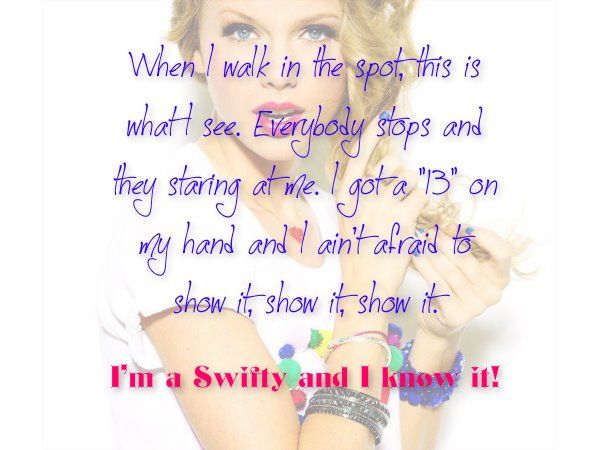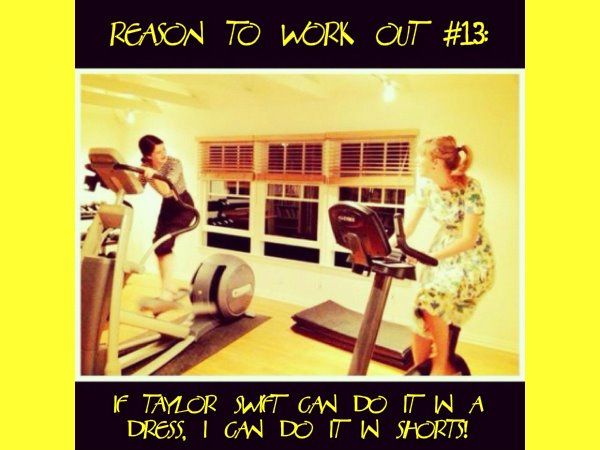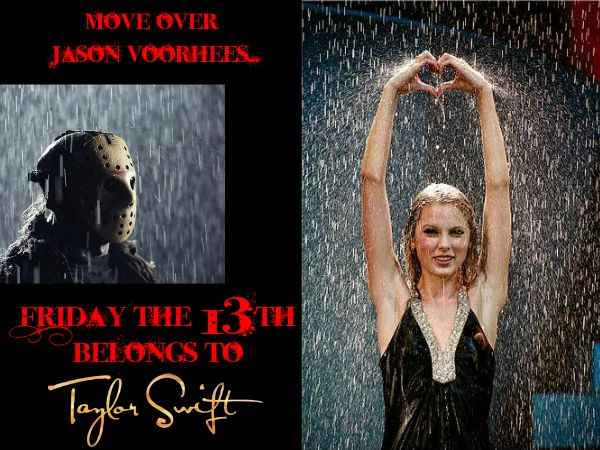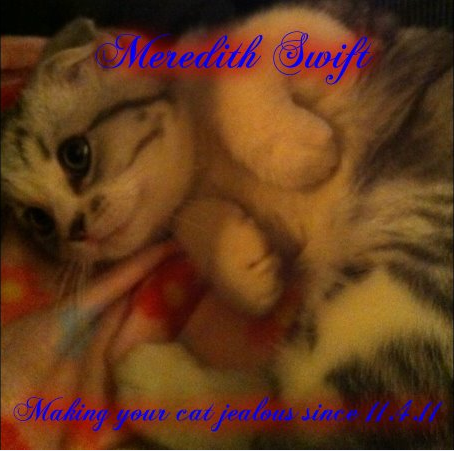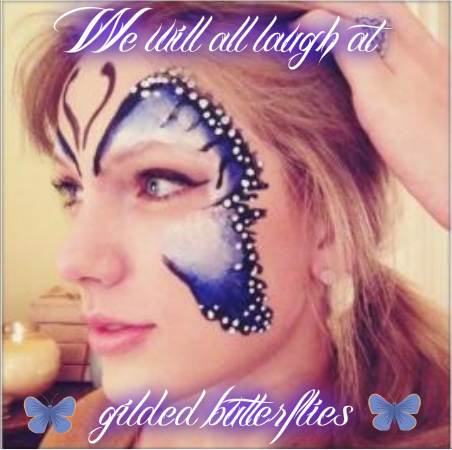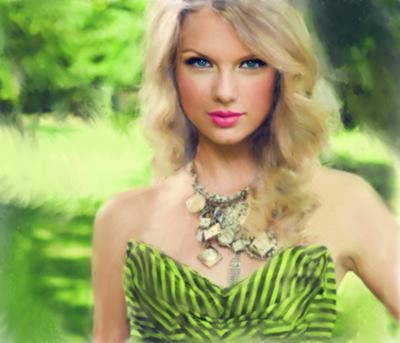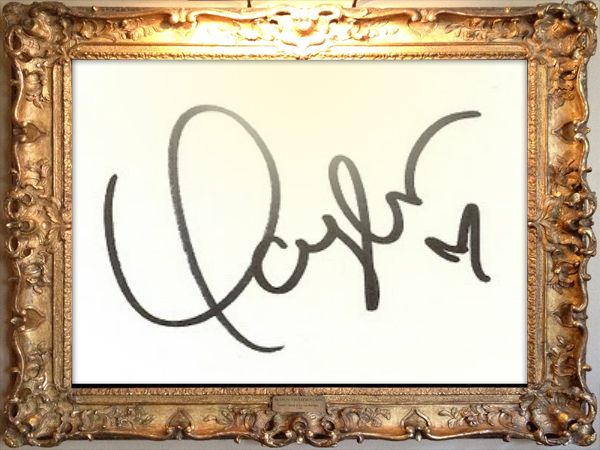 The year of Swift (2013) is upon us! What better way to celebrate than attending the concert?! Just got my tickets! Club level seating at Amway! SOOOOOO can't wait for April!