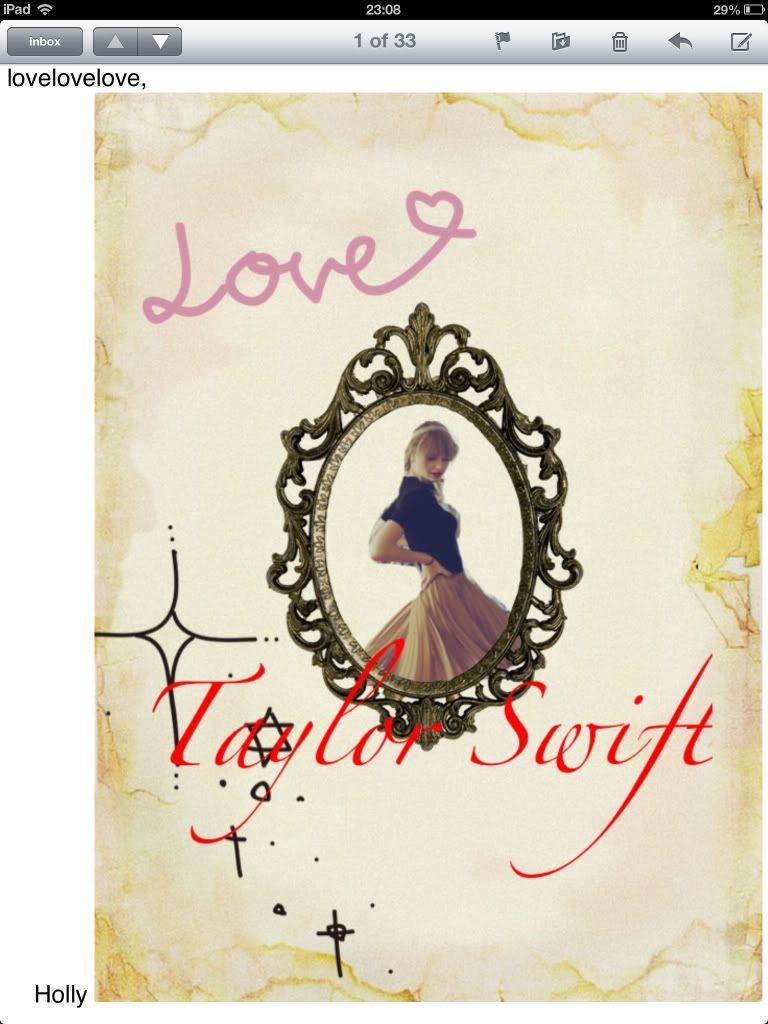 By the amazing Holly. Swiftmocknjay13




I am in the mood to change my profile a bit but have not decided the direction.

My Favourite songs from Taylors' New Album RED
Begin Again (I love Paris and the idea of being able to start again is beautiful)
My mom lets me even travel on a plane know!! Yipee!! and Peace Out!!



22 ( because I love to dance and jump around)
Starlight (because I love ball gowns and dressing to the nigh!)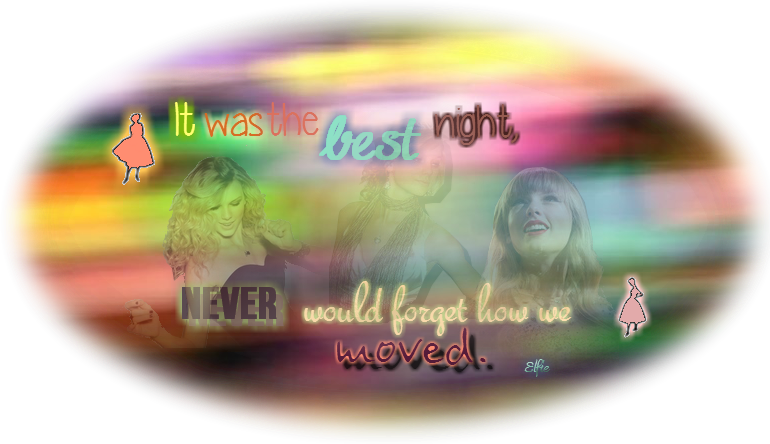 this crazy wonderful graphic by Enchanted Elf 13.

The Lucky One ( even after all the crazyiness. there is someone at the end that is waiting to accept us as we are)

So I am at the Taylor Swift Pathetic Single Girls party in the forum. And this is what fearlessnovelist did with my hair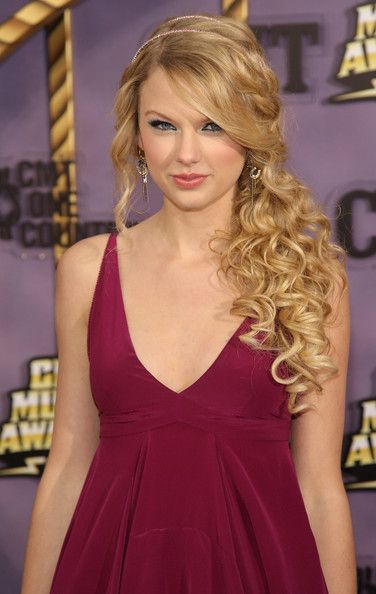 I look so good with my hair like that!!! Big smile and Sparkly eyes Go Here!!

So thank you to all the Swifties that made the Pathetic Single Girls Weekend Sleepover So Much Fun!!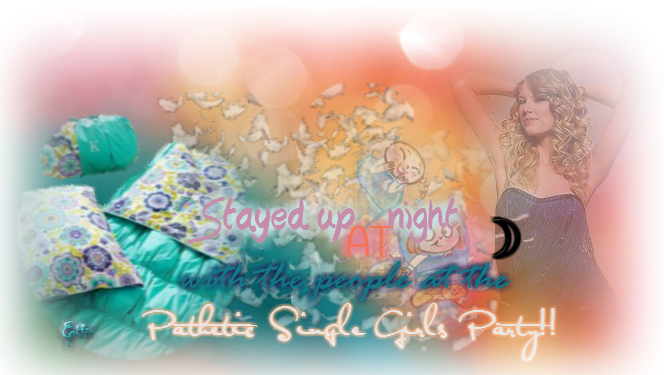 by Enchanted Elf 13



credit longlivetaylor...4everandalways

PLEASE CHECK out SwifityGirl her new Swifty School on Instagram helping Swifties find their sparkle and to shine bright. Instagram Swift_School_13 I am teaching there on strengthening your Swifty self. Instagram Strengthening_Swifty_13. lessons on CONFIDENCE building, NINE HABITS of happy people, how to LET GO of a grudge, six ways to be CONFIDENT in a bathing suit, STOP bullying, LOVE YOUR healthy lunch. So far more to come. The lessons are in the comments under each subject. Sparkles and Smiles and Swifty Hugs.

So to my best mates wherever you are !! They are like all over the globe!! swifties are so cool!!




Back on writing novel!!! so far my swiftie mates who have read portions really enjoy the story so far....
Another JK Rollings in the making...

Sparkles and Shiny Thoughts Swifties... and some Pixie Dust for good measure!!!

I MEAN REALLY!!! BIG SMILE GOES HERE LOL I AM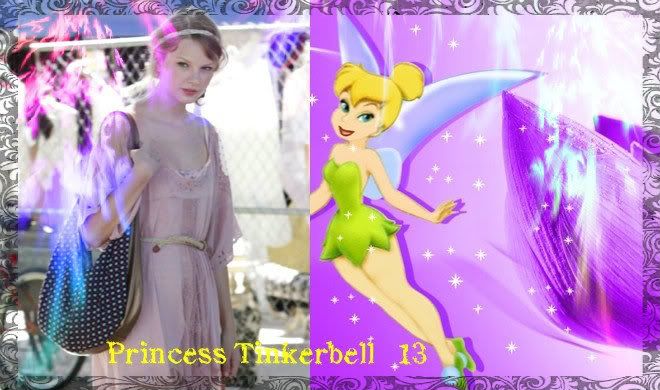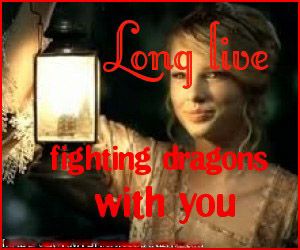 by SwiftyGirl Amazing is it not!!

Some exciting news the painted Taylor Swift poster I have been trying to talk the gentleman out of who was going to just throw it away HOW HORRID!!!! He gave it to me.... YEA YEA YEA!!!! here is a photo of it... But I am moving and have to leave it behind SAD SAD
It is 31 by 36 huge.....




POEMS from SWIFTIES Taylor Games and ME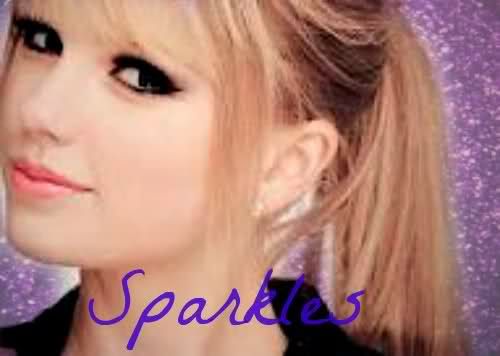 by keepyoureyesopen4ever wonderful!!!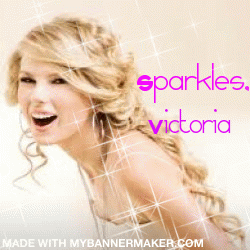 by Swifity Girl it is so me!!!

TAYLOR IS OUT TRYING TO FISH HER NEW SINGLE!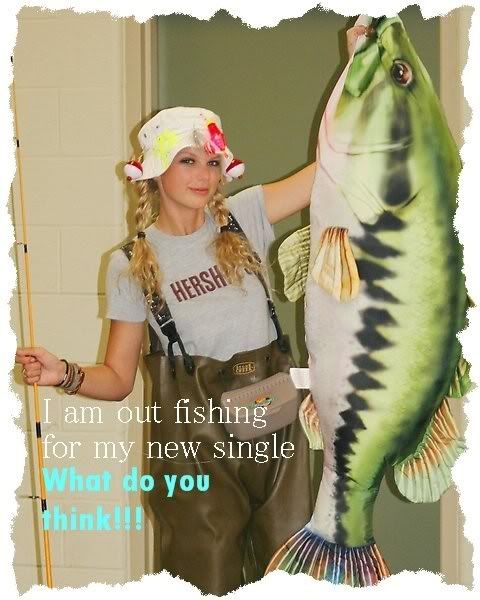 Yipee Taylor found her new single..



OMG OMG yes i did go to University I was just like ten so I can speak this way lol rolling on the floor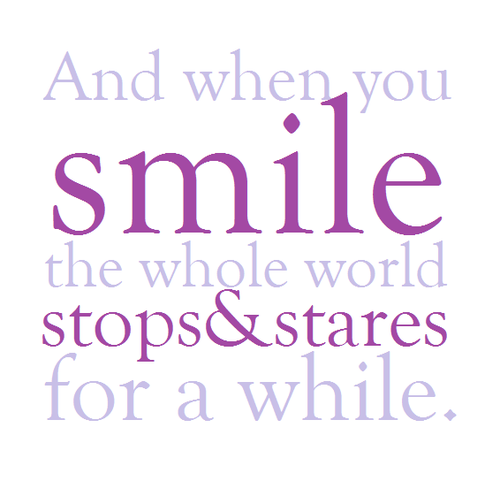 I thought I would start everyone off with a bit of a poem..

My Weee Irish waiff... Swiftiey Strong Enough sent me this poem that is so wonderfuly Sparkly!!

"OH MY GOD THATS SO COOL THEY SHOULD MAKE A POEM OUT OF THAT!!!
What are little boys made of?
Snips and snails, and puppy dogs tails
That's what little boys are made of !
What are little girls made of?
Sugar and spice and all things nice
That's what little girls are made of!
What are little swifties made of?
beautiful things and songs Taylor sings
That's what little swifties are made of!"

I mean how SWIFTY IS THIS POEM AND HER FOR THINKING IT UP... Strong Enough... what a great Mate!

How About A Game... of HIDE AND SEEK...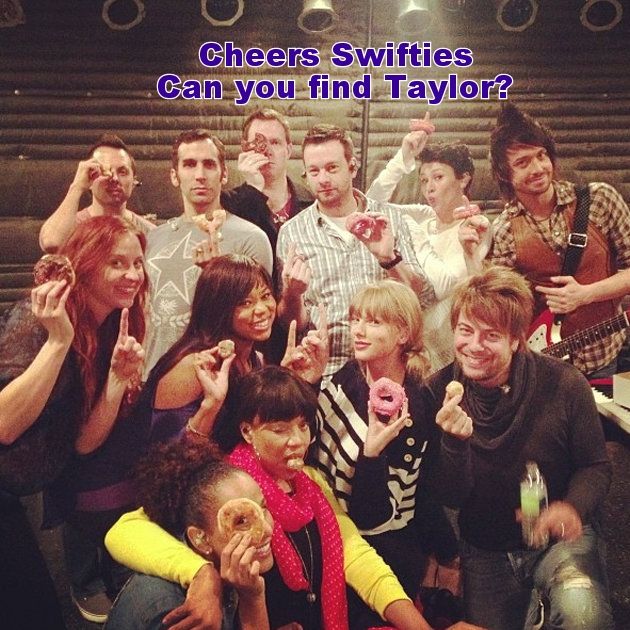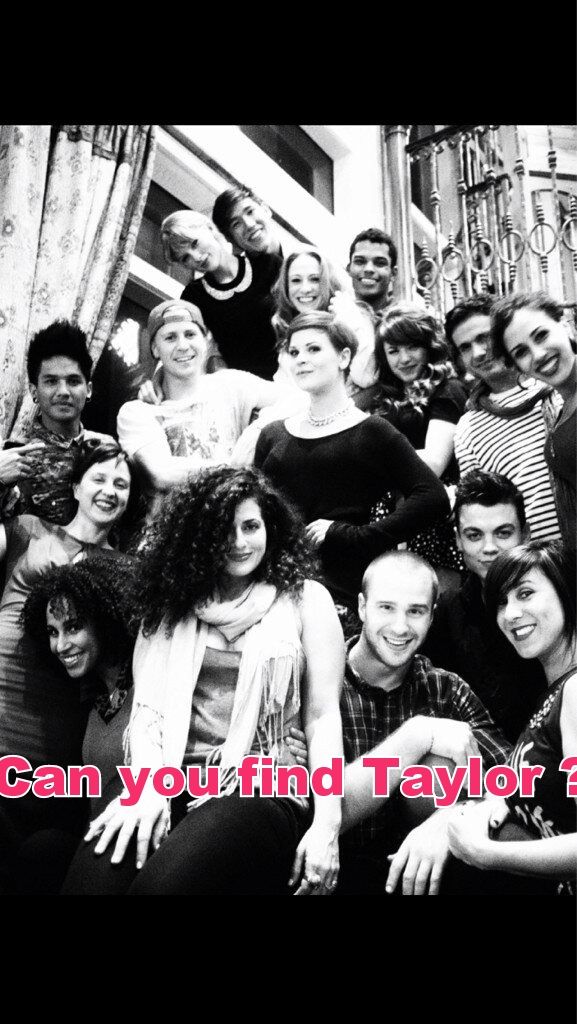 I know right. I am Taylor Alison Swift and I am really difficult to find. hehe LOL.

If your still reading my that is very Shinny and Swifty of you... Perhaps you might need a food break...
DO NOT PANIC The link to the left Swifty Emergency Food is available 24/7 LOL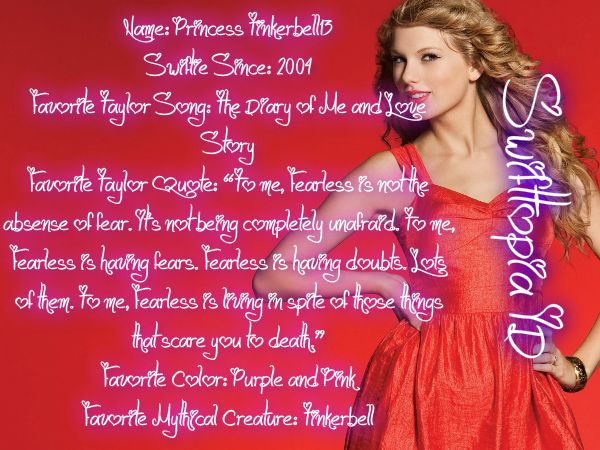 So I noticed people putting up some of their mates on their profile that you should visit:
Here are some great mates to have on TC!!

Taylorenchanted13
ZoeGraceXX
SwifityGirl
StephanieHarrisSinging
StrongEnough
Emmaisyourlife
Enchanted33g
Becs13

Yipee Swiffies I got the RED Album see


but it is really big I tried it in my laptop and then on my cd player. but still to big. so i tried a record player nope but by then the album smelled so good I just ate it.. so funny!!! I looked again and found a smaller pizza red and it worked in the cd player and music came out. .. heeheee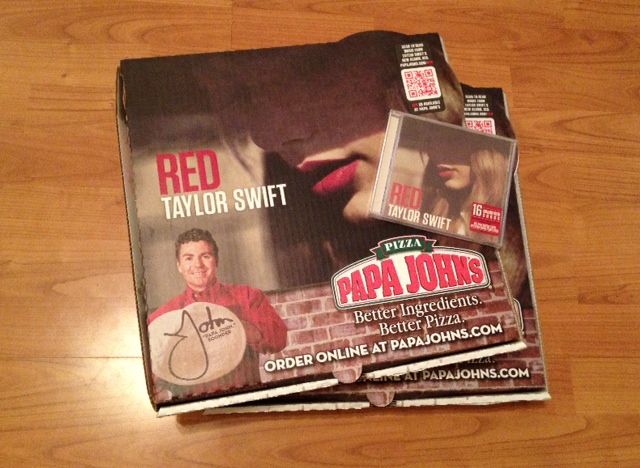 I am finished reading the book Beautiful Creatures. and am almost done with the second book Beautiful Darkness. A Swifty Mate SwifityGirl recommended the Soul Seeker Series I finished the first book as well as the latest gallagher girls novel and i finished the new sadi kane novel the serpents shadow sadie gets both boys and carter gets zia... I am also reading a new book Rock Stars Daughter.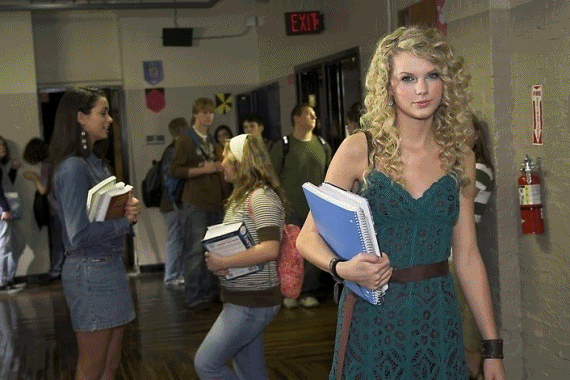 I love baking!!!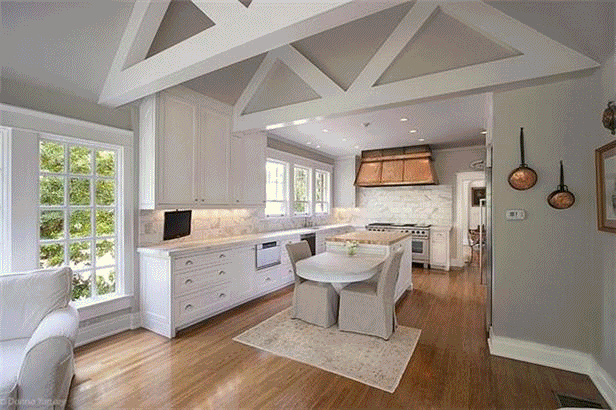 In Taylor Swifts' Connecticut there are fireworks everynight here.... And you can see multiple hills and sways. When one hill starts the fireworks another responds till almost midnight ..... YEAH SPARKLES!!!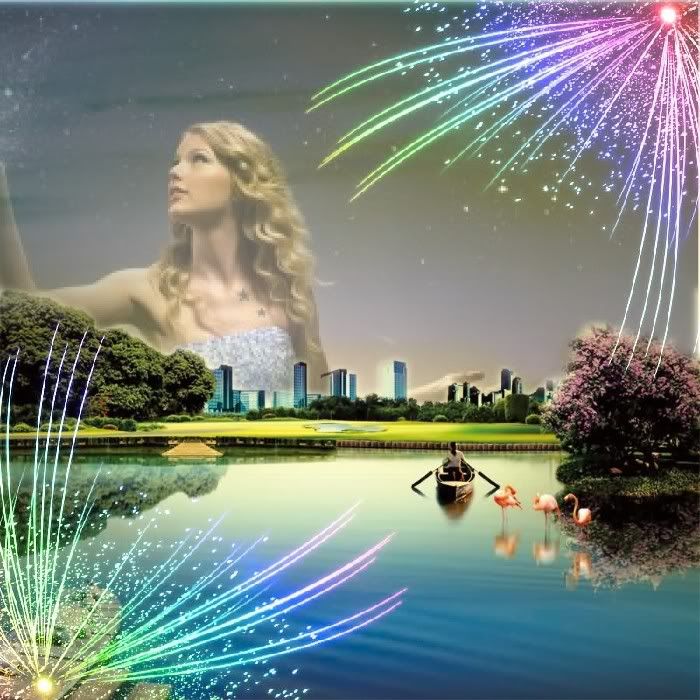 Also in Taylor Swifts' Connecticut there are multiple beautiful birds that sing to you all day long and at night... the nightengales sing you to sleep... How wonderful is that!!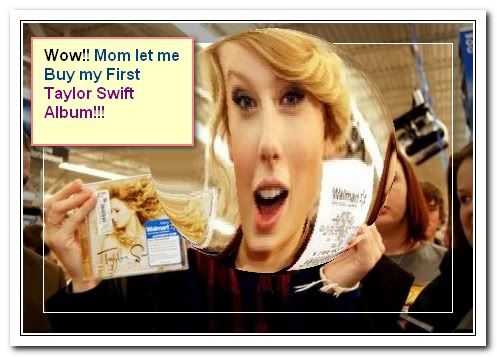 My fourth Taylor Album whooo working so hard I am almost turning RED. hehe..



Thank you TaylorEnchanted13

I made the round trip to Target and I picked up the Taylor Swifts White Speak Now DVD/CD album.. I have the Black version... Now just find the time to check it out... LOL

From London England Queens College I love to swim surf and sail down under New Zealand and Australia are awesome.


I love to travel and help! I love to cook and go and drop off deserts all over town, The neighbors are easy but what about the servers at a local restaurant or the cashiers who work on sunday at the local mom and pop grocery store.....

First time on the east coast and in New England. Gorgeous here.

I try and find ways to sparkle and shine every day and brighten everyone around me even if it is just some little way!!!




Thank you for reading all this.....
I bet you cannot wait for more Swifties!!!!
Sparkle and Shine!!!
Cheers!! So any suggestions on what I should put on this website to update to the new 1989!! I was thinking more cooking with Jamie Oliver and Taylor or ..... Sparkles!!! Victoria