Glitter Text Generator
HEY! Hope you are happy today! So...I pretty much know all of her songs and she has inspired me to want to become a singer! Thanks Tay!! My brother always gets really annoyed when i sing Taylor cause i sing it ALL THE TIME! But that dosent stop me (hehe)! The song that I can't stop singing is Stay Stay Stay!!! My favorite song right now is Red, but its always changing... I WENT TO HER SPEAK NOW WORLD TOUR AUGUST 23RD AND IT WAS THE BEST NIGHT OF MY LIFE! SHE MADE EYE CONTACT WITH ME!!!!!!!!!!!!!!!!!!!!!!!!
Anyway...keep singing and loving life! :)
Giving up dose not mean you're weak, sometimes it means you are strong enough to let go.
-T-Swizzle-
THIS IS AN ANTI-BULLY PAGE!
I SAY NO TO BULLYING!
17 facts about me! (that's my lucky number!)
- I LOVE to bake!
- I am extremely family-oriented!
- I love learning!
- I am not very good at math, but I will always try to get better!
- I spend so much time on Taylor!
- I have very expensive taste!
- I want to be a singer like Taylor. That is going to be hard but I am going to believe that it is possible.
- I am VERY determined!
- I am funny.
- I live on the most amazing block!
- I love the people on my block so much you have no idea!
- I worry a lot.
- I am a lot like Taylor...(at least what we have seen in interviews.)
- I put on concerts in my living room to the walls and imagine people cheering me on.
- I love to sing!
- I LOVE to laugh!
- I LOVE to smile!
I am really thankful to Taylor for telling me to...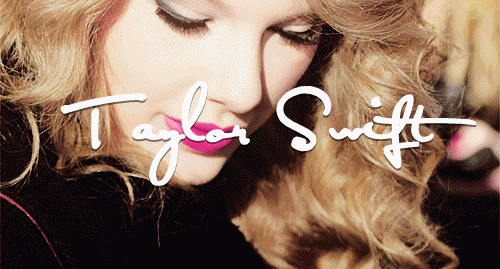 Who's a Swiftie?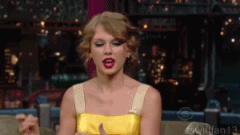 Ya, Im a major Swiftie...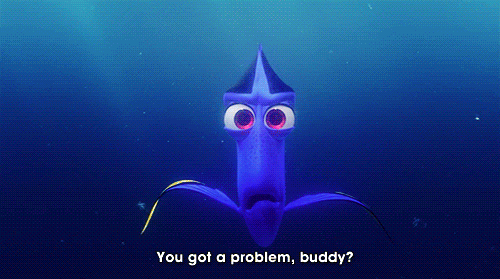 UH OH!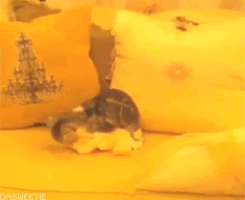 I knew you were trouble
by
taylorbrasil
So I will start of with the first question and then the person who responds has to say what they they think it is and ask a new question about anything Taylor. Have fun!! I'll start: What kind of farm did Taylor grow up on?