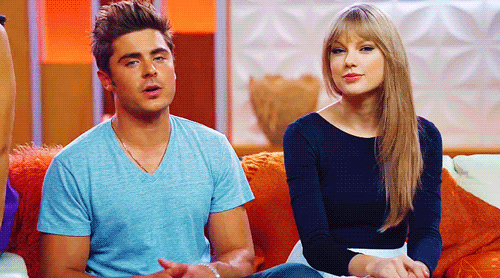 Hi I'm Sashara Kaye Obaniana Alam. Born on October 20,1997,at Holy Child Hospital ,Dumaguete City.I live in Mag-abo Zamboanguita Negros Oriental Philippines. We are 5 in the family(including my dog named Sparky).I've been alive for 14 years now.I'm a Roman Catholic.I love God,my family,friends,swifties,taylor swift,jennifer lawrence,my brothers and sisters SO MUCH!I'm tall & chubby:D


When I was a kid,i love playing basketball,then my family taught that I was a tomboy because I played basketball,BUT ACTUALLY I'M NOT A TOMBOY:D.

I really love guitars since I was a kid.When I saw people holding and playing a guitar,I kinda ask myself when can I learn how to play that AMAZING instrument?!
So,when I was in 4th Grade,I joined a free guitar lesson,and our teacher was my favorite teacher,Mr. Ian Marimat.He taught us the basic chords,strums,and from then on ,I started playing a guitar like I wished when I was young.




Actually when i was a kid,I FELL IN LOVE WITH MUSIC.High School Musical was my favorite movie back then.:DAnd then I knew this girl named Taylor Swift.When her 'LOVE STORY' was release back in 2008,I was mesmerized by her beauty and her voice but she was not my idol at that time.
When I was on 6th grade,'YOU BELONG WITH ME' was release and when I saw that video of hers',I was just STARSTRUCK by Taylor Swift,from then on I Became a Certified Swiftie.Collecting posters,making scrapbooks,buying her albums,playing her songs in my guitar.
I made facebook,tumblr,twitter,youtube,myspace account because of her.
I've never been so in love with a movie before,until Taylor tweeted about having a song in this movie called 'THE HUNGER GAMES',and from then on I keep searching for this,I save my money,bought the book ,I fell in love with it.Watch the movie,and I have my other idol and she's Jennifer Lawrence.A funny,down-to-earth girl like Taylor Swift.
The two of them are my role models,and some of my inspirations:D
I just wish in the near future,that I can finish my studies,have a great work,great family,long life.:)






Love you all!!!!!!!!!!!!!!!!!!!!!!















I love this girl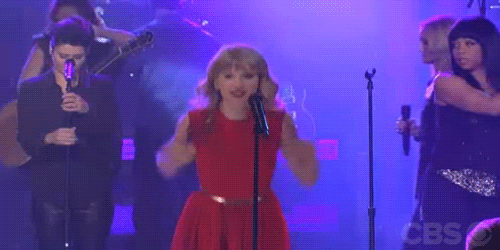 obviously it's cold there in Nashville..right Tay???????????or.. your just newly awake??:D