THINGS ABOUT ME!


1~i love love love to sing!!!!
2~i love love to bake!!
3~i love mini things
4~i love the titanc
5~i play the guitar,saxophone,flute,piano
6-i have 2 rats a bunny and a dog
7-my fav color is teal
8-i love love LOVE vintage things
9-i like birds and owls
10-i want to be on the ellen show
11-i love to take photos
12~i love cats
13~my fav numbers are 13,22,6
14-i love love coffee shops
15- i love candles
16-i love goodwill
17-I LOVE TAYLOR SWIFT!! so i have been a taylor swift fan for about 7 years!! I found out about her when i heard OUR SONG on the radio!!!!! I would sing that song all the time everyday!!! Taylor means everything to me 1/2 of my heart belongs to taylor!!!! She has helped me with everything my music,school,friends,boys. i want to be a singer when i grow up.I write my own songs!! I LOVE all taylor swift songs!!! I have never met taylor but it is one of my dreams!!!!!
I WILL TAKE ANYONE AS A FRIEND SO JUST ADD ME!!!!!!!!!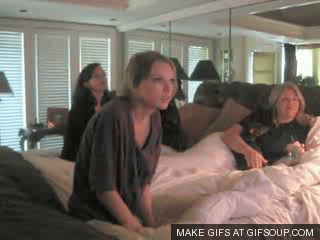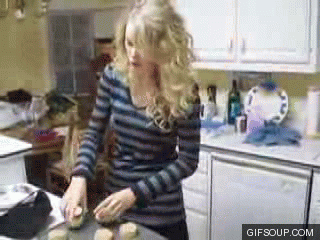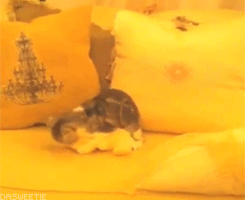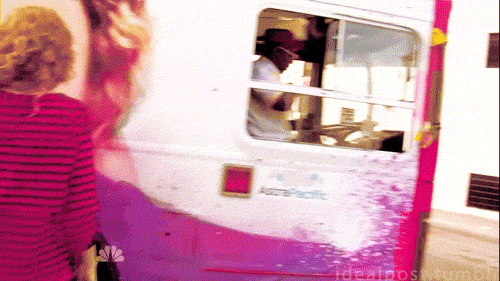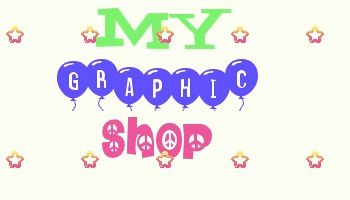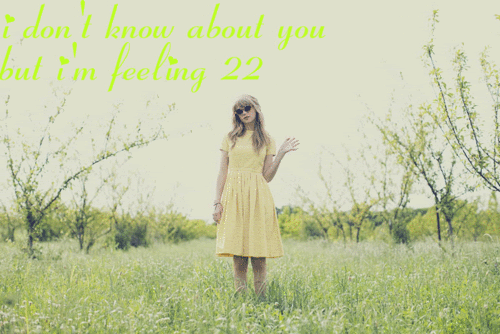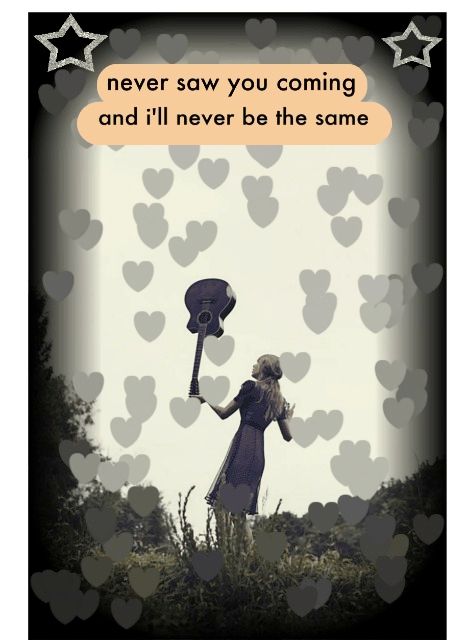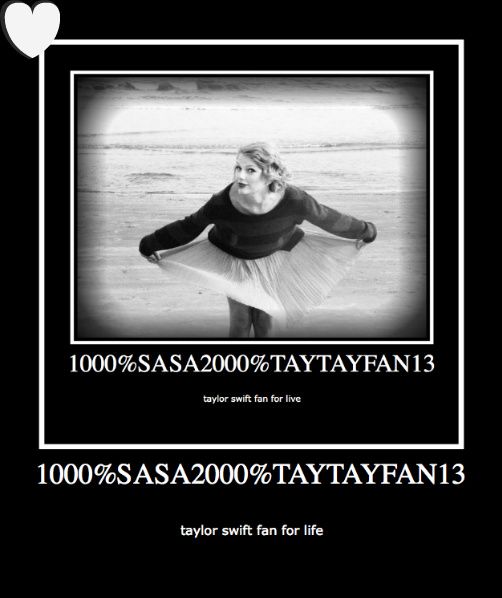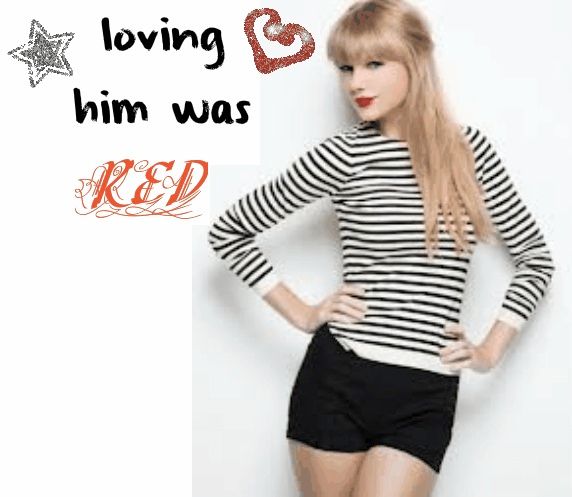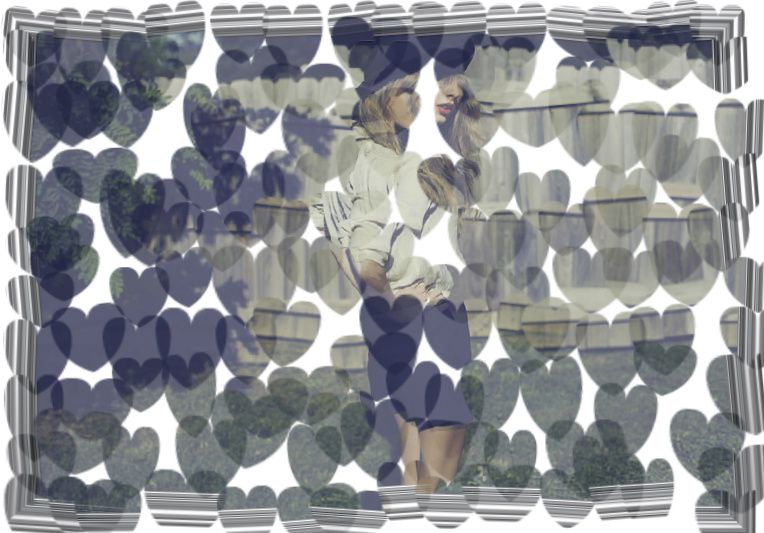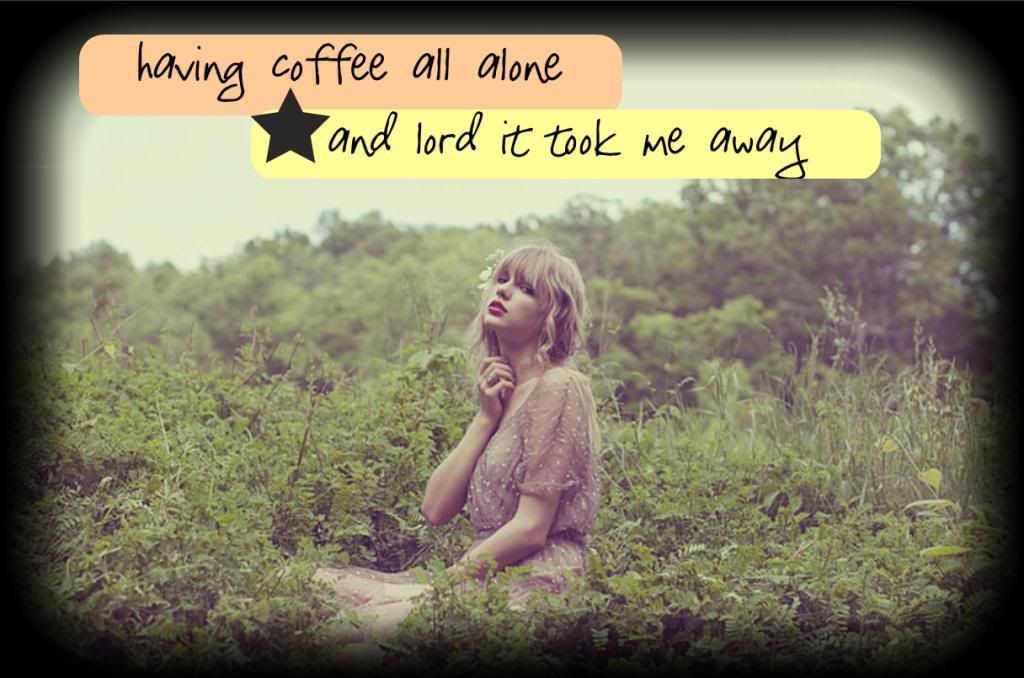 THANKS FOR COMING TO MY PAGE LOVE YA!!!



V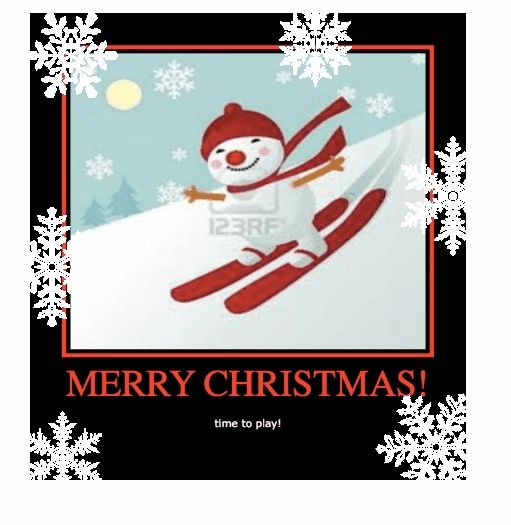 i need like 3 or 4 more people to come to my page please come please please please!!!!