~Nia

Hello! I'm Hannah, also known as The Best Thing13. My passions are Taylor Swift (Obviously), Marvel, and Broadway/Musicals. In fact, I want to be a costume designer for Broadway when I grow up.

My favorite Taylor Swift songs from each album are as follows.

Taylor Swift: Should've Said No.




Fearless: You Belong with Me




Speak Now: Better than Revenge




RED: Holy Ground




My favorite Taylor album is Speak Now.




My favorite Marvel superheros are Black Widow and Iron Man.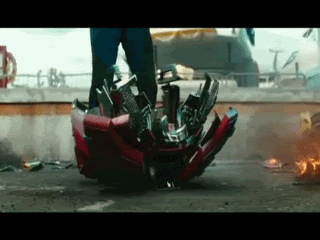 My favorite Marvel villain, and over all favorite character, is Loki.




My favorite musicals are:

Phantom of the Opera (NOT the movie)



Wicked




And Mozart l'Opera Rock, which is a french musical




Other things I love are:
-Doctor Who
-Harry Potter
-Fashion
-Japanese Alternative Fashion
-Marina and the Diamonds

PM me if you want to talk to me about any of these things!

Love, Love, Love!! -Hannah
I'm kinda new at this whole songwriting thing.... Give me feedback, please? This is called, BAM!. It seems it's happened every time I get close to this really cute guy This really awesome guy And then- BAM! Chorus You hit them like a hurricane You take their breath away You go like- BAM! It happens in a second I barely have time to breath You whisk them away...