"When I was 5 my mum told me happiness was the key to life. At school they asked me what I wanted to be. I wrote happy. They told me I didn't understand the assignment. I told them they don't understand life"

"When something bad happens you have 3 choices. You can either let it define you, Let it destroy you or you can let it strengthen you."

"We are all a little weird and life's a little weird and when we find someone with a weirdness compatible with ours we join up with them in mutual weirdness and call it love"

Hey, 'm Romany!

I'm 14 (soon to be 15) and My dream is to meet taylor swift. Please come to Scotland Taylor!!!

LIKE MY DRAWING PAGE ON INSTAGRAM! - romanysdrawings

I love Taylor Swift (don't we all?) and have been a Swiftie since 2008 when I heard my friend singing 'Love Story'. Ever since then Taylor has been my role model and always will be :)

As you can tell from my Profile Picture I LOVE music. I couldn't live with my iPod. It's my way of dealing with life :)
Also, as you can probably see I express myself and what not through random quotes that I hear :)

Thanks for looking at my profile by the way :) Below is some of the pictures I made on Photobucket. Oh and thank you to 'Swift4ever' for explaining to me how to put said picture on my profile!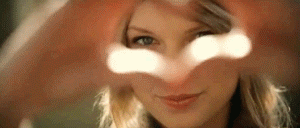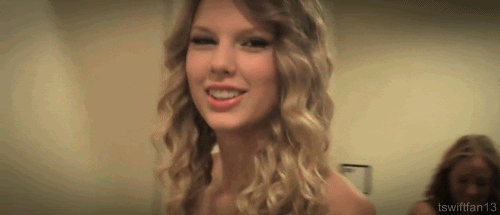 Anyway if you actually read this then wow, thanks, I hand you a cookie of awesomeness (that's true awesomeness :D)

~Romany~
Please come to Scotland Taylor!!! We love you!!