I am Nimisha and I live in Indonesia though I am an Indian.

I basically am a 17 year old girl who is shy and soft spoken but I hate people who talk behind my back.i can be funny and sarcastic (most of the time) but I am not hesitant to make friends!

I am currently deep in love with the most gorgeous guy ever.....

I LUV U SO MUCH SIDDHARTH

I am a fan of Taylor since 2009 when my best friend made me hear love story....
I consider her my role model...

The things I love are:

1. Playing the guitar
2. Gardening
3. Playing hidden games (that is one of my greatest flaws).
4. I am hooked on to PS3 and I love playing Prince of Persia and the Tekken series.
5. Cooking
6. Swimming
7. Playing badminton
8. I am crazy about dogs (especially labs), turtles and goldfish.
9. I love mathematics and physics
10. Shopping

The things I hate are:
1. Chemistry (tough) and Biology
2. Heights






The other singers I like are AVRIL LAVIGNE, SELENA GOMEZ , HILLARY DUFF , ELLIE GOULDING and JENNIFER LOPEZ.

The musical bands I love are the ONE DIRECTION , BACKSREET BOYS and MAROON 5....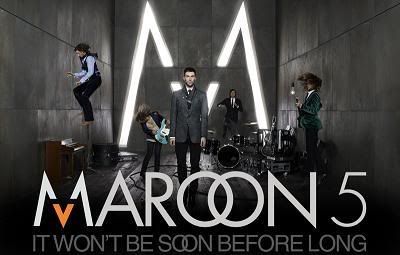 I LUV U NIALL N ZAYN!!!!




I love all romantic and historical kinds of books.
(PNP being by far my favourite)
I love making friends!!!So do add me if I've forgotten to reach u ;)



I am completely wonderstruck!!!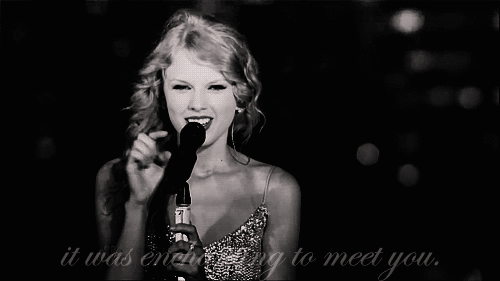 No Items

There is nothing to display yet, check back soon.
Recent Blogs
No Items

There is nothing to display yet, check back soon.