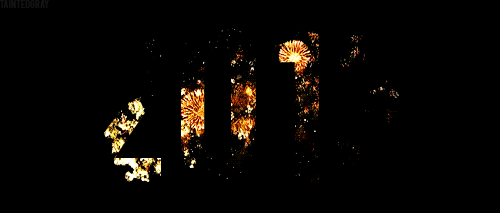 I love, love, love Taylor Swift and her music!

I love to laugh.....random laughter, spontaneous funnies, giggle fits, and all-out uncontrollable hyperventilation due to it. Smiling's the greatest, if you're not smiling I'll be sure to take care of that, no worries there. I like making up random words, and laughing at my own clumsiness, and sometimes my just plain weirdness. I'm pretty outgoing and up for new things; new challenges are good too, I'm always up for one. I like dancing in the rain, skipping around, and singing all just for the fun of it. I love the autumn colors and the leaves and yes, I enjoy raking them. I also love Christmas. The way it gives you that warm, cozy feeling. And the twinkle of Christmas lights, I can't get enough of it. There's nothing better than snuggling up with a hand-made blanket and a cup of hot cocoa in your pajamas on a cold or rainy day. I like listening to people and helping them the best I can. Random acts of kindness are always nice; both giving and receiving. If I can do one little thing to better someone's day, then it's been a good day.

*Thanks for visiting my profile!*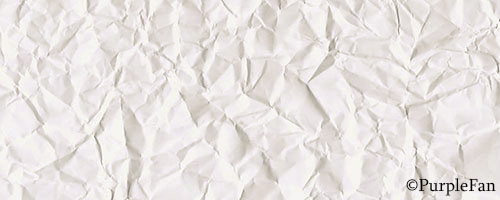 This happened...........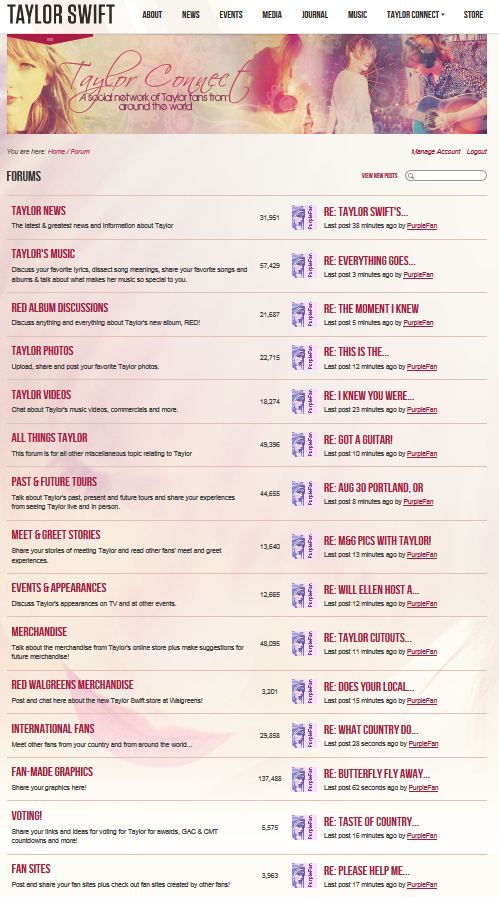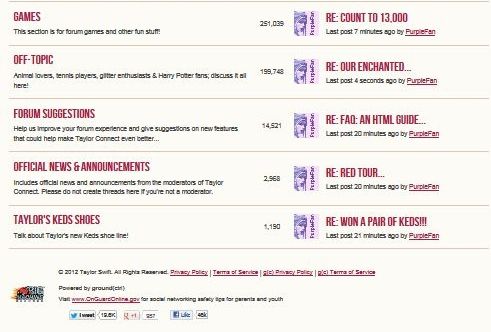 I started a Taylor Twitter today! Feel free to check it out here if you like!: https://twitter.com/TaySwiftTumblr