Hey there, thanks for visiting my profile! I live in the UK and I love it here. It's a beautiful country and there are so many different parts to it. I'm 16 years old and I've been a swiftie since 2009. I love Taylor's music, her style and just her as a person! There is a Taylor Swift song for whatever mood I'm in I swear! None of my friends love Taylor as much as I do so taylor connect seemed like a good idea. One day I would love to meet Taylor, though I know it's really unlikely. I'm very friendly and love talking to people so please feel free to add me, and talk to me! Or if you ever need any advice with anything I'm here to help. I've suffered from a lot of anxiety so I know what it's like.

Other things I love other than Taylor - chocolate, The Hunger Games, Leonardo DiCaprio, sparkles, Desperate housewives, Glee, Disney Movies (especially Frozen), Ugly Betty, Miranda, Gossip Girl, Gavin & Stacey, vintage things, drawing, sequins, spending time with friends, youtubers, milkshakes, smoothies, spending time with family, cheesecake, The Great Gatsby, T-swift fragrances, sewing, shopping, any excuse to dress up, rainbows, cupcakes, snow, nutella, hot chocolate, knitted stuff, tea, winter, ice cream, watching films, trees, bunting, London, going for walks, purple, baking, fashion, arts and crafts, dancing, countryside, cheerleading, flowers, my ukulele, deep conversations, rainy days, cats, owls...that's all I can think of for now but I'll add more when I can think of more(:

I went to a full Taylor concert for the first time on Monday 10th February 2014. It was such a perfect night and I will always remember it.

Please follow me on twitter if you have it, I recently made a new swiftie account so I could chat to swifties, fangirl etc. (I follow back all swifties) I'm @dancingswift13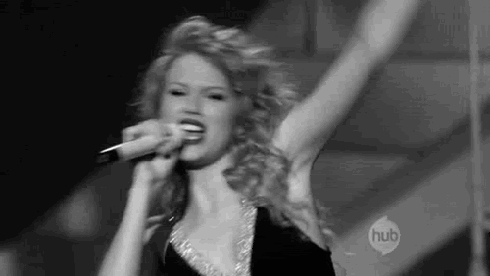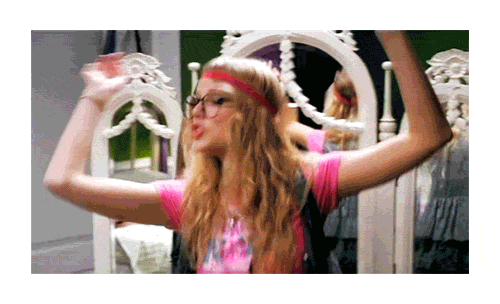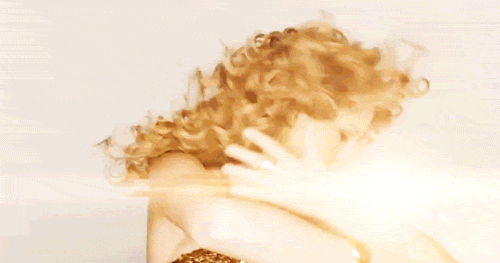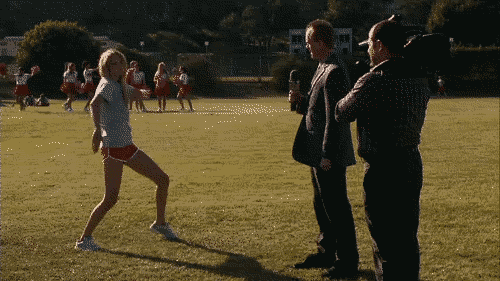 Today is my last day of the summer holidays, and I'm going back to school tomorrow :( I've always disliked school. I was so so happy when the holidays began, but they go so fast. I guess the problem is whenever you go on school holidays, you've always got to go back at some point. Gosh I'm just so nervous though :S School always makes me nervous but going back after 6 weeks is the worst!