JENNA COLE, you'll always have a spot here on TC, we'll keep it safe for you.
We love you to the moon and back.




Hello dearest dearest swiftie that visits my profile!

My name is Merel and I live in the Netherlands.
I have been on this planet for 15 years now.
What I love doing most is writing, I guess I'm a writer by heart. I love talking to writers, so if you are one, please let me know! :)
I use to have this songwriting thread, I don't know, maybe you've checked it out sometime before? :)
Other things I love are dancing, long walks with my dogs when I meet all these nice people, listening to music, dogs (I have a labrador, she's the sweetest thing evereverver), cats, dreaming about everything (love is the main subject, I always picture the way I'd feel when I finally find someone who right for me, but I also dream about things as going to collage abroad and stuff like that), talking to my friends and helping them with problems, watching Taylor in any kind of way, stars (oms I'm obsessed with stars), books books books and watching people in general.

What's lately been happening to me is that I've accepted so many things that use to bother me.
I don't know how I really got to this point and when, but I'm proud of who I am and I don't have to be a beauty queen or beautiful at all to shine.
I still know nothing though, haha, I pretend I know who I am, what I want, what I'm looking for and what I feel, but I don't. I'm kind of embracing the fact that I don't know anything and that I don't have to either.
The last thing I've learned is that changes are wonderful. I used to be so scared of them, but now I'm kind of looking for changes in my life. Actually I past a part of that phase of changing already. The one thing that didn't change (although I've had a phase I listened to a lot of other music as well) is the amount of love I hold for our wonderful girl Taylor. And I'm still writing. The rest did change haha. And I love how it feels like Taylor's changing with me, she kind of leads me through it and makes it ten times easier.

If you feel like talking to me, please do!!! :) I'm busy sometimes, but I really try to keep up! :)
I'm here for you and to give you virtual hugs or spam you with gifs! :)
Thank you for reading this (I can't believe you did, I'm having a blast down here)!!!!!

LoveLoveLove

Merel


~SPOILER~ SOME RED TOUR GIFS!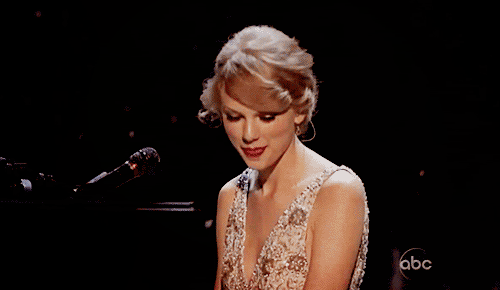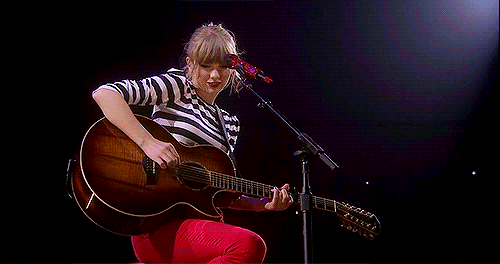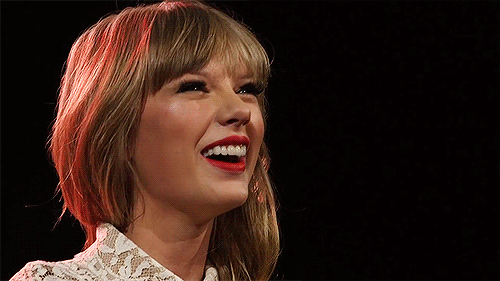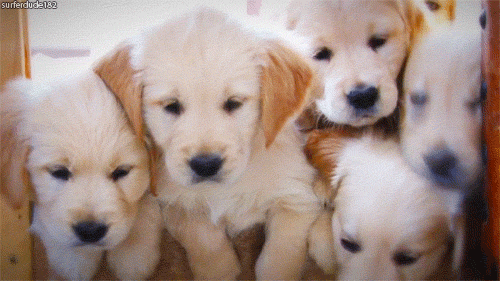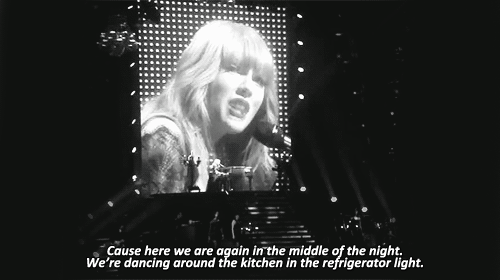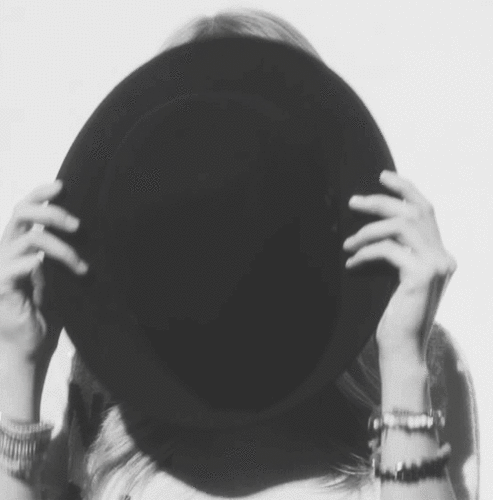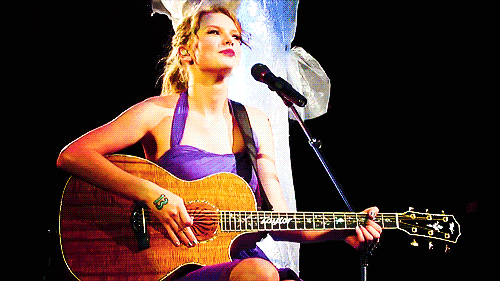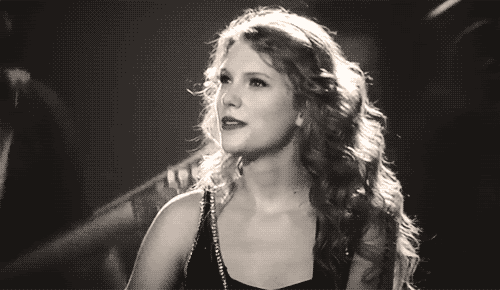 I still can't believe that she said this and made this for me, so this will remain on my profile ForEver (ever ever ever)
So thanks to justbeingme my songbook got bumped up again (THANK YOU!! :)) and I kind of forgot about that thread (well just a little :P), but I posted 4 songs today and I really hope you might want to read them? I don't know maybe? That would nice! :D :D Anyways, if you will, thank you so much! The link to my thread is in my links on my profile! ;)