First off, I want to thank you for visiting my page. It means a lot to me.

My name's Bridget and I am an optimist. I hate the sound of styrofoam when it squeaks. I always part my hair to the right and I constantly get lost in my thoughts. I firmly believe something can be two opposite things at once and there's nothing wrong with that. I love the rush you get from roller coaster and I'm probably one of the most competitive people you'll ever meet. I love making new friends and learning new things about my old friends. I have no problem making a speech or performing in front of a crowd just as long as you don't make me go up to the cashier at JCPenney's and ask her where I can find the restroom because I hate talking to strangers. I have no idea what I want to be when I grow up unless I were to get the rare opportunity be Belle or another one of those characters at Disney World because dream job and all you'd have to do is smile and sing and be nice to little kids who think the world of you and I can't imagine anything better. One thing I forgot to previously mention is my ability to make everything a run on sentence.

I've been a Taylor Swift fan since second grade when I heard Teardrops On My Guitar on the radio. I fell in love and Taylor has been the center of what I listen to for music and a major role model in my life ever since. My favorite thing about her is her unbelievable kindness to everyone in all situations and it really frustrates me when people insult her because it feels like they're insulting me and who I model myself at her. Everyone always tries to place her as one thing or another but I hate categorizing people because I just feel like she's Taylor and some of her music is pop and some of it is country and some of it is something I can't really define and that's how she is and I love that about her.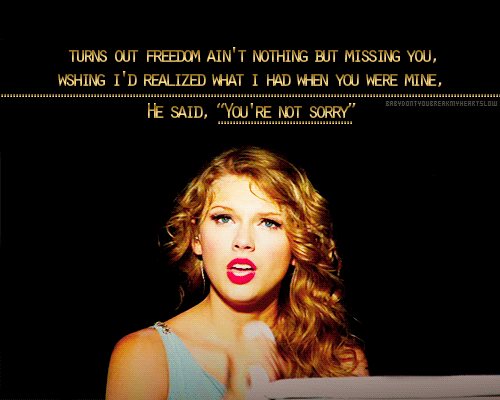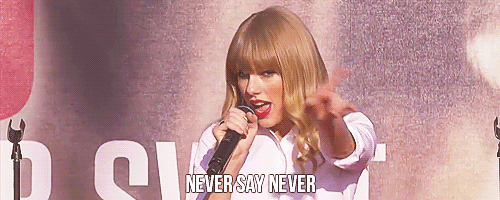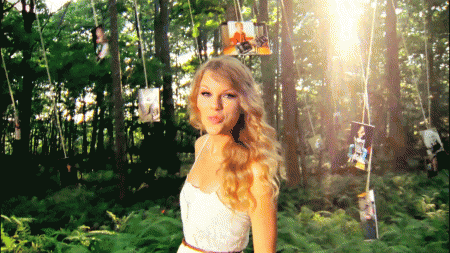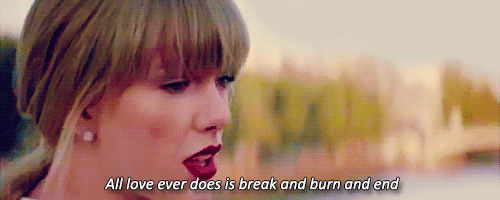 *I did not make any of these graphics.*
When I got tickets to see Taylor in concert in November I was extremely and started planning immediately. My best friend and I planned out the poster and the outfits, and everything else so ahead of time that when July came, I kept having mini panic attacks that things weren't going to go the way I planned them. The night before the concert I was so nervous I couldn't sleep, but I wan't quite...