Feel free to join Perth Swifties -- https://www.facebook.com/PerthSwifties.




Hey! I'm Krystal.
24 Years Old From Perth, Western Australia.
I run the

PERTH SWIFTIES club;

You can find Perth Swifties on Facebook, Twitter & Tumblr!


Been a

Proud Swiftie since 2006.



I received my Taylor Connect is life badge on February 15th, 2013.
I love to collect Taylor Merchandise....and other country artist's merchandise! I love going to concerts, taking photo's, baking, hanging out with family and friends! :)
----Amazing Taylor Swift Memories--------
Held Taylor's hand March 2nd, 2012.

Pit Passes - March 2nd, 2012.

Nova Red Room - November 28, 2012

MET TAYLOR SWIFT - November 28, 2012.

Met Paul & Grant - November 28, 2012
PIT Tickets - December 11th, 2013
Met Amos - December 11th, 2013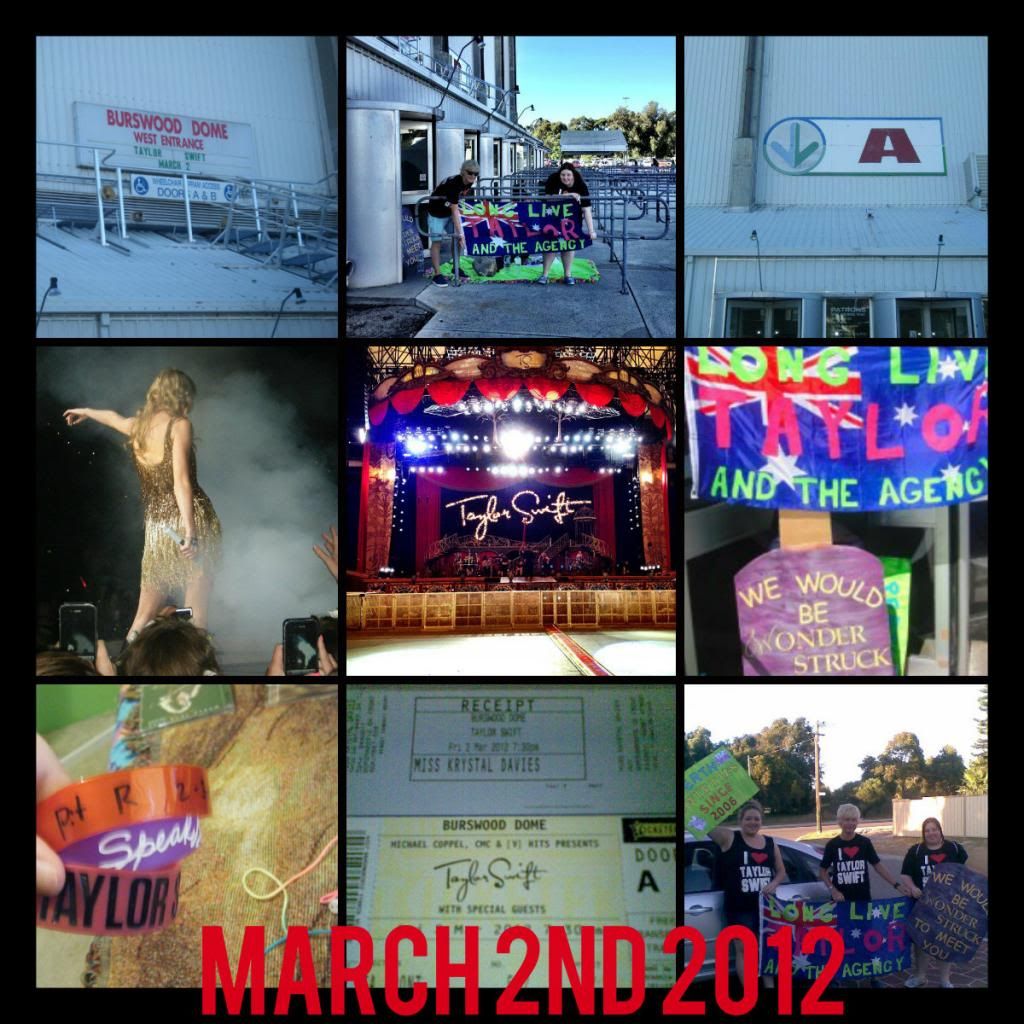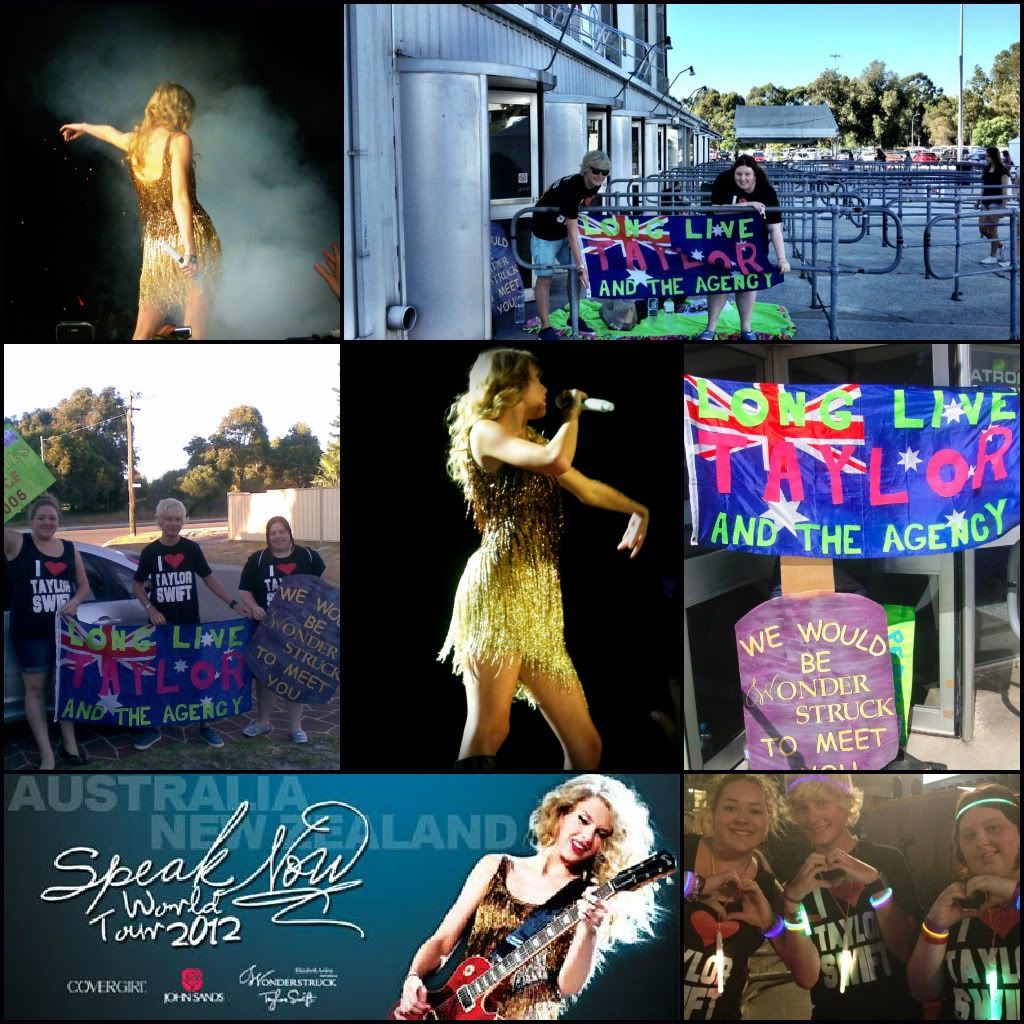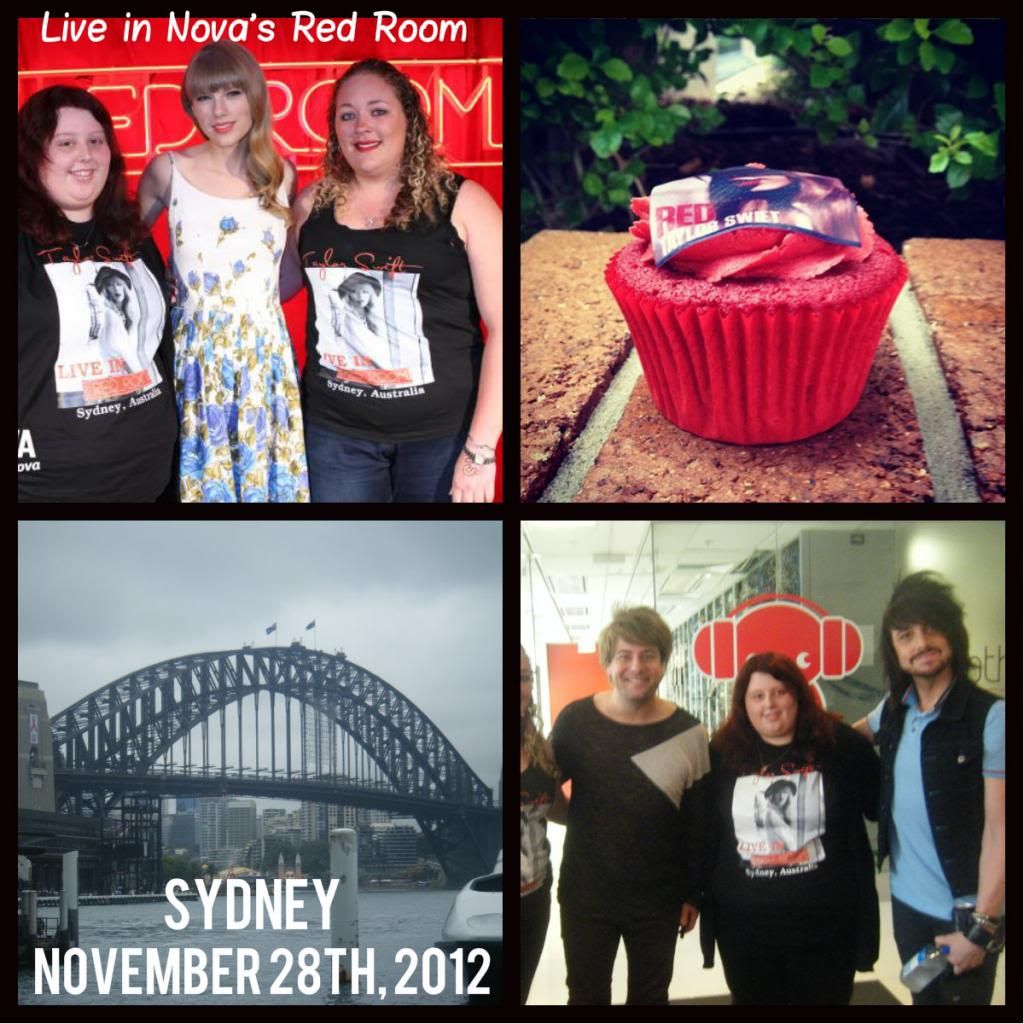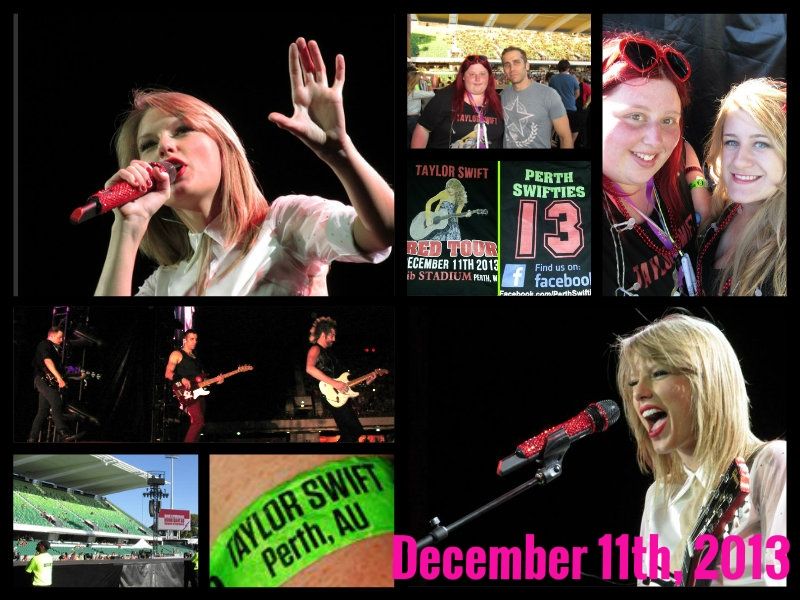 WOOHOO!!!! 1989 TOUR HAS JUST BEEN ANNOUNCED!!! IM SO EXCITED :D BRING ON THE AUSSIE DATES! CAN'T WAIT UNTIL DECEMBER 2015! :)