Hey! I'm Jaala. I'm from Australia and I'm 15. I like to write songs, stories and poetry. I write about my struggles and what I desire and lands i hope more than anything will one day exist. I think that another reason i write is so that people can see things from a teenagers point of view. Like all of you i love Taylor Swift. She is amazing and has shown me it's okay to be different.

Another Thing i love is the hunger games trilogy. I cry every time Rue dies, When they are on the victory tour and Katniss talk to rue and thresh's family and of course when Prim dies. i adore the hunger games so much but it makes you think a lot about the cruel things that happen in the world. It is so inhumane to put 24 children in an arena and let them fight to the death, fight to the death just so they can see their loved ones again. It's horrific to think that the dictators can just take their kids away from them not knowing if they will ever see them alive again, and they can't do anything about it. There is nothing fun about watching a 12 year old be murdered.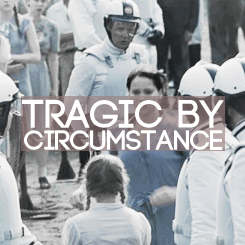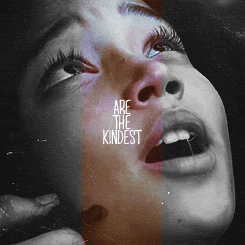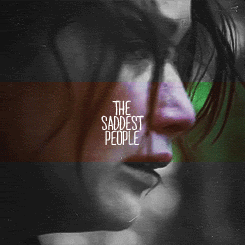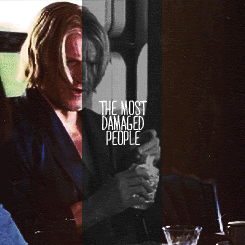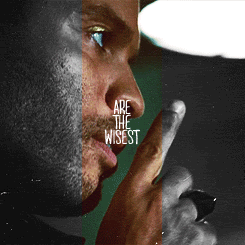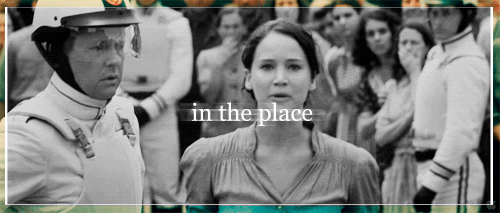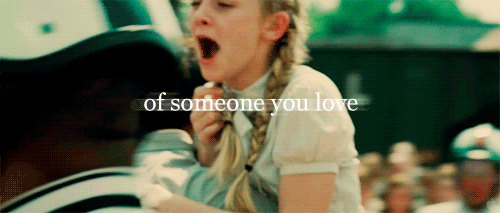 Is The Way To Go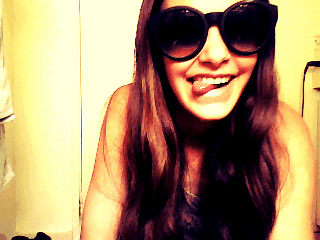 If Your Lucky Enough To Be Different Don't Ever Change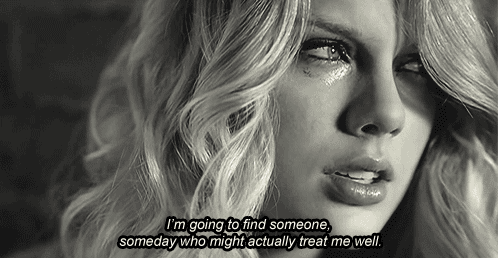 Just Something I Wrote- The Party It's almost 1 am. The party's almost over. The techno music is blaring out of the speakers. There are girls in short dresses, holding each others hair back as a vile smelling, substance leaves their bodies, and lands into the rose bushes, cloaking the sweet smell of flowers, with the foul odour. There are people drinking, taking shots. The smell of alcohol...