Hey! I'm Olivia. I'm 22 and, just like all of you, I'm a HUGE Taylor Swift fan! I've been a fan since her first album came out and I'll be a fan forever. I absolutely adore her! She's saved my life and I even have a tattoo inspired by her album 'Fearless'. I spend my time listening to music, being a college student.. and tumblr/twitter. As much as I wish I was a singer, I'll just continue to spend my days singing Taylor's songs in my terrible voice.

Thank you for reading this. Add me.. I'd LOVE to be friends!
I love you,
Olivia xx

3/28 WAS THE BEST DAY OF MY LIFE THANKS TO TAYLOR! I GOT PICKED AT THE CONCERT BY ONE OF HER WORKERS TO GO DOWN TO PIT!!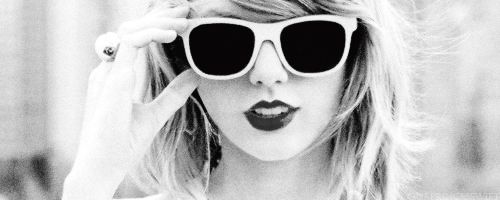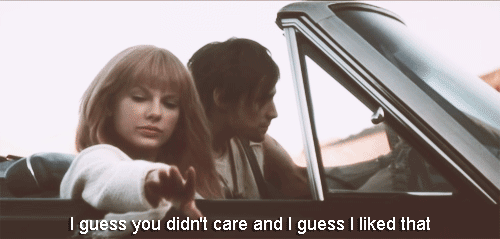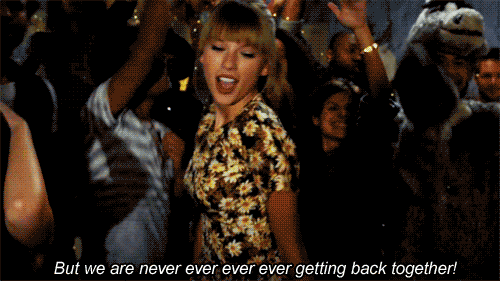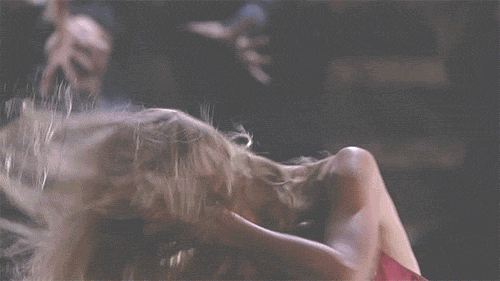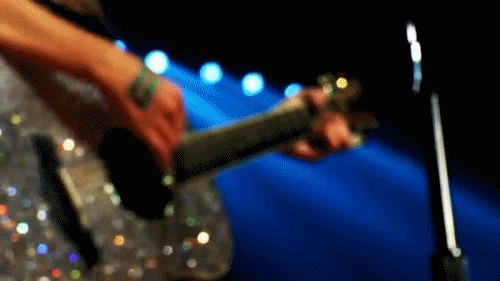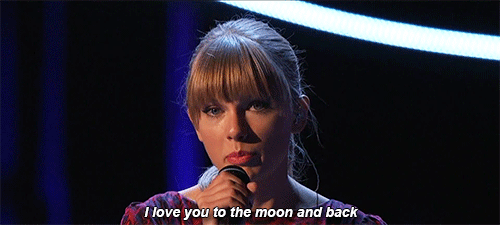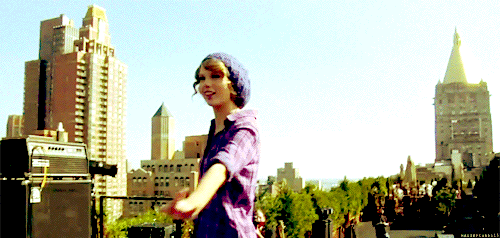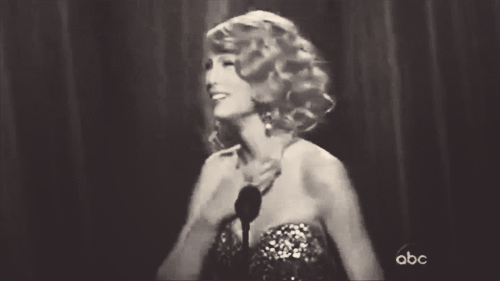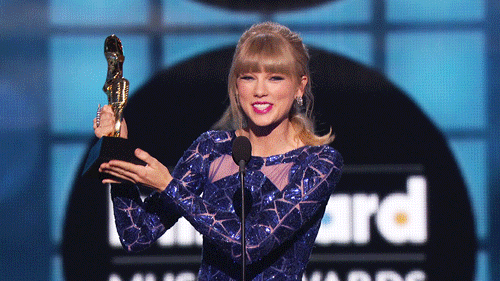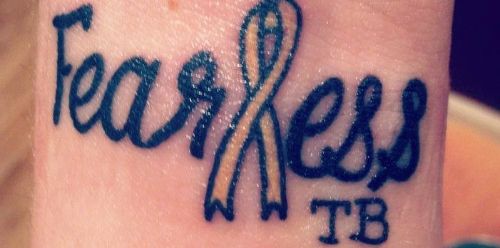 That's my tattoo!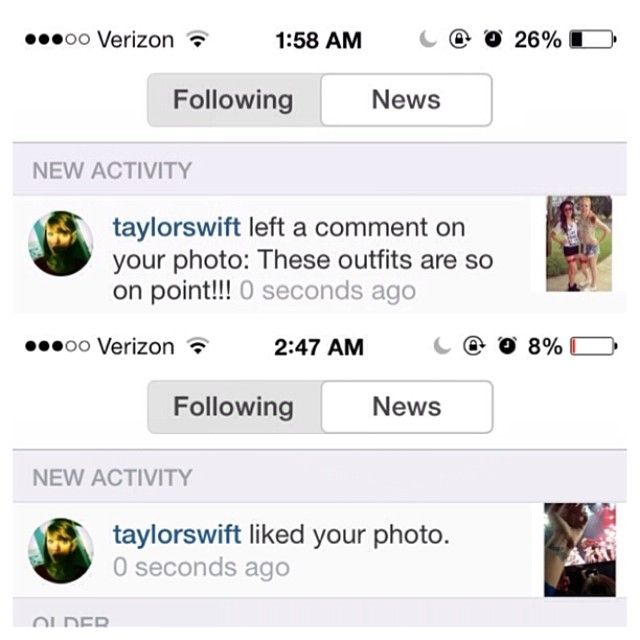 I keep having dreams that I meet Taylor and then I wake up and feel really sad, because I know that it will never happen. I just wish that one day I'll get the chance to meet her :[