Hi I'm Molly! I was born in June in a hospital in New York. I had picture perfect eyesight until I was like 7 or 8 now I have to wear glasses. I am currently in 10th grade and I am a field hockey player. Taylor is my life. I only have 2 pairs of KEDS, 2 Perfumes, 3 Shirts, 1 Tour Book, 1 Blanket, 1 Journey to Fearless DVD, 1 Speak Now World Tour Bluray DVD, over 10 CDS, and a bunch of Taylor Swift Holiday Cards, but that doesn't make me any less of a Swiftie than some Swiftie with a millionaire father who's met Taylor 5 times and has all the merchandise on the Taylor Swift store. I'm a Swiftie because I genuinely love Taylor. I'm just a dog loving, field hockey playing, song writer, who loves Taylor Swift. Being a Swiftie isn't a hobby for me, it's my way of life.




You Rock:)



Taylor isn't Talented? *my face when someone says this*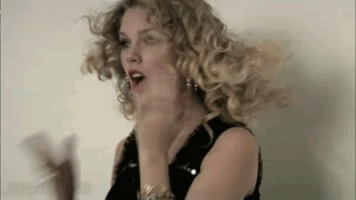 My Best Friends on TC are Janet, Topaz, and Tanya!



My Life in Taylor GIFS:)
I was born on June 15, 2001


I went to School


I heard Love Story in 2007


I bought Taylor Swift The Debut Album


Fearless Comes Out


Fearless Platinum Edition Comes Out


Fearless Tour Announced


Journey to Fearless comes out


Mine is released and music video premieres


Speak Now comes out and I buy the regular and deluxe edition


I went to the Speak Now concert in Buffalo, NY on June 21, 2011


I got the Taylor Swift Speak Now World Tour Live DVD and Journey to Fearless for Christmas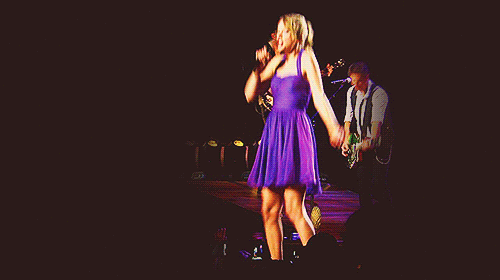 RED is announced and WANEGBT is Released


My Dad suprises me by preordering RED and I get it 2 days before its released


The RED Tour is announced *is so excited* *this isn't happening*


Sweeter than Fiction is released


I meet my future husband JT Compher in Lake Placid on 8/7/2014 (I'm a hockey freak sorry this has nothing to do with taylor but whatever)


I hear R-E-V-E-N-G-E for the very first time


Shake It Off is released and 1989 is announced


I receive 1989 cd, digital copy, and vinyl


I see Taylor in Tornoto on October 2, 2015

My Life Like Everyday




My Profile is *Under Construction* so bye for now!

Gif Graphic: Gif: Picture/Pictures: Text: Color: Font: Border: Backround: Other: Slideshow Gif: Pictures: Text: Color: Font: Backround: Other: Avatar: Picture: Border: Text: Font: Color: Other Signature: Pictures: Border: Text: Font: Color: Backround: Other: Word Graphic: Text: Font(big and bold font please):...