Hello! My name is Masa! I am a Taylor Swift fan from Orange County, California!! I have been a Taylor Swift fan since listening to Taylor Swift in 2008!! I instantly became mesmerized by her music from a young age. It was a combination of beauty, innocence, catchiness, and the deeper meanings in her music that made her so different from most of the main stream music of the world. Taylor Swift is not afraid to be herself. Taylor Swift shares her stories in the form of music so that we as fans can relate to her experience and gain strength to get through even the darkest of times. Whether you are male or female, the connection between Taylor and her fans is something you will not find with any other artist in the world today. This is the reason why I was and still am such a huge supporter of Taylor. Not only does she make catchy and thoughtful songs, but she is someone who is an inspiration who has helped me tremendously throughout my life through her music. I very much look up to her as a figure and look to her for strength when life is not going as planned. I know that Taylor will always stay the same deep inside even if she seems to be changing on the outside or to the media. Thank you Taylor Swift for everything you have done for me and I will forever be a supporter of your music, your dorkiness, your smile, your strength, your family/friends, your story and most importantly, you.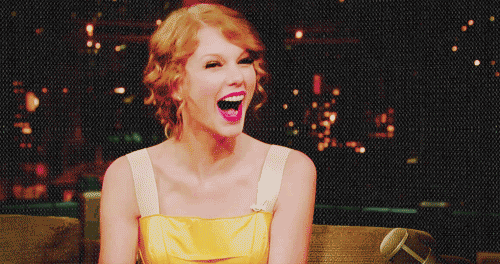 No Items

There is nothing to display yet, check back soon.
Recent Blogs
No Items

There is nothing to display yet, check back soon.