Hi!!!!!!


My full name is Mahir Tazwar, called me Mahir. Now i am 15 years old read in high school. My favorite colour is green and my favorite singer is honestly Taylor swift


I believe every one love sport and one of my favorite sport is football, cricket
My favorite cricketer is Ricky Ponting. He is my favourite cricketer ever.I love his shot, his cover, his everything

I open this account because i am huge fan of Taylor swift and she is my star. I like her everything.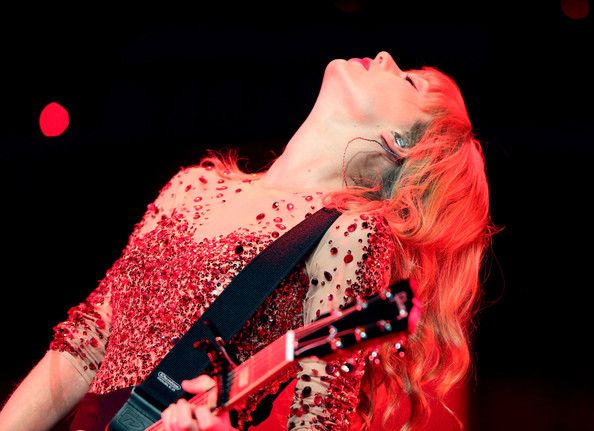 Best wishes for her
In free time i love to write song and play guitar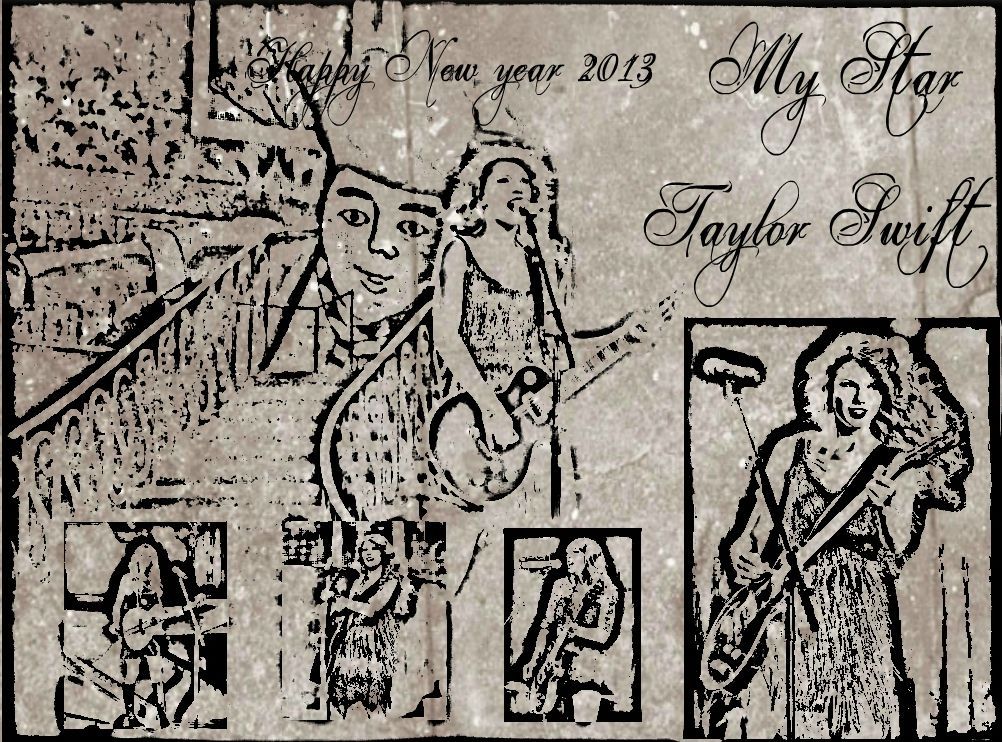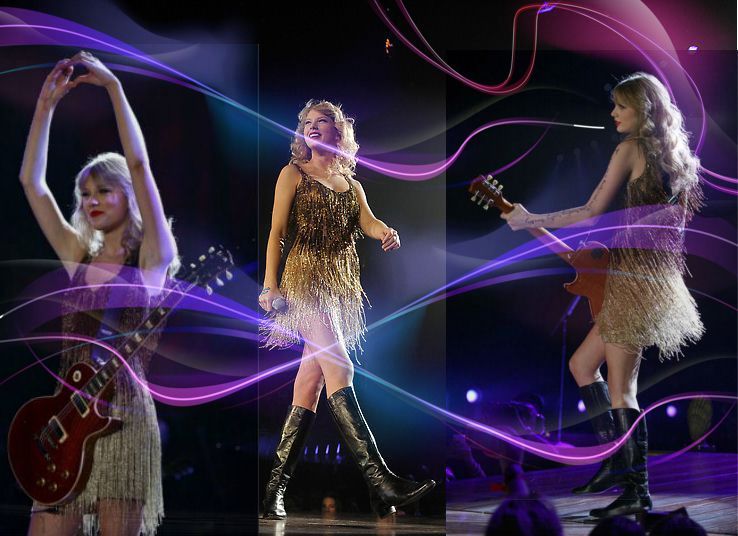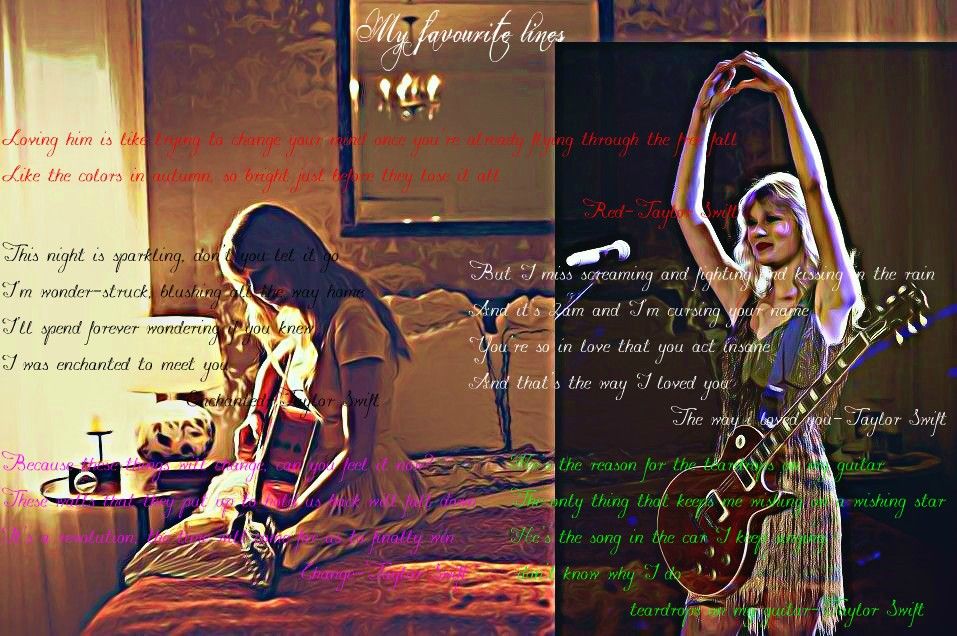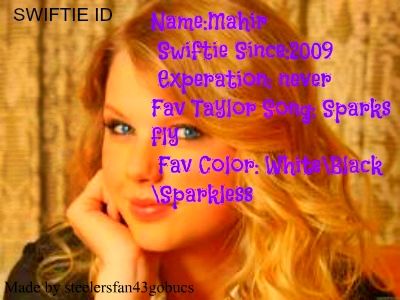 Made by steelersfan43gobucs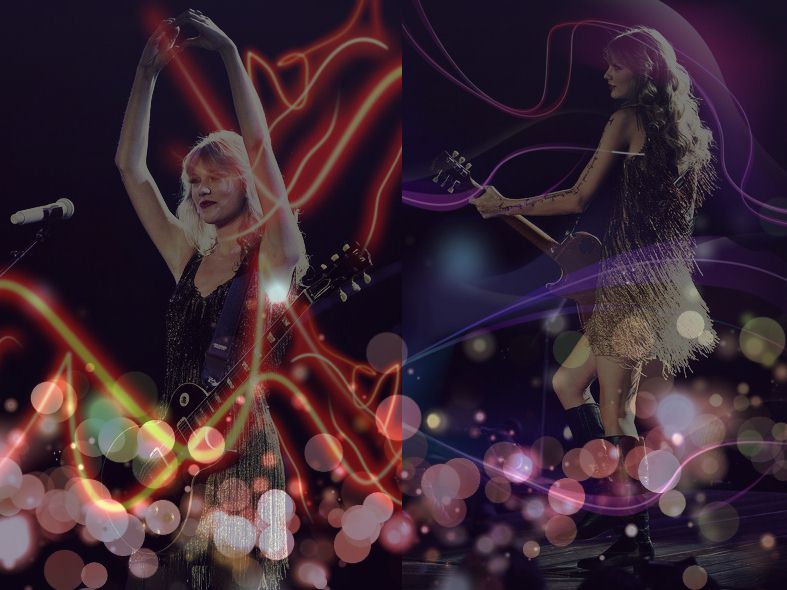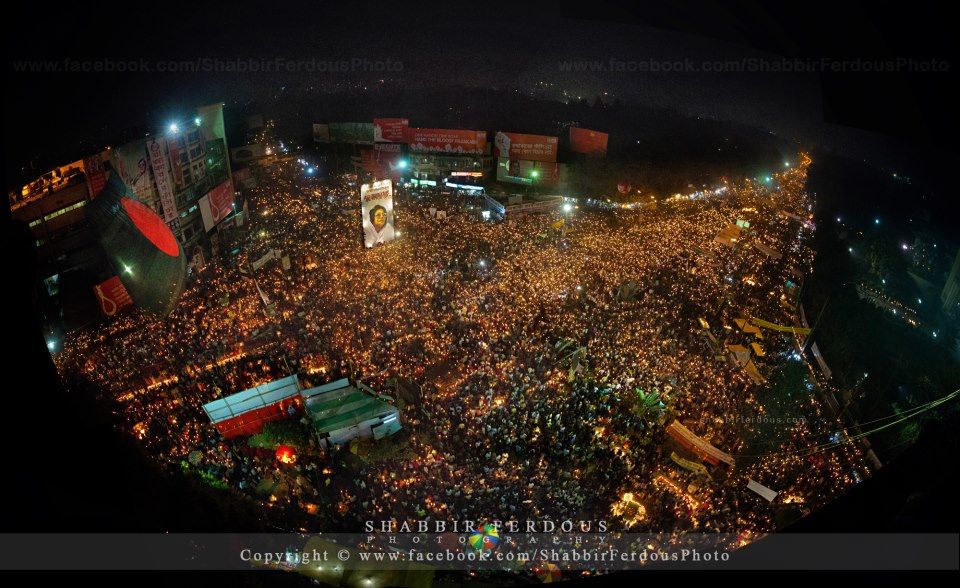 moments

everything is going okay but kind of boring maybe very boring , in our country political position is very bad they made violence as result our exam date cancelled already 5 exams cancelled tomorrow will be 6 ,its very stupid and made very sad i will cry if i have to give exam in 13 th December