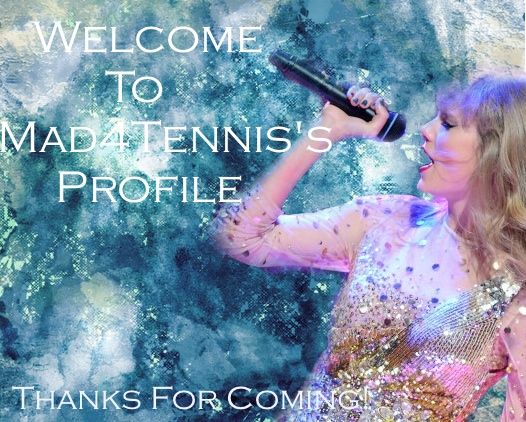 Hey, I'm a 14-year old NorCal girl who loves to play tennis (duh), surf, waterski, and play volleyball. I love taylor swift so much!!! I have a shrine thing in my closet that has over 350 taylor swift stuff! Though i've never been to a concert, still love taylor so so much. Other artists i love include Bastille, London Grammer, Young Kato, Passenger, Lily Allen, and many more. I love making graphics, here are a few of the ones that i have made that i am proud of: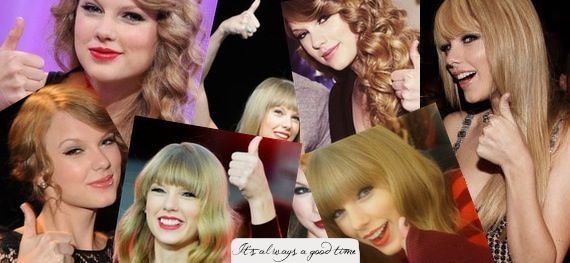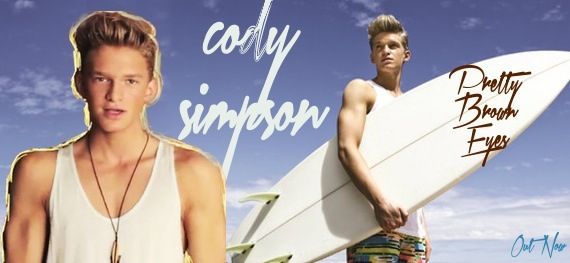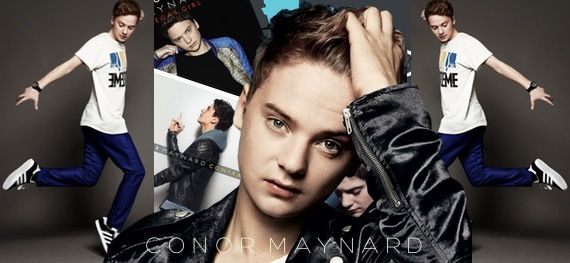 here are some of the award that i have won ;)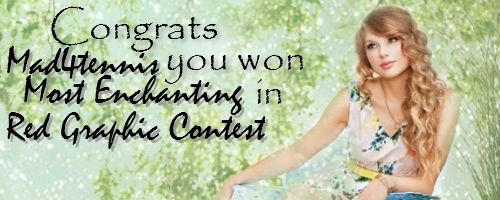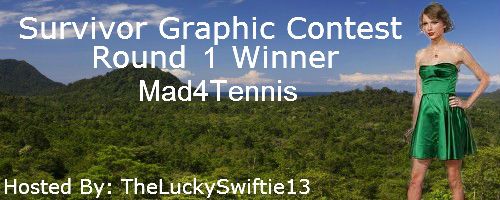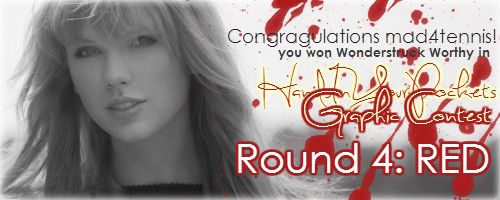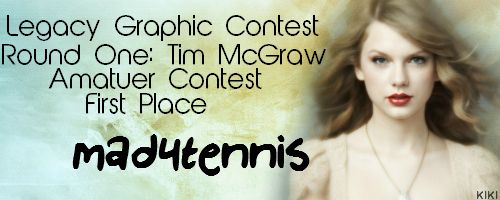 now a taylor swift little thing...


HI!!! I have a fashion and music blog that gets updated almost everyday and i post a lot of taylor stuff...it would mean the world to me if you followed it using your email, twitter, etc click here: All you have to do is click on the google friend connect Thanks!!!!