Welcome to my profile!

My name is Lucy and I'm 14, my birthday is 3/10 and i love that because if you add them together it makes 13!!


I live in England but i want to be american, ugh.



I love Harry Potter! POTTERHEAD!
Add me on Pottermore? My name is AccioThorn21165, i'm a ravenclaw!
I love reading, I read all the time, I actually fall in love with characters in a book, and i think they are much better than films because you use your own imagination. My favourite book is White Boots, I don't even know why, I just fell in love with it and i read it ALL the time.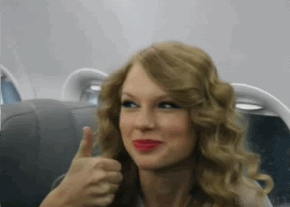 I saw Taylor live (yay) on the 30th of March 2011 and it was the best night of my life, she was flawless and is so amazing live.




I first heard Love Story on radio 2 in 2009 when I was coming home from horse riding (more on that later) I heard her and I was like, wow I love this song! I think its weird how I had never even heard of her before then...

So I bought Fearless and I absoloutly loved it, but I wasn't a swifty, I was just a fan, I wish I'd become a swifty earlier so I could have more time fangirling, then I bought Speak Now when it came out. And then it all changed, me and my 2 sisters became Swifties,we realised how much of an amazing person taylor is, and I am so thankful that she released Love Story because otherwise, I might not have become a swifty..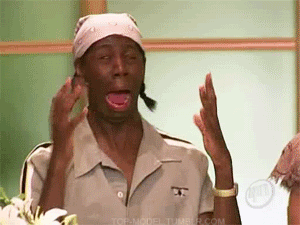 Me and my bestfriend are both swifties, and we love it because we can fangirl together and we can just listen to taylor and talk about her perfection

I love baking, my favourite thing to make is cupcakes because they're so cute! They make me feel instantly relaxed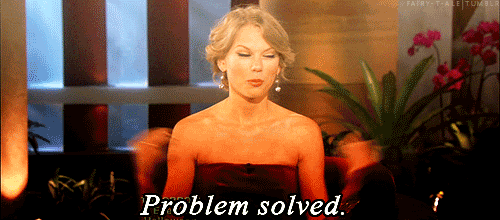 I also love horse riding, I have a horse called Cyril and I ride him almost everyday, he loves it when i sing Taylor's songs to him;) I love him so much and he's so gorgeous!

Here's a picture;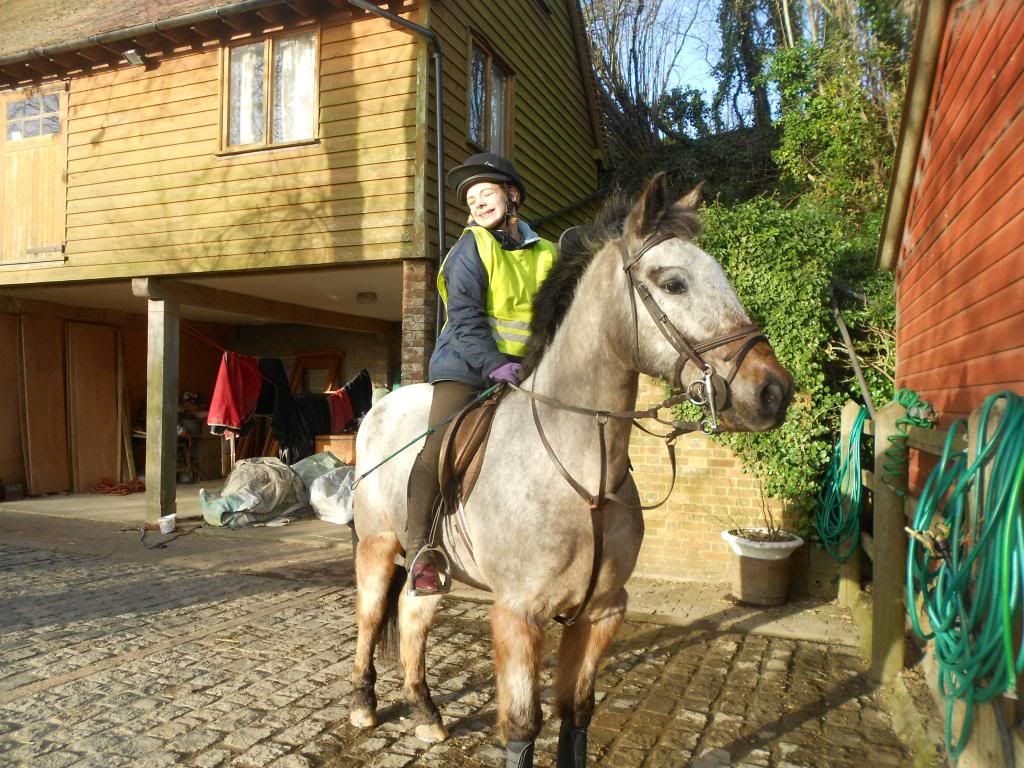 A few times, people have said I look like Taylor, and i think thats just the best compliment even though i don't look like her. If you have Instagram, check out taylorstwin, she REALLY looks like Taylor, its creepy!

Thank you for reading this, it means the world to me, bye, I hope you come back soon! Stay beautiful.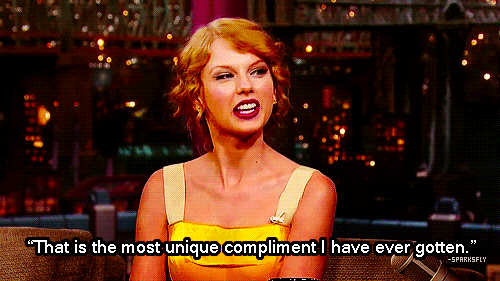 I'll put some of my edits here, please tell me what you think

Random cute panda..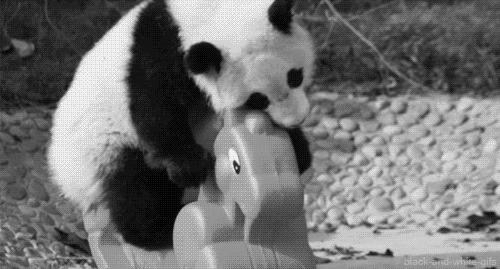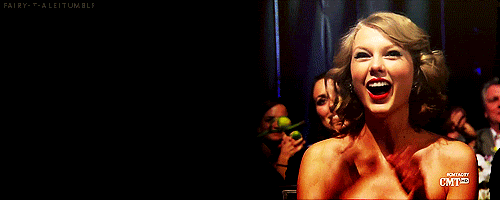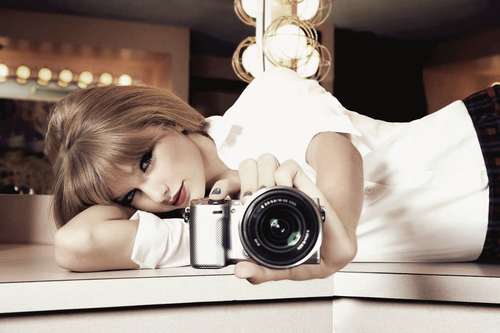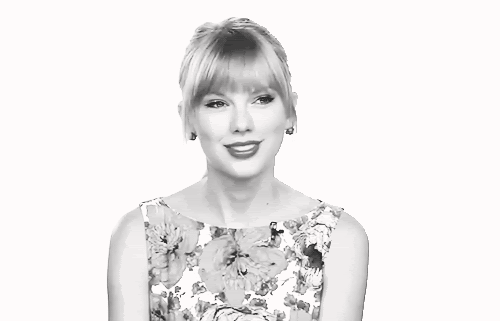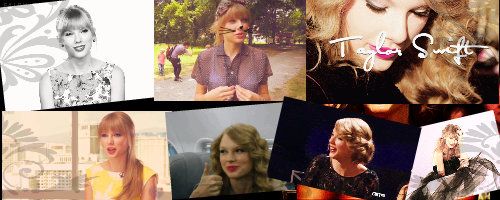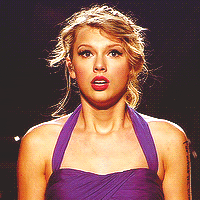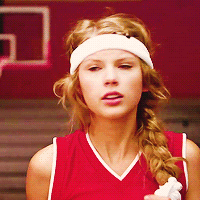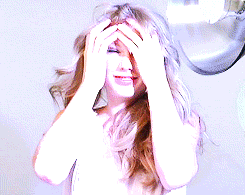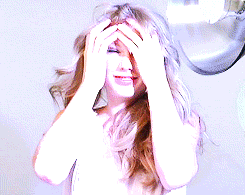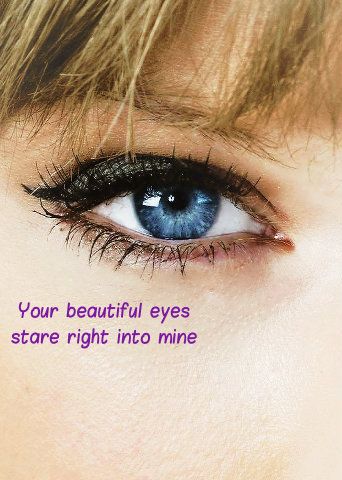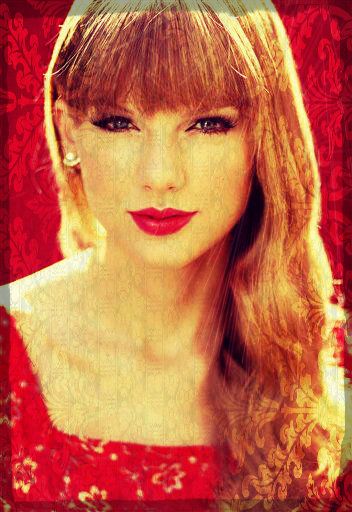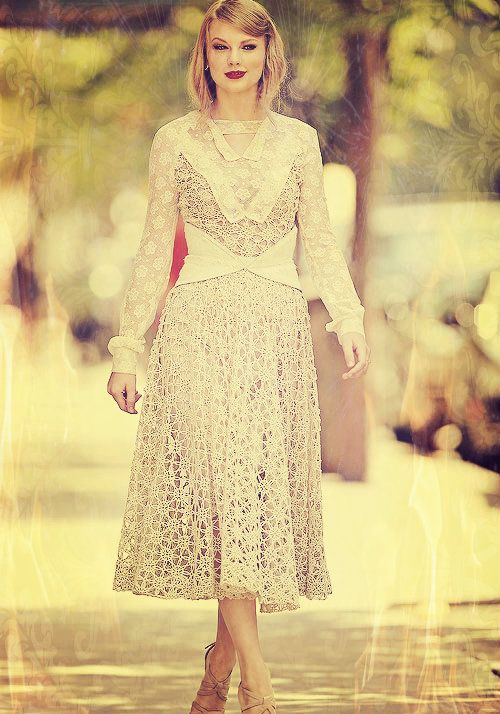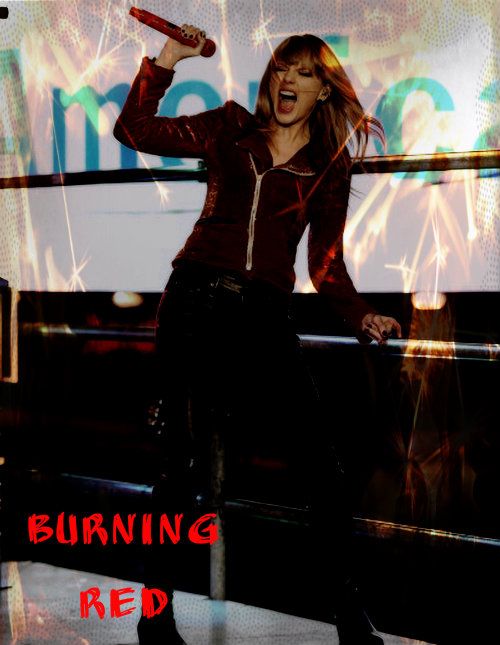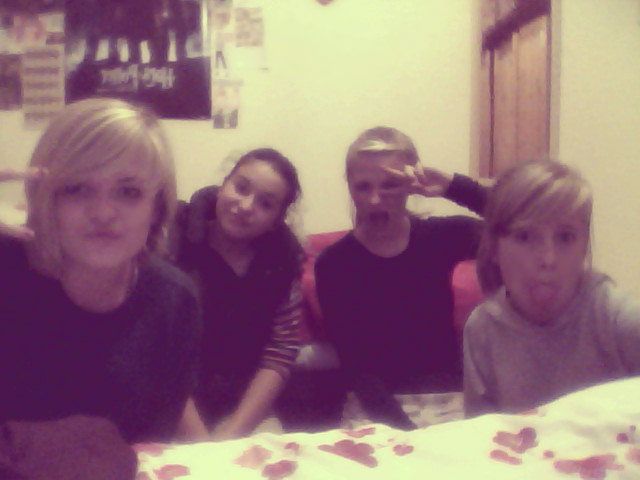 That's me and my bestfriend Charlotte:')