PLEASE VISIT MY GRAPHIC SHOP!!
http://taylorswift.com/forum/fan_made_graphics/2034001/page/1?r=13650611#post_13650611
Hey, my name is Rafia and I live in the UK!
I am crazy over Taylor Swift, she is awesome!
Her songs are amazing and I really wish that someday I can get the chance to meet her or attend any concert of hers!
I have got the Taylor Swift Wonderstruck perfume and I'm completely in love with not only her but her stunning fragrance!!!
I can't wait for her new album to come out!
I am obsessed with The Hunger Games, the books and the movie are both great! Go Team Peeta!!
I am also a massive Justin Bieber fan!! : )
Lots of love from me Taylor!
Add me as a friend, I will always accept : )
So excited for The RED TOUR! I REALLY HOPE SHE COMES BIRMINGHAM!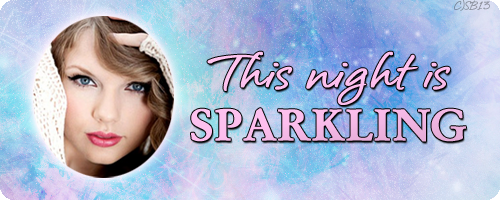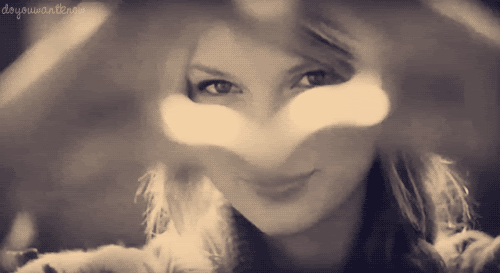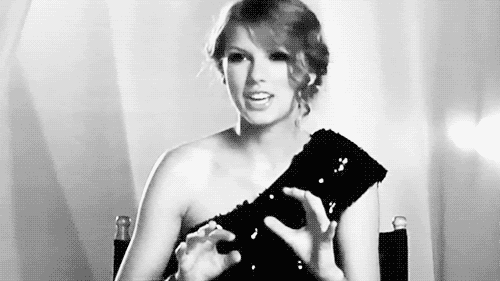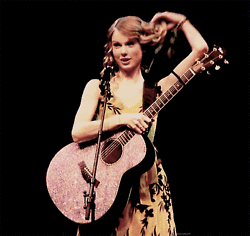 I think Taylor's lost : )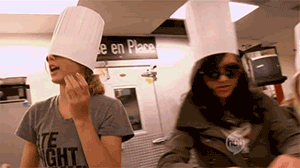 And you've got to love Taylor dancing! :)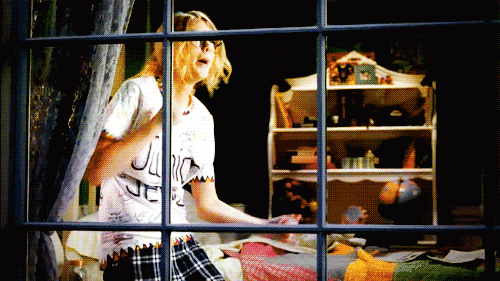 Big thanks to FearlesslyWonderstruck13 for the graphic: )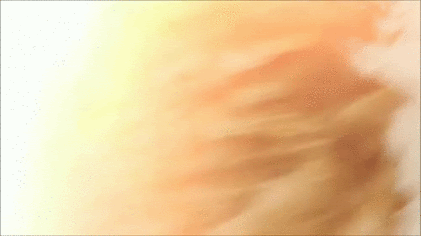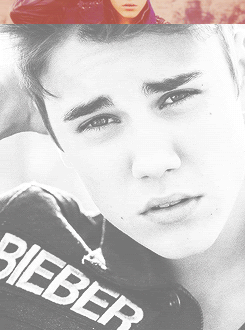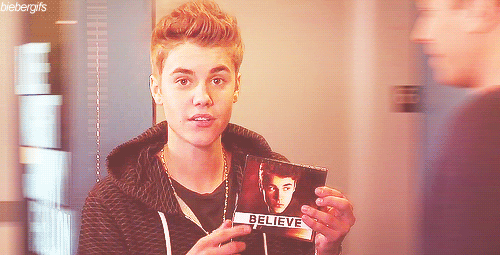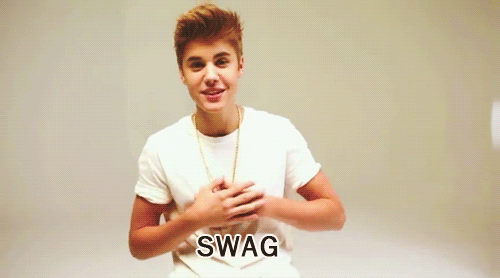 Please vote for Taylor for the 2012 Pop Olymipics!!! http://popdust.com/2012/07/23/2012-pop-olympics-us-lady-gaga-nicki-minaj-katy-perry-taylor-swift/ Vote as many times as you like !!!!!