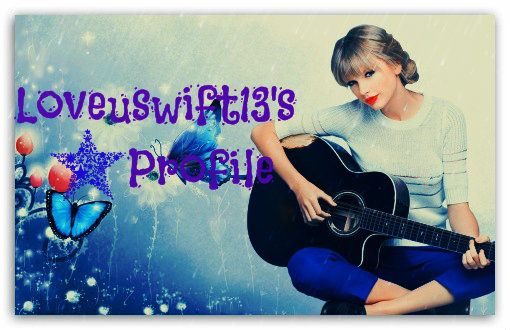 I love Taylor swift so much she has inspired me to "Speak Now".!My favorite color would be red because of her album, and neon colors are also my favorite. She is such an amazing singer! My favorite song would be "Starlight" or "I knew you were trouble. Mostly all of her songs are my favorite. LONG LIVE SWIFTIES! If I ever met her I might pass out! :) My lucky number is 13. Weird to say but I have been seeing 13 a lot lately. My favorite album of hers would be RED and FEARLESS! Taylor is such a great role model. Her cd fearless has taught me to be fearless!LOVE YOU TAY-TAY!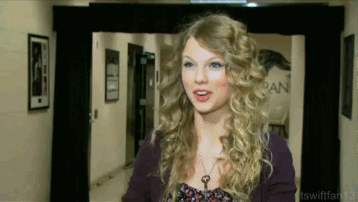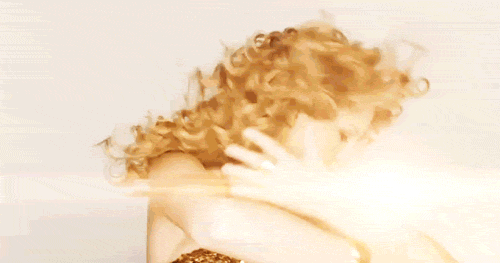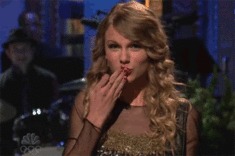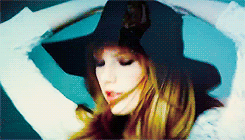 BEAUTIFUL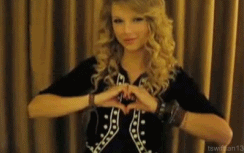 SWIFTIES FOREVER!!!!! ;)
Just wondering does anyone have ideas for a scrapbook of taylor swift. Comment please and write your ideas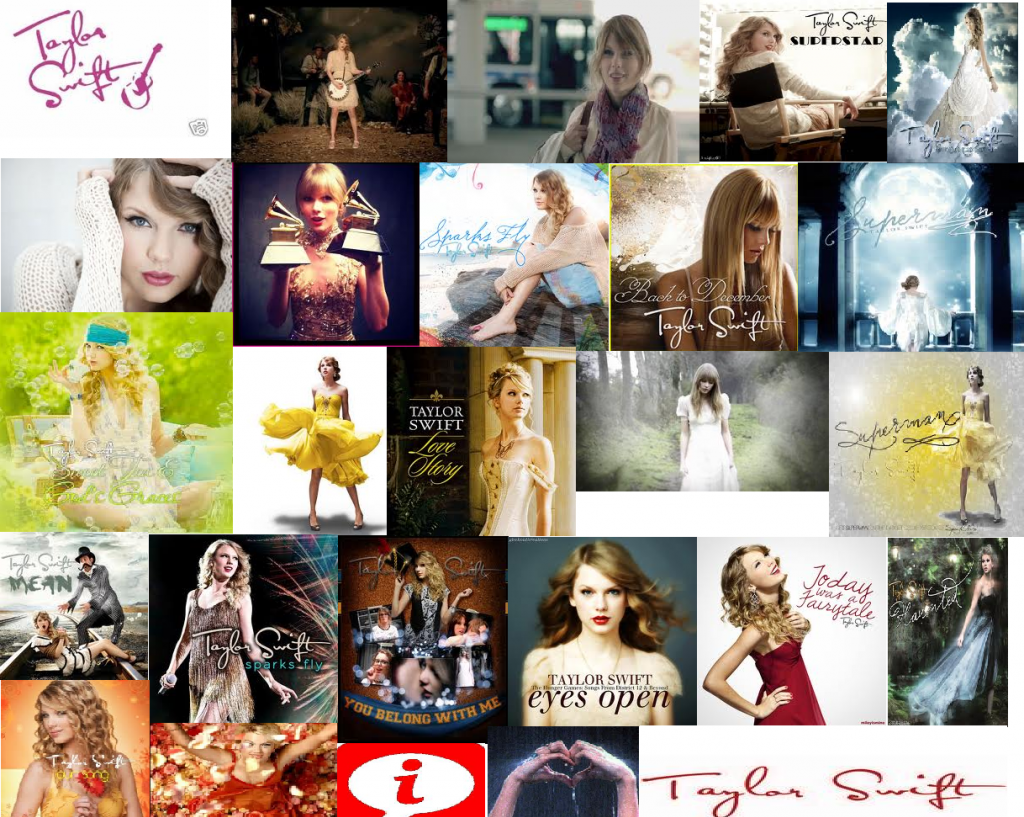 Made by me!!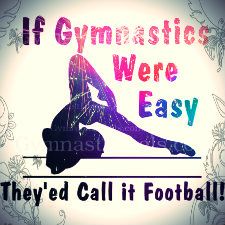 Also am in GYMNASTICS!!
Switcharoo!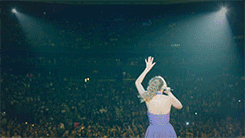 OHH!! :)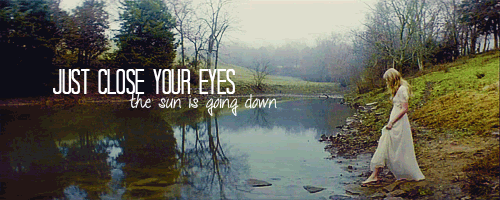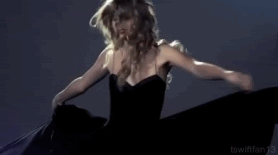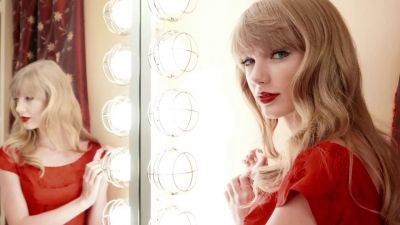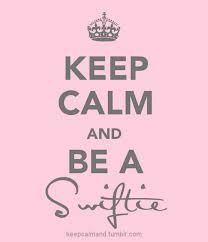 She's on the HUB!!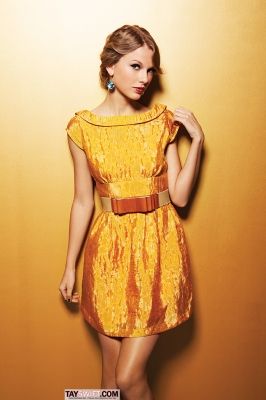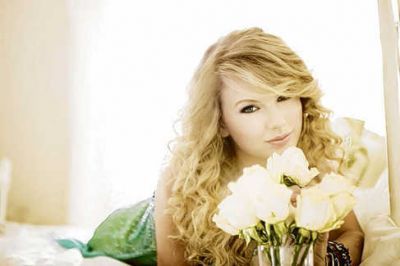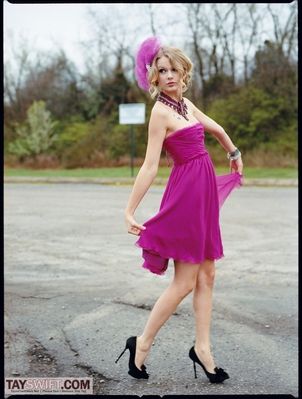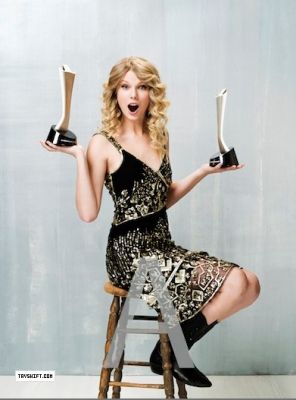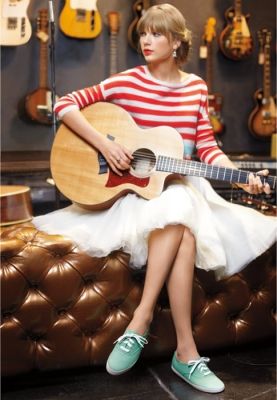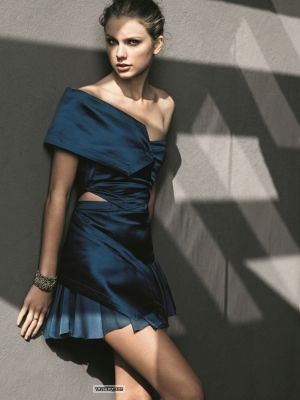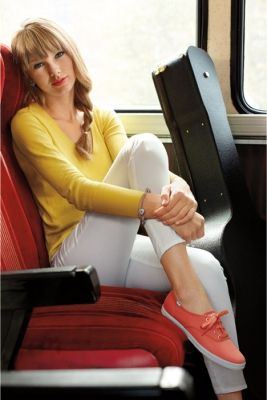 [img="
http://i1357.photobucket.com/albums/q747/monkeyhead663/thumb_011_zps10bfd1db.jpg" alt=""]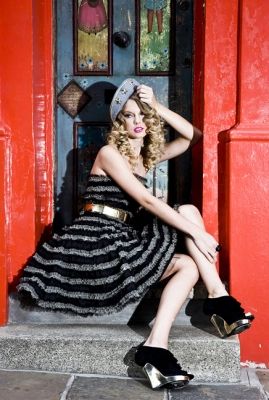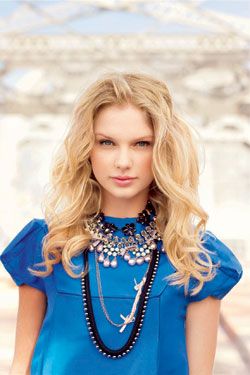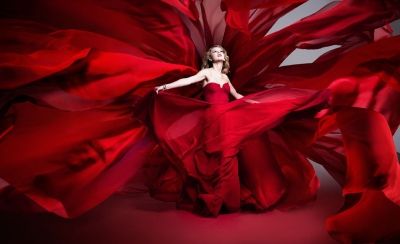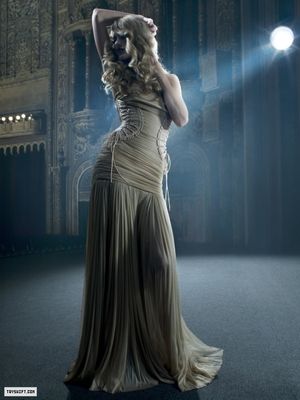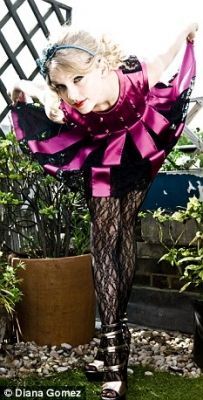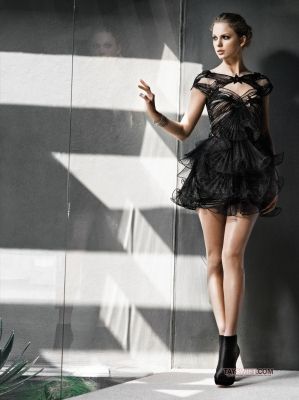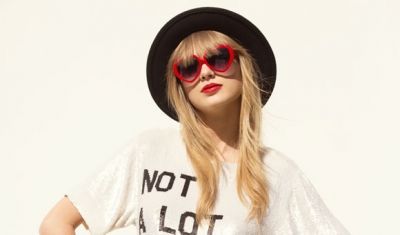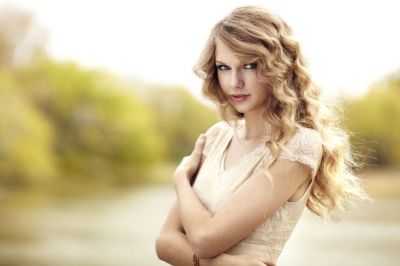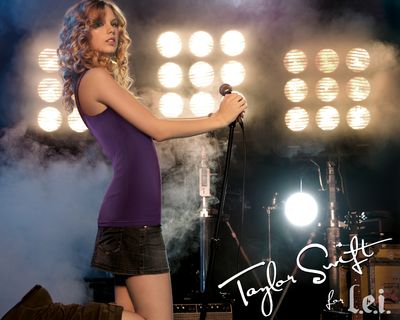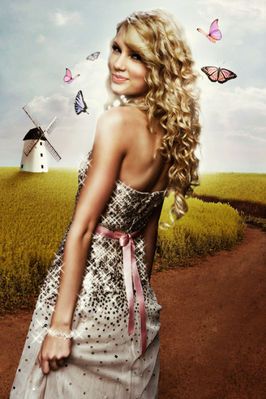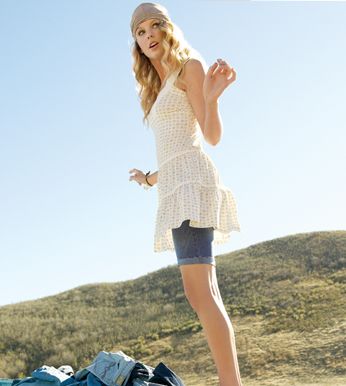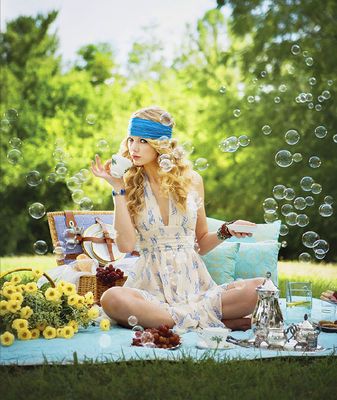 Love this pic! Love this too! Oh and please comment and tell me if you like the photos or not, and if they should be considered creative photos or not.