I LOVELOVELOVE Taylor Swift. I've been listening to Taylor Swift since 2006. I discovered her on MySpace with Our Song, which quickly became my all-time favorite song. I still remember picking up her first cd and I was so excited and I made my mom listen to it. I am a huge Swiftie :)

Add me! I wanna be friends!! :) So glad I have a place to talk to all the other fellow Swifities out there!!!

I am a double major, Communication/PR and Women's & Gender Studies. I love chocolate. I love cats, like a lot. I love Pinterest and Taylor Swift of course. She's my favorite person, ever. I can't wait to see her at the end of August!! 2013

This was me when I got 13th Row tickets to see Taylor in Tacoma in August 2013! :)!!!!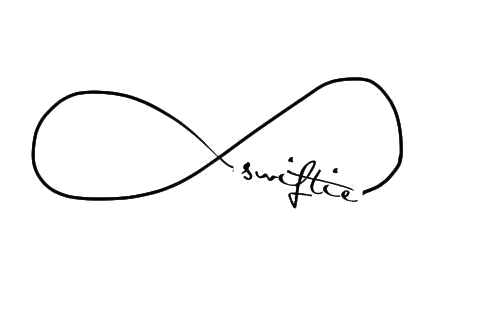 Taylor in my favorite city, Paris



My all-time favorite cat video!!!


Taylor has been monitoring TC and see what people want to hear on the Red Tour. She played Starlight tonight! I love that she cares so much about her fans. I've had dreams two nights in a row about her and that I got to meet her. Sounds silly, but I hope one day my dreams will come true! Anyway, I am going to the Tacoma show on August 31st, I hope she plays 'Our Song'! That song means so much...