creds to Starburst

HEY! I'm Allie and I am a die hard swifty since 2009!I love to write songs and play guitar and hopefully become a successful singer/songwriter like Taylor:) I love anything vintage and sparkly(basically Taylor's wardrobe:)BTW feel free to write me I love chatting with to other swifties.
My first Taylor concert was 7.19.11 (The SNWT) which to this day I consider probably the best night of my life.There was something just so magical about that experience that made my fan girl life all worth while:)Anyways I went on 7.19.13 to the Red Tour which blew Speak Now out of the water which I hadn't fully expected!There was a perfect balance of fairytales and modern day costumes and scenery that made the night just PERFECT!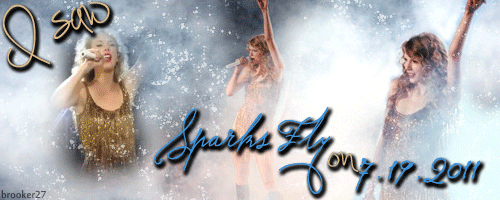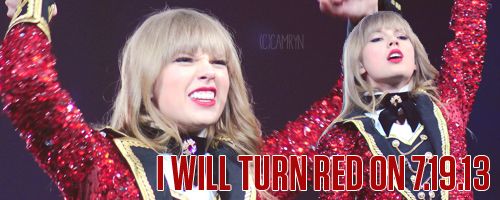 (13 Facts About Me)
1) I have a major obsession with combat boots!
2)I can play 5 instruments:)
3) I have this dream of going to Nashville and playing at the Bluebird Cafe
4) I'm addicted to twitter (follow me @allie0106)
5) I love 1D and 5SOS besides Taylor
6) I listen to or play All Too Well at least once a day xx
7) I would dress like a 50's girl if I could everyday
8) I am constantly writing or thinking about lyrics
9) Fall is my favorite season bc of the colors
10) My favorite color is lavender
11) my biggest fear is change
12) I spend too much time playing my 12 string guitar..haha
13)I love to draw in my spare time



recent graphic contest wins!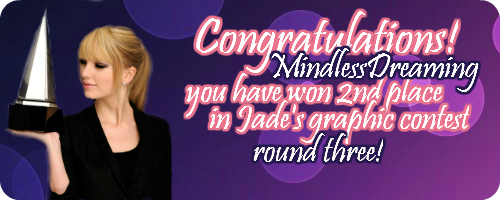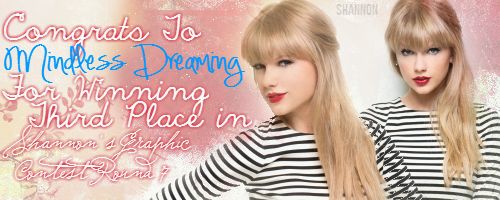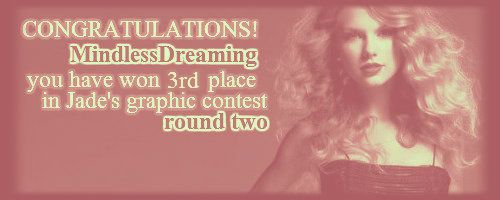 So I had been in Urban Outfitters this Saturday and I had asked the guy at the register if he had this shirt! It was actually tucked away under some piles of clothes and when I saw it I kind of started fan girling:) He actually said that they never sold the blue shirt and that it was custom designed probably for Taylor !But anyways this is the shirt in white:) me:) The...