Hi I'm Abby.
Do I really have to say love Taylor Swift here?
I love to read, act, take/edit photographs, bake, eat, and watch TV/movies, and obsess over fictional characters and celebrities.
I saw Taylor live during the Red Tour!
Currently reading: The Harry Potter series, "Twisted" by Laurie Halse Anderson, "The Book Theif" by Markus Zusak
Currently watching: Supernatural S3, Sherlock S2

MORE ABOUT ME! Haha yay! :)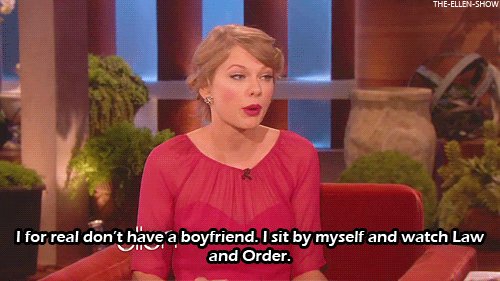 Some of my favorite TV shows are: Doctor Who, Criminal Minds, Supernatural, Sherlock, Parks and Rec, New Girl, Friends, SNL, Modern Family, and HIMYM.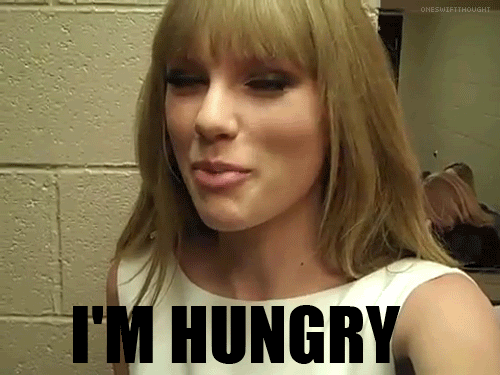 Basically me all the time.
Clubs: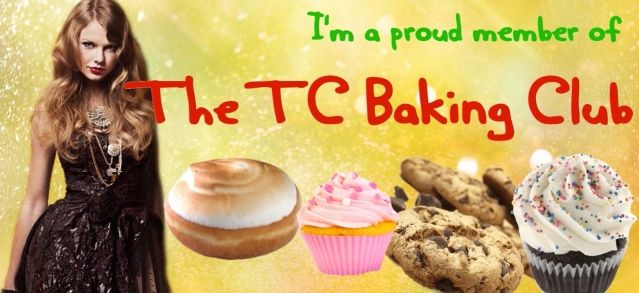 Credit to DreamOnTaylor13 for the club banner

I'm in a ton of fandoms, check out my tumblr to see them all.

Image credits to: the-ellen-show.tumblr.com and OneSwiftThought (on some website, I'm not sure where).
I JUST SAW HUNTER HAYES. IN. CONCERT. LIVE. IN. THE. FLESH. SWEET. SMILE. COUNTRY. ACCENT. AND. ALL!!!!!!!!!!!!!!! AHHHHH!!!!!!!!! HE'S JUST SO AMAZING, I DON'T KNOW WHAT TO DO WITH MYSELF!