Why hello there! I'm Kelsey! I have been a fan of Taylor since the very beginning and I adore her. She is the kind of celebrity that I swear we could be friends in real life. Like Taylor I am so into arts and crafts! Yes, I am 20 years old and I love crafts! You can catch me watching SVU marathons daily! And honestly...who doesn't love to bake?! I love trying new things and going on adventures with my closest friends! I enjoy singing as well! Just as a hobby though. I have gone to every Taylor Tour, some shows twice! I did meet Taylor by getting invited to the T-Party during the Speak Now era! It was the most magical experience and I am so blessed to have gotten picked! Most importantly I am a firm believer in chasing after your dreams. The most important thing in life is finding your true passion and stopping at nothing to achieve your dreams. One of the many reasons why I love Taylor is because she embodies that. She followed her dreams...chased them rapidly and look at her now. She is a powerhouse performer who gets to do what she loves every day. So I guess I will leave it at that! Believe in the beauty of your dreams, ANYTHING is possible!
I love meeting swifties so feel free to follow me on insta/twitter!! I'll follow back!!
Twitter: kelsey_millerrr
Insta: Kelseymillerr
xoxo - Kels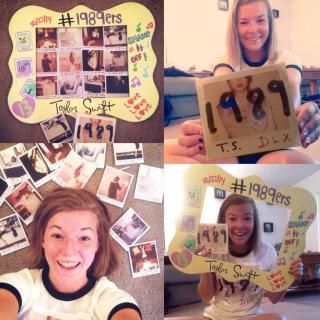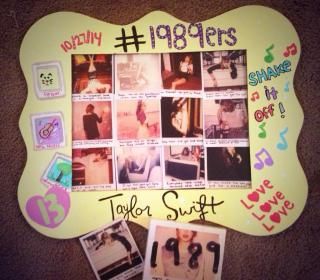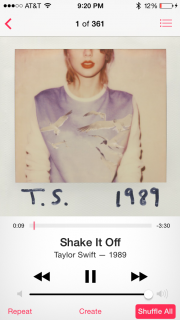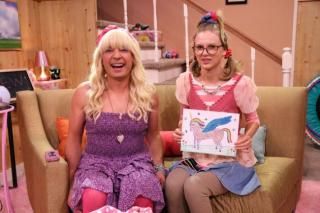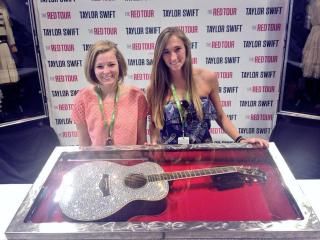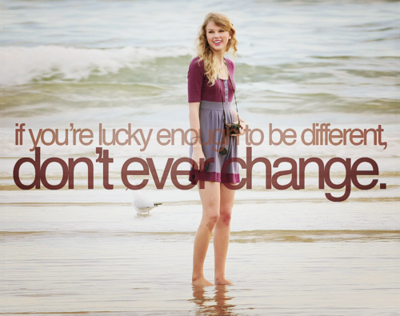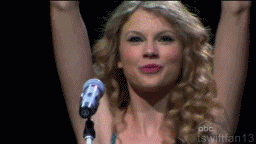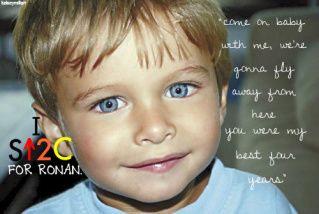 THANKS FOR CHECKING OUT MY PAGE!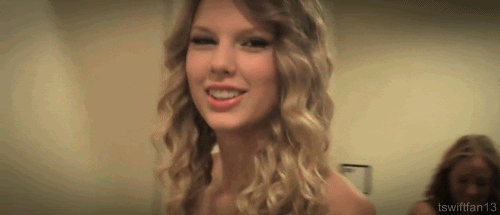 Watch it here! Last summer at I interned at iHeartMedia and the interns decided to make a music video. Bad Blood was picked and I got to play Taylor!! I've been trying to get her to see this for a year...hopefully we did her squad justice! Check out the video!