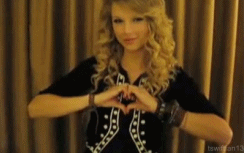 My name is Kristel Nicole Deiparine.
I'm an acoustic singer and I play most of Taylor's songs. Name it and I'm yours ;)
I've been a Taylor fan ever since I started playing the guitar (specifically when I was 12 years old). I've been so obsessed with her music that somehow my life seemed like the songs in her album. It's like psychic. Like it just knows how my life is going right now. And that's just one of the many reasons why I have been very attracted to her songs. Some people may criticize it coz it's "too personal" or whatever. It's just, I get her. I mean if things don't go the way I planned them to be, and I have this gift of music writing, why not? I could just write a trillion songs! It's just that, for me, it's a way of expressing my feelings. Keeping it all inside is hard. Music somehow connects me to the feelings that I've been keeping inside. It motivates me to show those feelings; telling people how I feel. And it's AWESOME that way. I get to express myself through music. So, I guess that's why Taylor has been a part of my life ever since. She's one of the people that inspires me to be open to myself and not hide who I am and what I truly feel. TAYLOR SWIFT inspires me to be FEARLESS, to SPEAK NOW before it's too late and with that, everything just seemed so RED and it all started since 1989.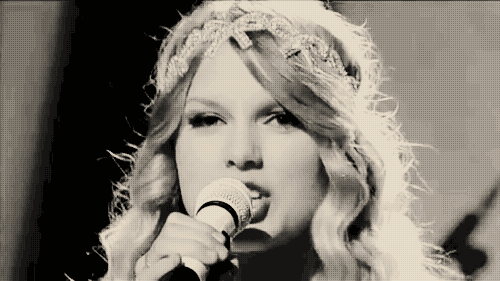 No Items

There is nothing to display yet, check back soon.
Recent Blogs
No Items

There is nothing to display yet, check back soon.